Switzerland was not always as wealthy as it is today. In medieval times, people from Switzerland usually went outside of the country to find a job because of the Land of Banks, in that time, was a poor country. In that time, 500 years ago, Swiss mercenaries were well-known soldiers, so the Catholic church decides to hire them as guards of the Pope.
Today, there are some rules for a soldier of Pope Guard, and one of them is that the age must be between 19 and 30. Also, Swiss guard soldiers must be tall at least 5ft 8in. The Swiss Guard or the world smallest army is a group of 130 soldiers whose only job is to protect the Pope. They are independent of Switzerland army forces and only obligated to the Roman Catholic church.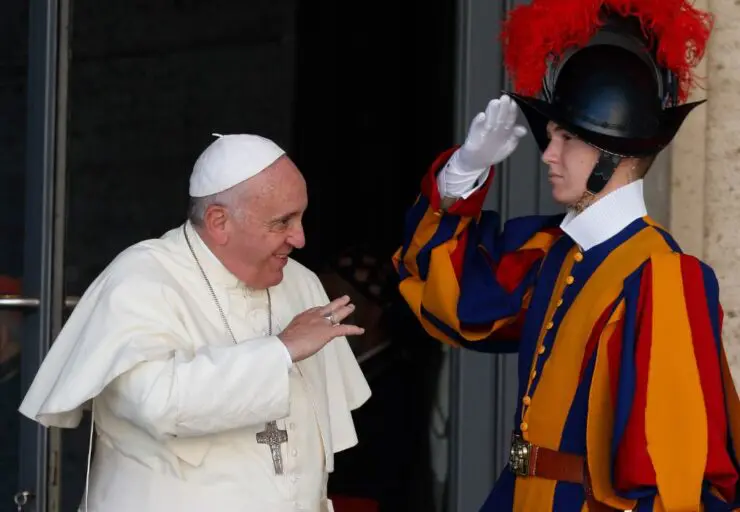 The guards regularly carry blue duplicates and blue berets. However, on public events, they are wearing Renaissance-era uniforms that made them recognizable. It is interesting to know that they are among the oldest uniforms in continued use. Also, contrary to legend, Michelangelo probably wasn't the one to design them. The tunics are lined in the shades of the Medici family: dark blue, yellow, and red.
The guardsmen started serving the Vatican in the late 14th and 15th centuries. Starting at 1505, Swiss bishop Matthäus Schiner, who worked on behalf of Pope Julius II, suggested that stable Swiss contingent needs to be created in order to protect the holy father. Also, these guardsmen would be under his direct control. On the 22 January 1506, led by Captain Kaspar von Silenen, the first group of 150 Swiss guardsmen, arrived at the Vatican.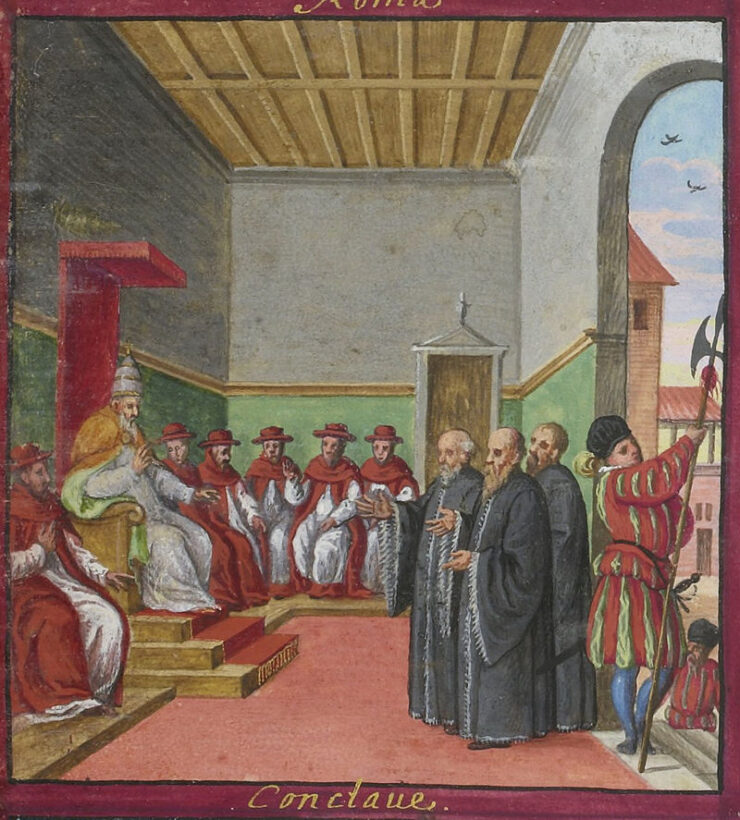 They didn't wait too long to prove how loyal and committed they are. Their reputation started to grow when, during the sack of Rome in 1527, when 147 of 189 guardsmen died while defending Pope Clement VII. Once more they proved their braveness, when they served for comparable self-sacrifice during World War II when they were fighting against hugely outnumbered German Nazi forces who were rolling into Rome.