Jorge Mario Bergoglio is the 266th pope of the Roman Catholic Church. He became Pope Francis in March 2013 when took his papal title after St. Francis of Assisi of Italy. He's the first pope from the Americas. However, this isn't the only reason why Pope Francis is so important. Let's learn more about him and the reasons why he is so popular, loved, and important.
Pope Francis Biography
Jorge Mario Bergoglio was born on December 17, 1936, in Buenos Aires, Argentina. He is the son of Italian immigrants. When he was a child, Bergoglio underwent surgery to remove part of one of his lungs due to serious infection. He graduated from a technical school as a chemical technician and enrolled in training at the Diocesan Seminary of Villa Devoto. Then, in 1958, he entered the novitiate of the Society of Jesus.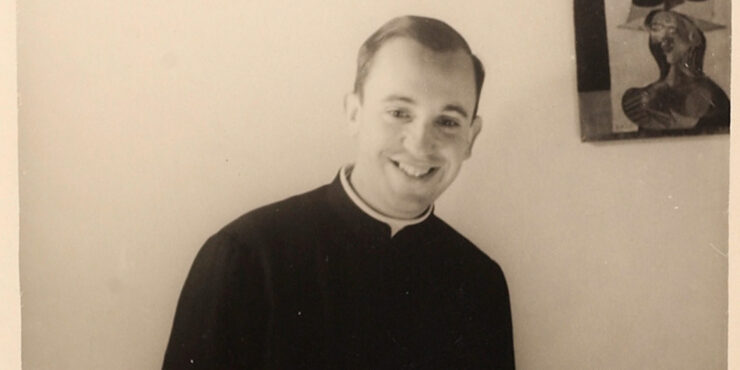 From 1964 to 1965, Bergoglio taught literature and psychology at Immaculate Conception College in Santa Fé. Then, he taught the same subjects at the Colegio del Salvatore in Buenos Aires for one year. From 1967 to 1970, Bergoglio studied theology and received a degree from the Colegio of San José. Finally, he finished his doctoral thesis in theology in Freiburg, Germany in 1986.
Jorge Mario Bergoglio was ordained as a priest in December 1969. So, he began serving as a Jesuit provincial of Argentina, as well as, a rector and professor of theology at the Colegio of San José. In 1992 Bergoglio was named titular bishop of Auca and auxiliary of Buenos Aires. Only 6 years later, he became archbishop of Buenos Aires and three years later he became a cardinal. In 2005, he was named the president of the Bishops' Conference of Argentina, where he served until 2011.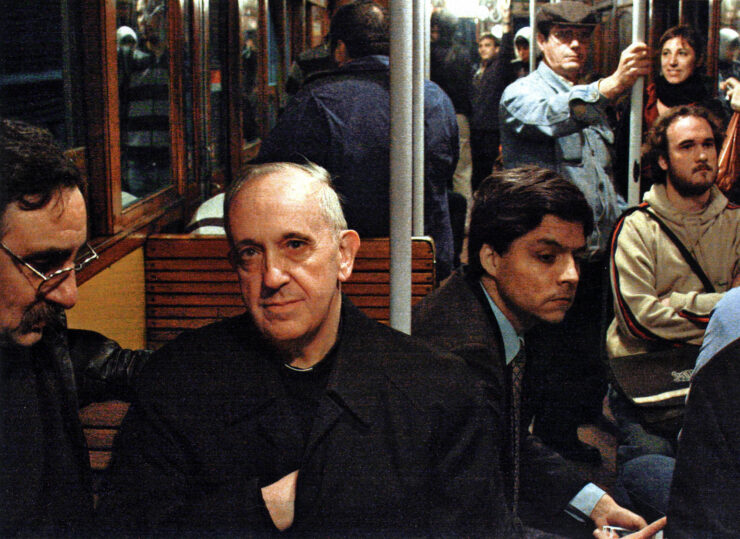 When Pope John Paul II's died, Bergoglio received the second-most votes in the 2005 papal conclave, but it was Pope Benedict XVI who was then chosen. Nevertheless, Jorge Mario Bergoglio became a pope of the Roman Catholic Church at the age of 76. So, he is the first Jesuit priest and non-European to become a pope.
Before becoming a pope, Bergoglio was an archbishop of Buenos Aires, a cardinal of the Roman Catholic Church of Argentina, and the president of the Bishops' Conference of Argentina. He was even named Person of the Year by Time magazine in 2013.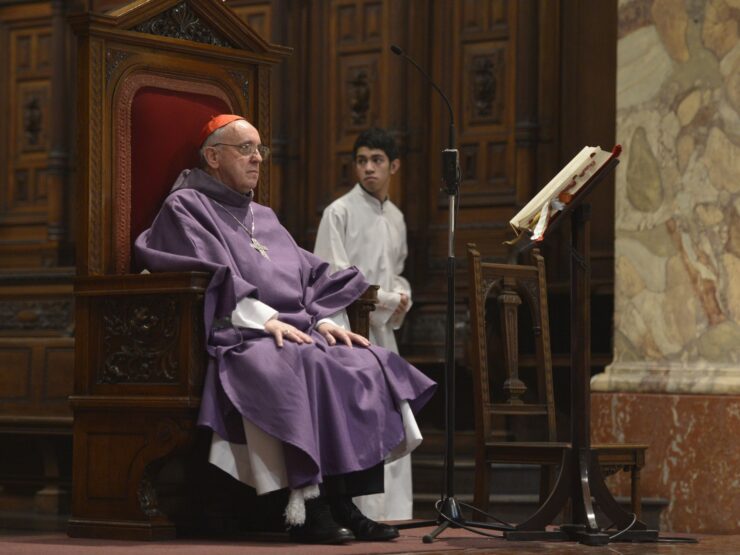 The tone of his papacy has been admired globally and he has been actively involved in areas of political diplomacy and environmental advocacy. Moreover, he broke a tradition which was upheld by popes for more than a century and chose a simpler life. Besides being considered to have more progressive views than those of his predecessors, Pope Francis is also considered to be very important. Why is Pope Francis Important?
A Spiritual and World Leader
Pope Francis is considered to be a very important person, as well as, a spiritual and world leader. Hence, in September 2013, he called for people to join him in praying for peace in Syria. He also asked those involved in the conflict to find a peaceful solution. Moreover, Pope Francis gave an interview in which he shared his opinion that religious dialogue has to broaden and focus on different subjects.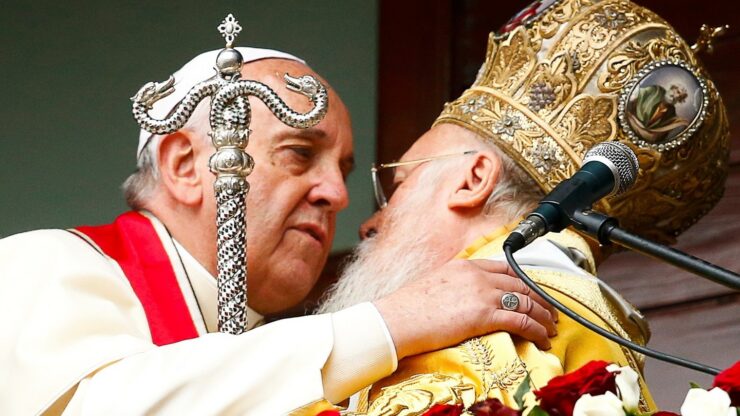 The First International Visit
Besides the fact that papal travel outside Rome has been historically rare, Pope Francis made his first international visit as a pope in 2013 to Rio de Janeiro, Brazil. It was on his way back to Rome when Pope Francis shared his views on gay Catholics to the reporters traveling with him. 'If someone is gay and he searches for the Lord and has good will, who am I to judge?' he shared with the press.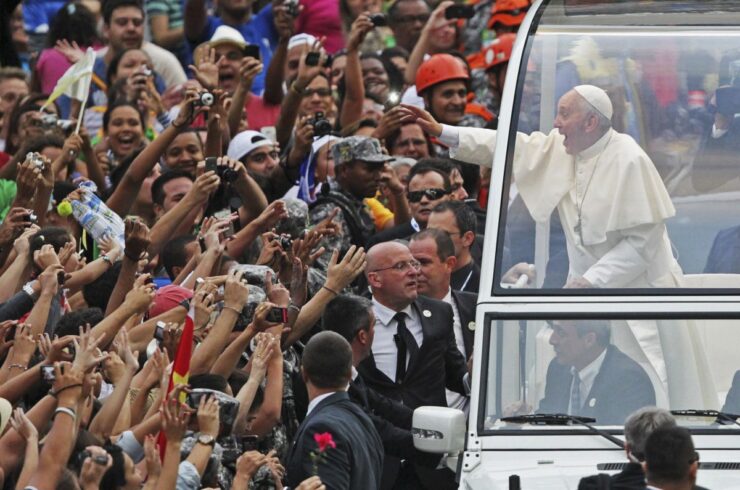 Progressive Stances on a Number of Scientific Issues
Pope Francis is known to have more progressive stances than all of his predecessors. In fact, he admitted that he supports the Big Bang theory and evolution, he spoke against global abuses and the misuse of political and economic power, the dangers and losses of life caused by immigration, financial mismanagement within the church itself, and sexual abuse. It was Pope Francis who excommunicated members of the Mafia and dealt with church corruption, which triggered some death threats.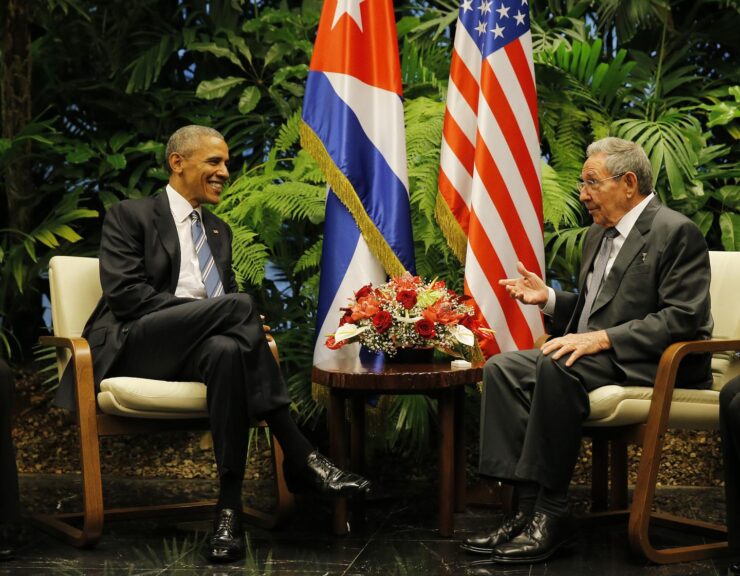 Moreover, Pope Francis brought together Presidents Raul Castro, of Cuba, and President Barack Obama, of the United States, in a historic meeting. He also announced that priests around the world will be allowed to forgive the 'sin of abortion' and shared his support of breastfeeding in public. Last but not least, he approved a change to the Catechism of the Catholic Church and spoke out against the death penalty as he considers that it violated the Gospel.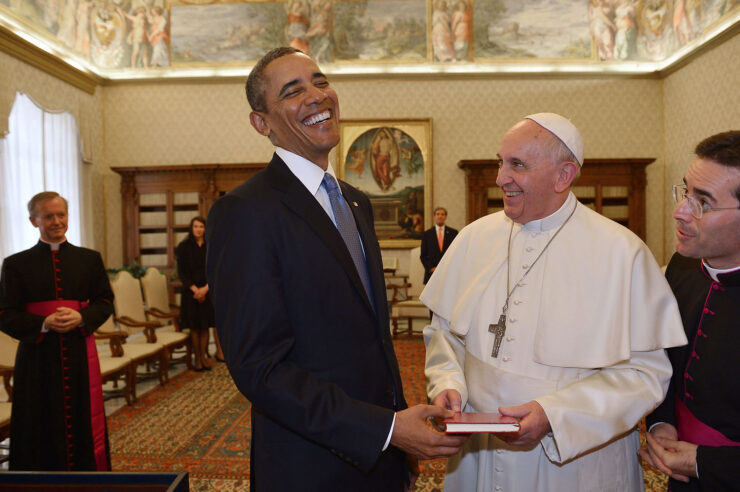 An Environmental Activist
Pope Francis is also an environmental activist and has released a 184-page encyclical, a type of Papal message, warning of the dangers of climate change. He also scolded world leaders for failing to reach effective global agreements on the environment.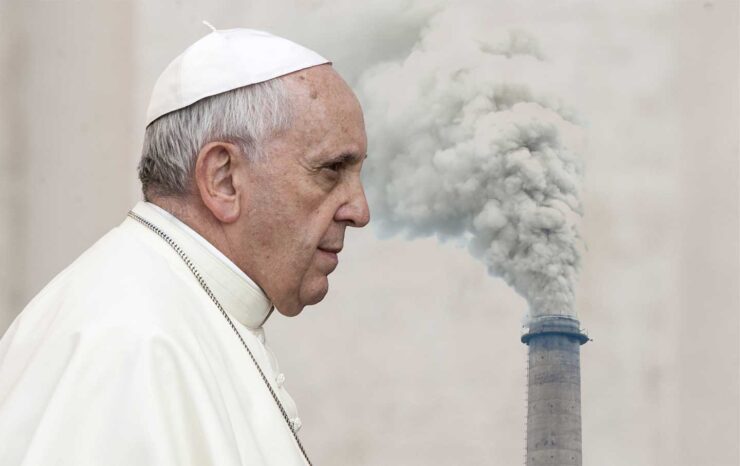 Pope Francis is so important that a documentary, Pope Francis: A Man of His Word, was released at the 2018 Cannes Film Festival. It was written and directed by Wim Wenders and it focuses on the Pope's work and journeys around to world to places, including the World Holocaust Remembrance Center in Jerusalem and Ground Zero to the Holy Land and Africa.