Pope Francis holds a number of firsts for Catholic Church: he is the first Jesuit pope, the first from the Americas, the first from the Southern Hemisphere, and the first pope from outside Europe since the 8th century. He is also the first Pope to visit the Arabian Peninsula.
Pope Francis was born December 17, 1936, in Buenos Aires as Jorge Mario Bergoglio. His parents were Mario José Bergoglio and Regina María Sívori and Jorge were the eldest of their five children. Mario was an accountant from Italy and Regina was a housewife.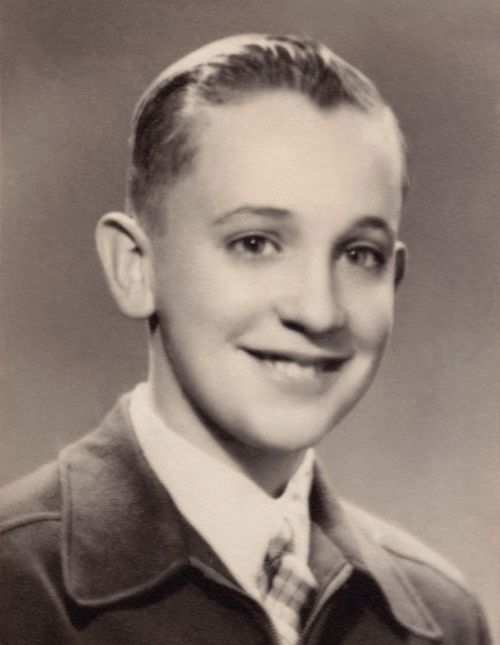 Jorge attended technical secondary school Escuela Técnica Industrial N° 27 Hipólito Yrigoyen and received a chemical technician's diploma. He found a job at Hickethier-Bachmann Laboratory, in the foods section. Jorge also worked as a bar bouncer and a janitor.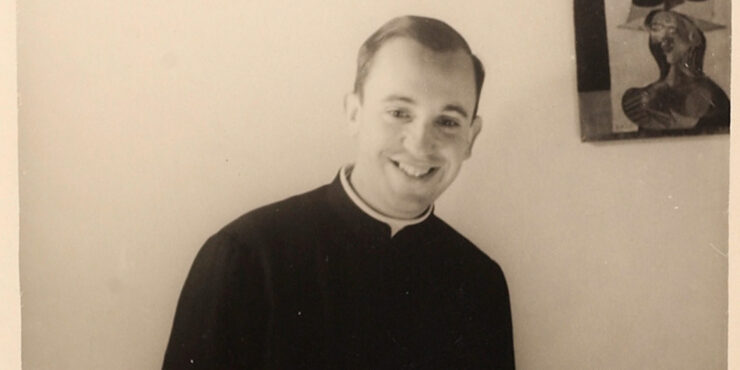 In 1955, while going to a confession, Jorge had a conversation with a priest that inspired him to join the Church. He enrolled at the archdiocesan seminary, Inmaculada Concepción Seminary, in Villa Devoto in Buenos Aires. Three years later, in 1958, he became a novice in the Society of Jesus. It was during this time that he had a crush on a girl and almost quit the seminary. He continued his studies in Santiago, Chile. In 1969, his novitiate ended and he became a Jesuit, taking vows of poverty, chastity, and obedience of a member of the order. As a young Jesuit, he taught literature and psychology at the Colegio de la Inmaculada Concepción, a high school in Santa Fe and later in Colegio del Salvador in Buenos Aires.
In 1967, Bergoglio finished his theological studies and Archbishop Ramón José Castellano ordained him to the priesthood. He was appointed master of novices and a professor of theology at Facultades de Filosofía y Teología de San Miguel (Philosophical and Theological Faculty of San Miguel)