We've all heard about the religious sites all around the world, starting from the Western wall in Jerusalem, up to the Vatican City, and even the Golden Temple in India. These sites are famous for their history, tradition, and the stories that are connected to them. We believe that we have to spend thousands of miles, and tens of thousands of dollars just to be able to see a place that will bring us closer to our religion, but the reality is, there are so many religious pilgrimages close to us. Nowadays there are so many of these places all around the US, and if you want to take a Christian road trip, you don't have to go far.
If you are looking to learn more about Christianity, or if you just want to get closer to God by visiting some of these places, we have some great news for you! In this article, we are going to talk about some of the best and most popular sites that you should visit the next time you have a free weekend. These places are said to bring peace to everyone who goes there, and even if you are not that religious, you will learn something new, and you will visit a new place that might help you get in touch with your inner self.
St. Patrick's Cathedral, New York City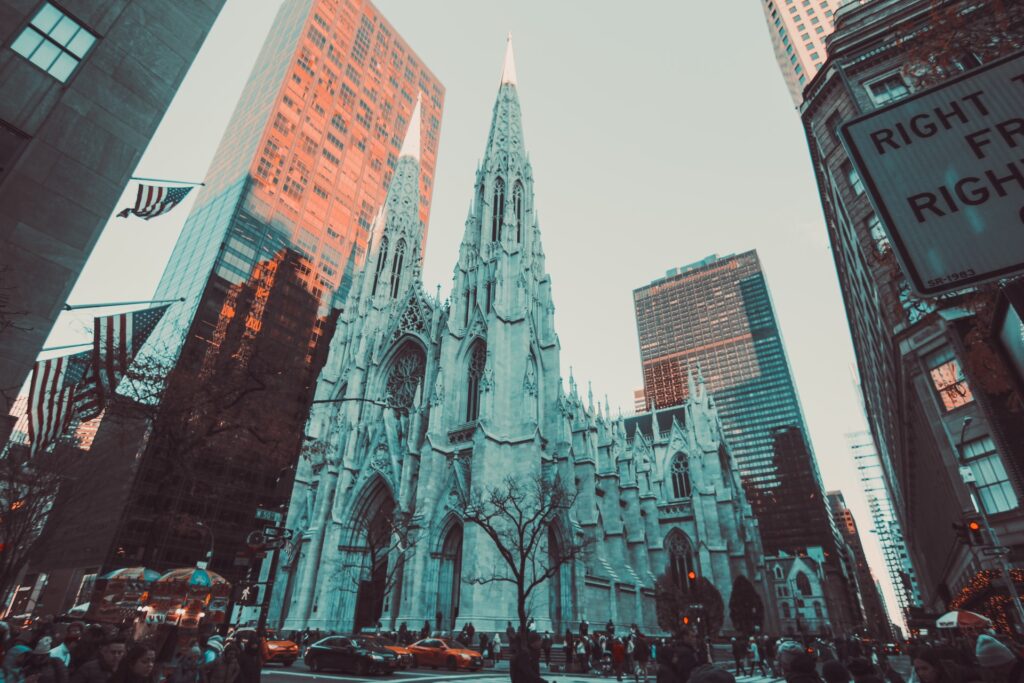 The original church that had the same name was opened in the late 1800s, and today, this cathedral stands to remind people of the history. The original church was opened so that the growing Christian community could find a place to rest and pray.
Today, it is said that this is a beautiful cathedral, that even though it is not as tall as the buildings around it, it is still a sanctuary for those who are looking to find their peace. It features a marble exterior and amazing spheres and it is built in the Neo-Gothic style. If you are ever in New York City, you should definitely visit it, and see how it changes your views on religion, history and how it is going to instantly relieve all the stress you feel as soon as you walk through the door.
Holy Land, Orlando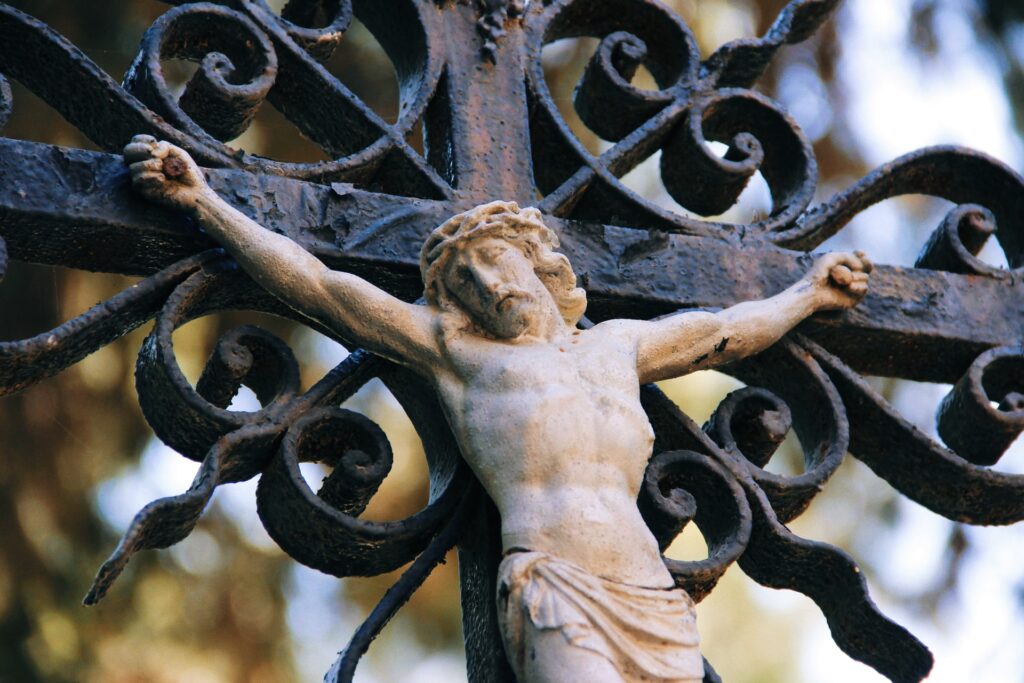 Have you ever wanted to experience that Holy Land in Jerusalem, but you couldn't find the time or the money for that trip? Well, the good news is, you don't have to go to Jerusalem if you want to have that experience!
The only thing you need to do is pack your bags and visit Orlando, Florida. In this city, you can go to the Holy Land Experience, and as soon as you walk through the gates, you will be taken back to the beginning of Christianity. Everything in this place is made to reflect ancient Jerusalem, starting from the architecture, up to the Dead Caves, and even the Great Temple.
Here you will be able to experience at least some part of the way Jesus Christ lived, and you will be able to learn more about Christianity and the old ways of life. Know that while you are here, you will still be able to enjoy the perks of the 21st century, and you can easily have lunch in one of the restaurants, or get a cup of coffee in the shops and cafes.
Route 66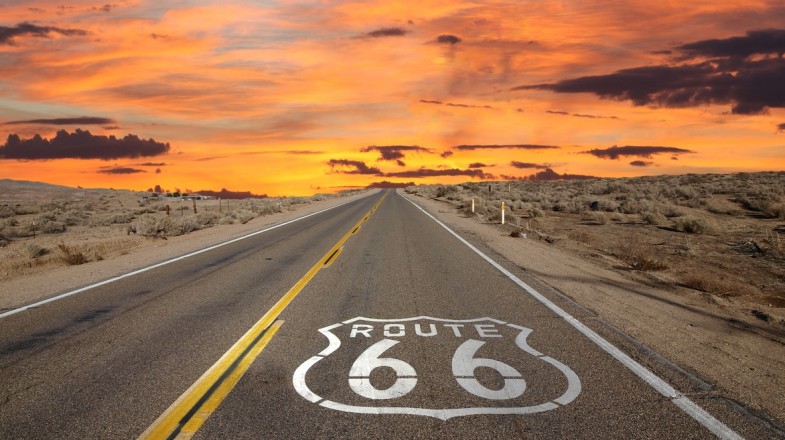 This is probably one of the most famous highways in America. Even though this is not the oldest, nor the longest roads in the whole country, it is still extremely popular. The reason why that is is that this was the first road the helped people travel from Chicago to Los Angeles and vice versa with ease. It is said that because of this road, the distance between the cities was reduced by more than 200 miles.
You should know that when you go down Route 66, you are actually traveling throughout 8 different states and you are going to be in three different time zones. You can check this website if you want to learn the different ways you can travel on in, and learn more about the holidays you can take on it.
San Juan, Texas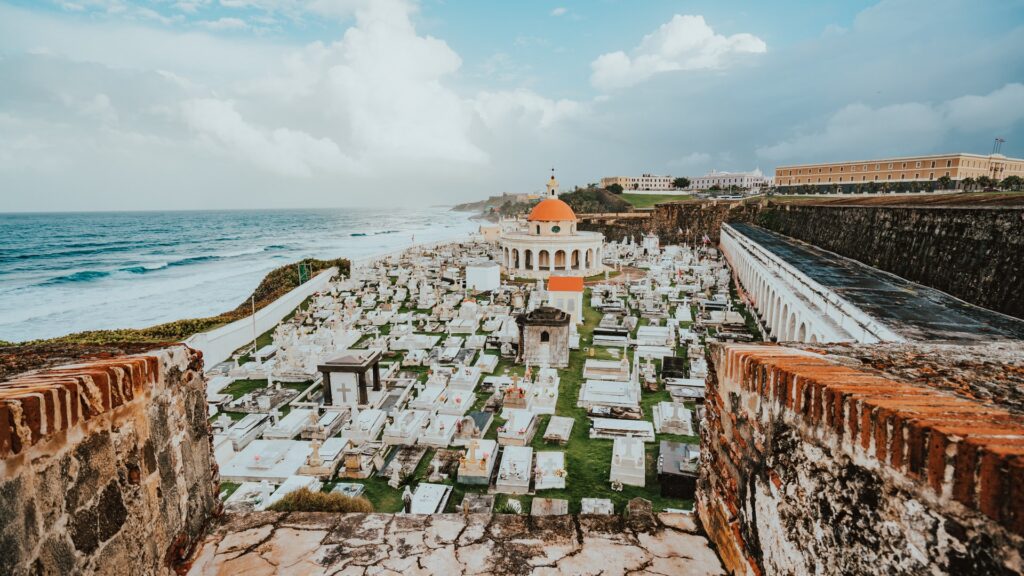 In San Juan, you will be able to witness the basilica of Our Lady of San Juan del Valle, and see why millions of people from all around the world visit this state just to see the basilica. It is one of the most popular attractions of Texas, and it is said that this place best reflects different cultures, religions, and overall beliefs.
When you visit this place, you won't have to pay a fee for the tour, and you can easily learn more about it, as well as the history around it free of charge. If you plan on staying for more than a day, you can easily find accommodation for low prices in one of the hotels that are located nearby. It is a great pilgrimage site, that is definitely worth visiting.
Other sites
If you are looking to visit something else, then you may be interested in checking out the Crystal Cathedral in California, or the Trinity Church in New York. You can also check out the Christ in the Smokies Museum in Tennessee or the Pope John
Paul Cultural Center located in Washington D.C.
No matter what you choose to see and visit, you will be amazed by all the beauty that was created by humans. In these places you can have fun, adventure, learn something new about the religion and about yourself, but you will also be able to find the inner peace you've been looking for. Note that all these places have opening hours, and they don't work every day, so it is better to get a ticket and check the hours before you plan your trip.
You can choose if you want to be a part of a tour, and have a guide tell you more about the site and its history, or you may choose to go alone and do the research on your own. One thing is for sure, you will never regret visiting these places, and you will go back whenever you have the chance.