Are you passionate about art and history? If you are, then you'll the type of person that would like to visit every museum there is, no matter where in the world. And if you know a little bit about art and history, then you definitely know what those museums are. There are plenty of museums all around the world, but some are better than others.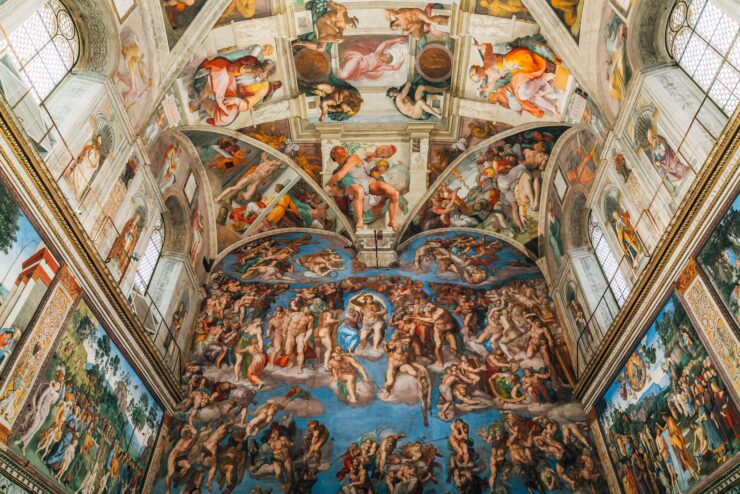 Some of the best museums, where you can see some of the worlds best masterpieces, are located in the Vatican City. Maybe Rome and Vatican City have been on your bucket list forever, but there was always something stopping you from going. Maybe it's the money, you don't have time because of your work, it's too far away from you, there can be many reasons why you didn't visit Rome and Vatican City in the past, and many reasons why you can't do that in the near future. But now there is a solution, a virtual one, but it's still better than nothing.
If you want to see inside the Vatican you have an opportunity to do so by watching the Vatican Museums 3D movie. In the movie, Professor Antonio Paolucci, the director of the Vatican museums at the time, explains everything about the masterpieces that are now in the Vatican museums, their creator and what inspired them to make such masterpieces.
The movies start with the shoot of the breathtaking sculpture, Laocoon and his sons. If you haven't had a chance to see this sculpture in real life, you will feel like you were teleported in front of it. They've used some very advanced dimensional techniques combined with classic 3D and that made it possible for sculptures to come alive.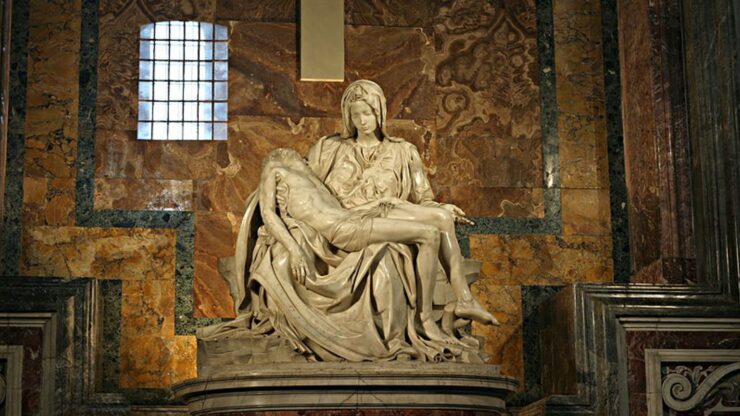 You also have a chance to see the famous La Pieta, Belvedere Torso, and Last Judgment, all great masterpieces just in front of you. You can walk inside the Sistine Chapel and enjoy one of Michelangelo's greatest works.
Alongside the artworks, you can learn about the life of some great artist, which gave them inspiration and the strength to create. The ones that are mentioned are Michelangelo, Leonardo Da Vinci, Raphael, Caravaggio, Chagall, Van Gogh, and a few others. You will get a glimpse inside their life and their outstanding mind. You will see how these people were thinking while they were creating, and that's something that is very interesting.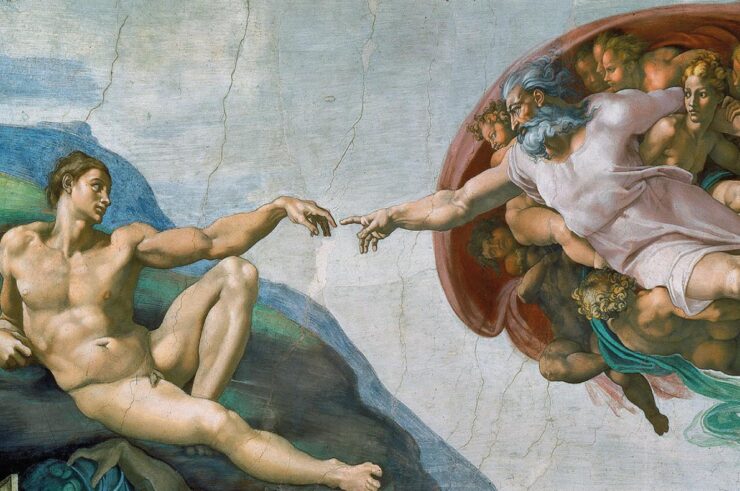 In its form, this movie is a documentary, but it isn't just a plain documentary, it definitely is not boring and it keeps your attention awake the whole time. The soundtrack is quite good, and it goes well with the theme of the movie.
Some would say that this movie isn't that good and that it could be better. The critics say that the soundtrack can be a bit overdramatic and too loud and that the extreme close-ups are just too much. We can agree that there is always room for improvement, but all in all, this is a good documentary, the one that is both educational and interesting. It will teleport you to Italy, in the heart of Vatican City. You will feel closer to some of the worlds most famous pieces of art. You will have a chance to brush up your knowledge about art, history, and the most important artist of all time.
If you have some spare time, watch this movie, we believe that you will not regret it. And after watching it you will want to visit Rome and Vatican City more than you'll ever want. Once you finish watching it, you'll definitely want to start planning your next trip.