Buying gifts is a highly specific occasion and a very subjective thing. It literally depends on both the person you are buying the gift for and yourself. Some people are good at it and some struggle no matter who is the person of the hour. In order to help yourself and always buy the right gift, you should take into account more than just their preference. The most important thing to consider is the occasion and it can largely dictate the type and the size of the gift.
In the article ahead we will focus on the religious gifts that can be given to people of the Christian faith. Not everyone is equally religious and devoted to god but there are numerous occasions where such a gift could be the best way to go. Chances are that you have not given somebody something like this before so we are here to help. In the following sections, there is going to be more word about the authentic Christian gifts you can buy for someone, or even for yourself.
In case you are further interested in this topic and wish to learn more about religious Christian presents, make sure to check out Holyart and browse through their selection of amazing choices.
1. The Bible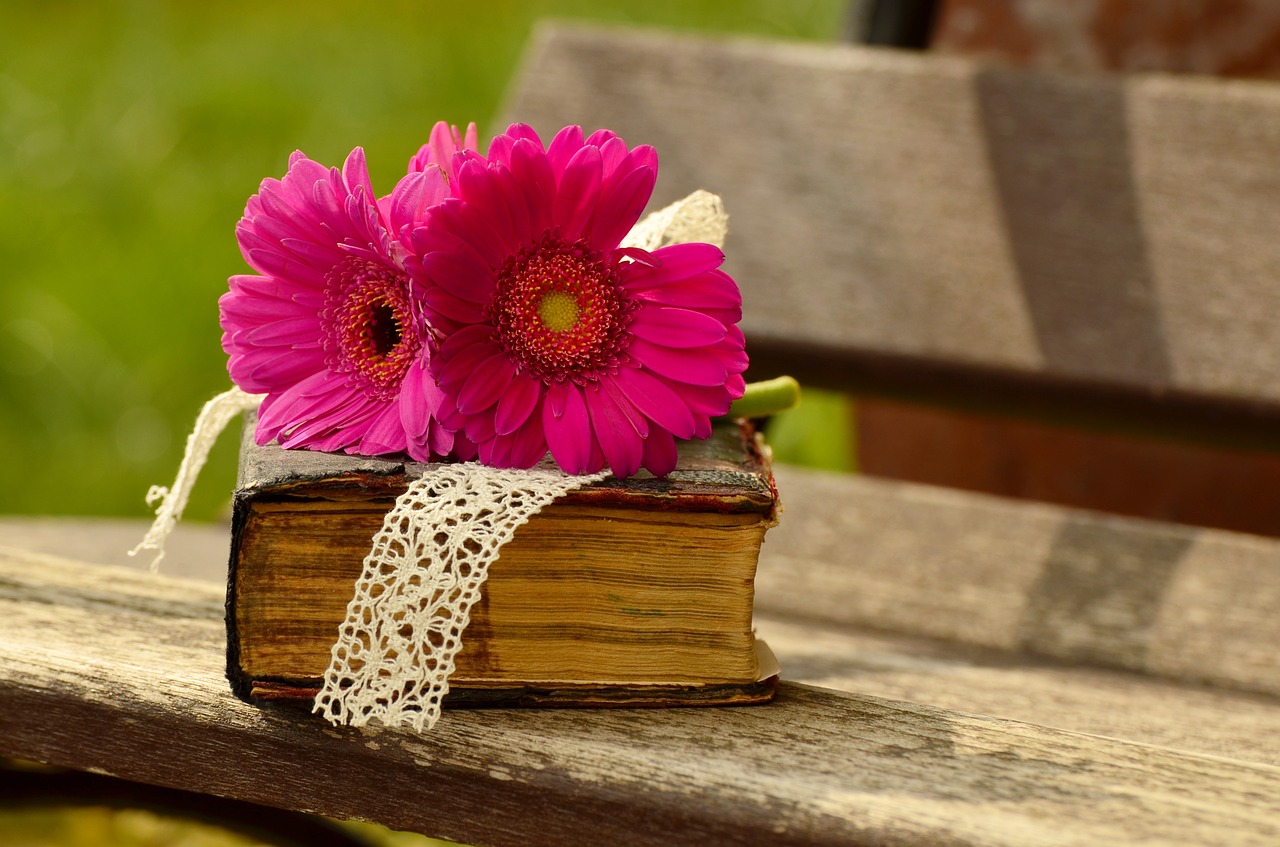 You cannot go wrong with the Bible as a gift no matter who it is for and what the occasion may be. If the person you are presenting it to is even a little bit more religious and cares about the stories and God, they will surely appreciate it. The Bible is the most famous book in the world and not just the Christian faith. It is a spiritual gift as well and not just a physical one. What is more, there are different versions both from the Old Testament and the New Testament, and even those that cover both. Smaller, pocket Bibles and versions for children that are written in simpler language are also there if you need them. Learning about the faith and finding out about the characters who did good deeds and became saints is usually fascinating for kids despite their family's church and religious practices. There are many occasions and circumstances in which the gift receiver will appreciate a Bible, from bookworms and history buffs to those who like learning and exploring new things.
2. Altar Items and Ornaments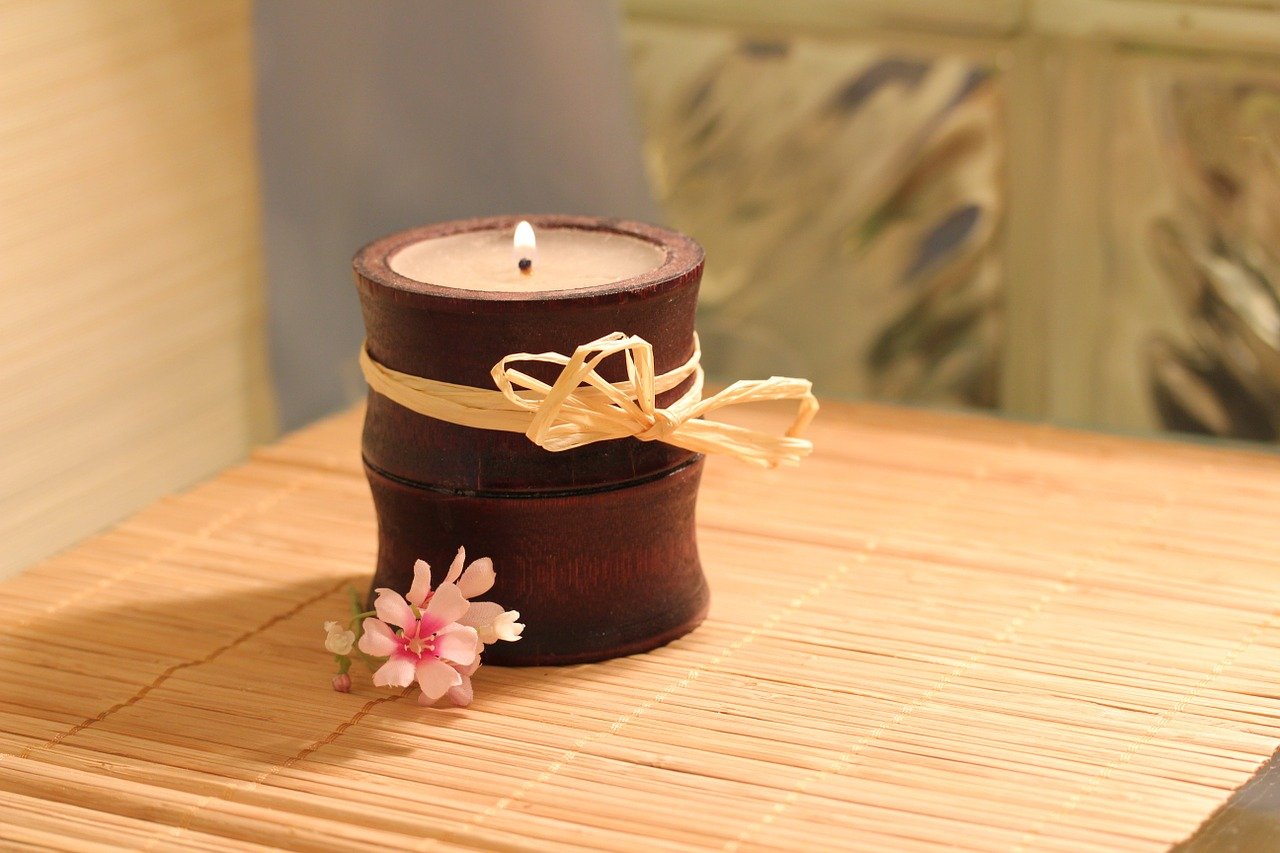 Christian homes tend to have altars at some special little corner. It is the designated holy place in the home where the family will keep the icon of their patron saint or the one they think of their protector, and also where they light candles. Depending on how important the altar is to them, it can be decorated with just a few simple items or be a wonderfully religious sanctuary worthy of a corner in a monastery. Numerous religion-inspired ornaments and items can serve as gifts that the family would place at their home's altar. For example, crucifixes, crosses, statues, candles, and incenses are some of the most common things to put there, and therefore perfect ideas for gifts. Virgin Mary and Christ are by far the most important themes and characters to have their likeness on such items. An altar can also be a single item and a valuable gift for somebody who does not have one yet. Maybe you can help your friends find a deeper connection with religion if you give them such a present.
3. Jewelry and Accessories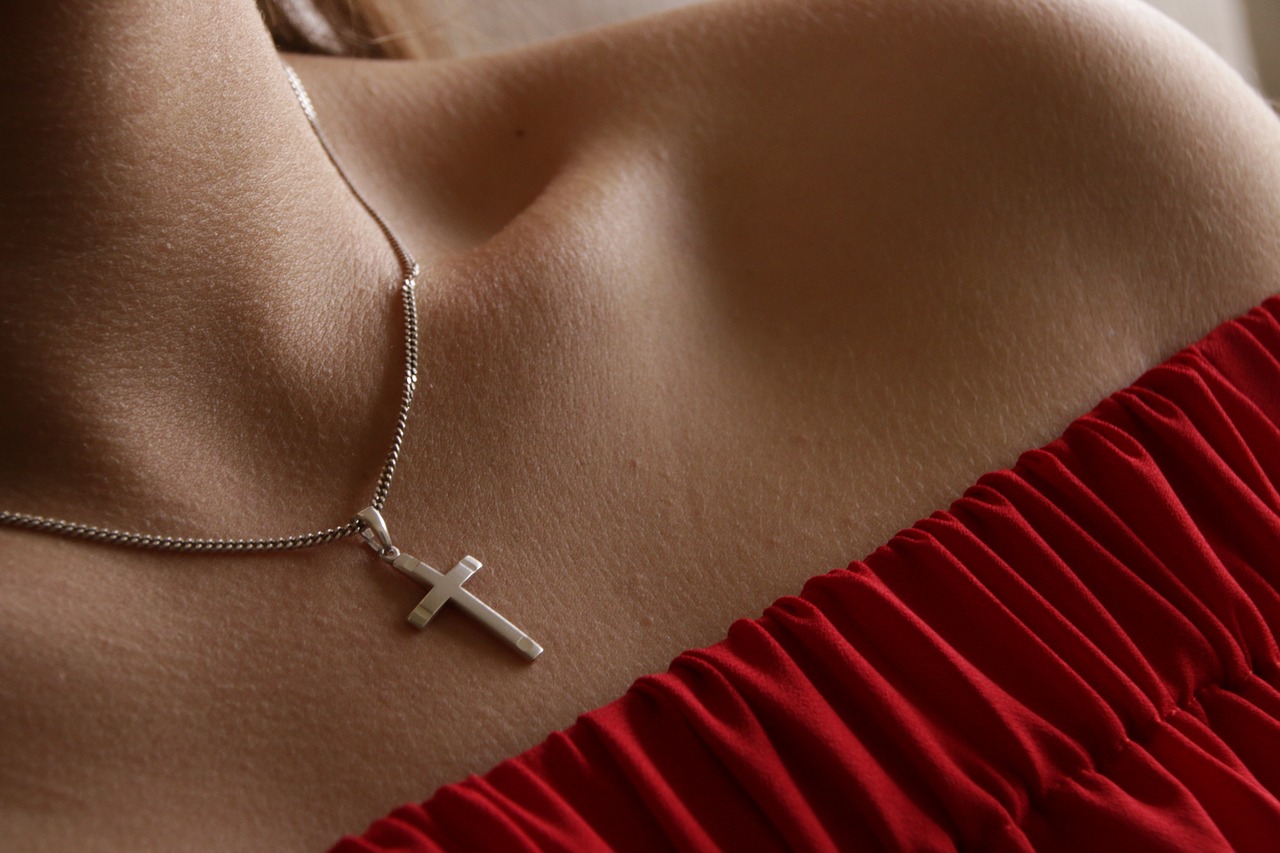 Religions gift shops, especially those that sell souvenirs close to churches and cathedrals, are ripe with gift ideas. They hold symbolic religious accessories and jewelry that more often than not look truly amazing and worthy of wearing. Those who make it use durable materials and ornaments and develop unique designs that can also have subtle religious themes instead of completely being inspired by them. The prices are usually more than affordable and if you have people in your life who always wear rings, necklaces, bracelets, anklets, brooches, and other items, think about giving them such a gift next time around. This is a great idea for the women in your life since ladies wear more of such items than men. Therefore, if there is a family member like your mom, grandma, sister, aunt, or daughter, or a dear and loving friend, evaluate your options and think about what they would like to wear. This could even be a great present for your significant other, particularly if they are religious.
4. Wall Hangings and Art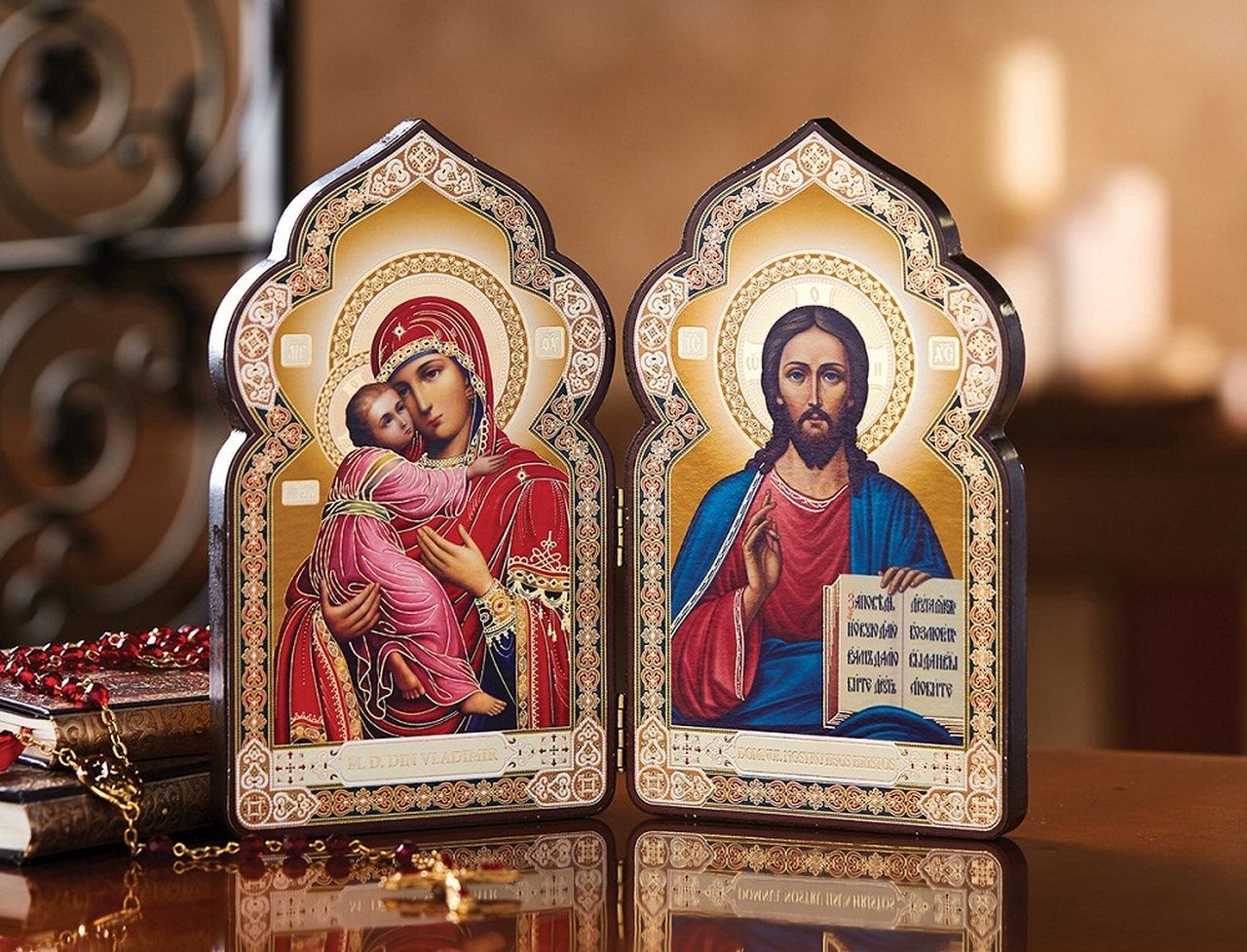 Last but not least, the most beautiful and artistic authentic Christian gifts you can buy someone in your life come in the form of paintings and icons that hang on the wall. Above the altar, in the hallway, living room, or dining room, there is no bad place to place an important Christian saint with whom a family has a deep connection. Orthodox Christians have family saints and each family celebrates one. Some are bigger and more famous, and some are lesser and rarer among them, but all are equally important. The thing common for all despite the actual patron saint they celebrate is at least one beautifully painted or carved icon on the wall, usually just above the altar surrounded with candles and other religious items. Such art does not come cheap and it can be a truly valuable and pricey present, making it a great solution for the more important people in your life. Getting yourself such an icon or a painting with a famous and key scene from the Bible is another way to go if you or the gift receiver do not identify with a specific saint.
5. Tickets and Tours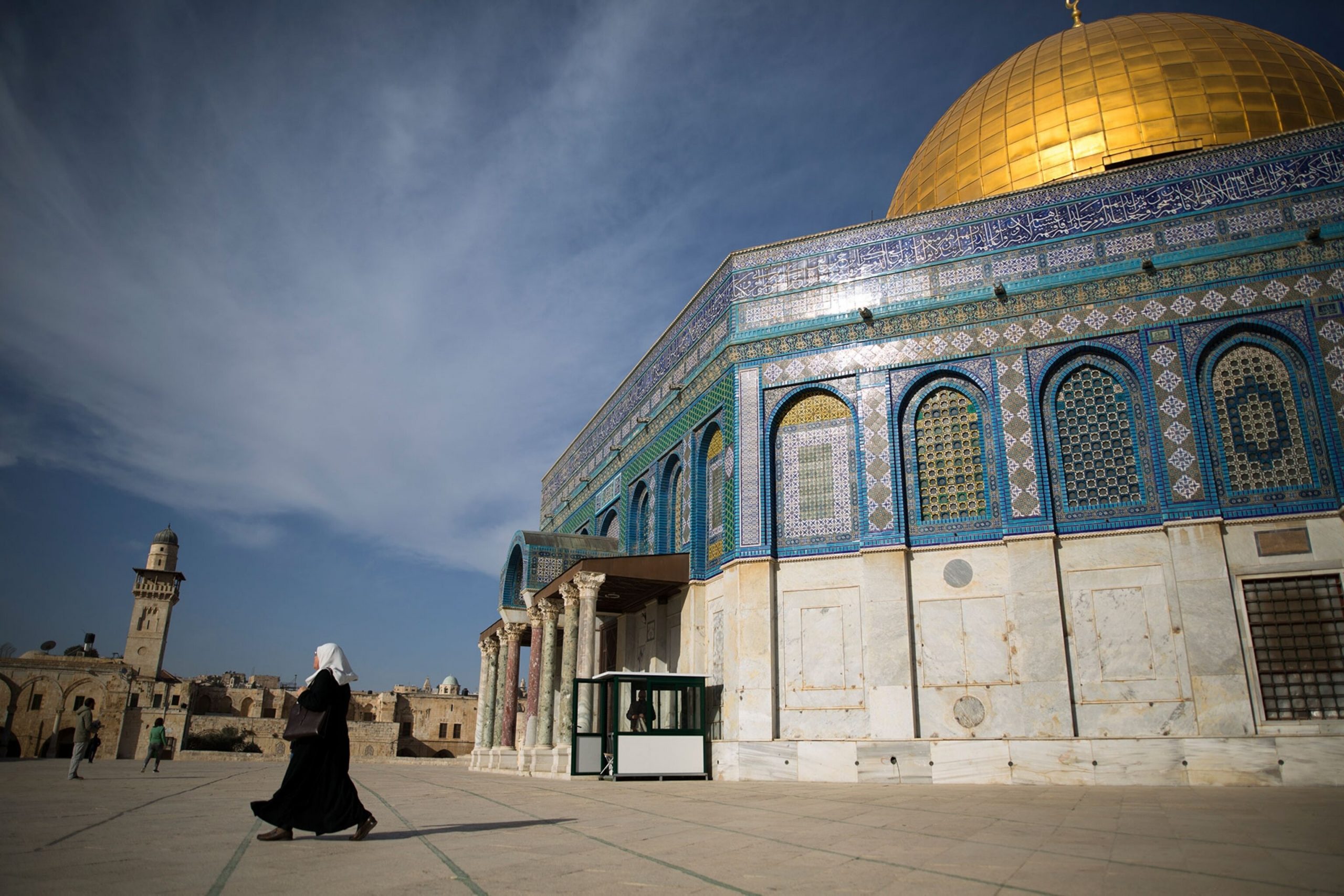 Last but not least, one of the more original gifts with a Christian theme would be to book a trip for the person or give them tickets to a famous cathedral, church, monastery, or a Christian gathering. There are tours that deal with visiting important Christian sites no matter the country you are in. Chances are the person in question is ready for a new trip or a holiday so why not give them a chance to learn a thing or two about a major historic and religious site? Even virtual tours or online classes can be a thoughtful and valuable gift if you have somebody who would appreciate something along those lines.