Rome is one of the most visited countries in the world, and a tour to Rome is incomplete without seeing the majestic Vatican City. It may be a small city, but in terms of history, it has so much to offer.
With all sorts of contemporary art pieces, a walk around the Vatican museums will put you in a frenzy that you haven't even imagined. When it comes to classical art, I doubt that any other city comes close to what this plethora of Renaissance period has to offer.
However, when you step into this majestical city, you might find yourself lost as the city hosts a lot of attractions that I believe are a must-visit. So, in this article, I will tell you all the needed tips that are going to help you explore the Vatican City to the fullest. From seamless travel advice to visiting local restaurants, this guide contains all you need to know about Vatican City.
Book Your Tickets Online
First and foremost, the one thing that is your dearest friend when it comes to visiting the Vatican is the internet. Not only should you look for the best Vatican flight deals (check here) online, but you are also going to need the internet to book your museum and art gallery tickets. You don't want to be one of those unfortunate people who wait hours in line outside museums for tickets. You should look for the best online vendors as you can get tickets at a very affordable price if you know where to look.
Hire a Guide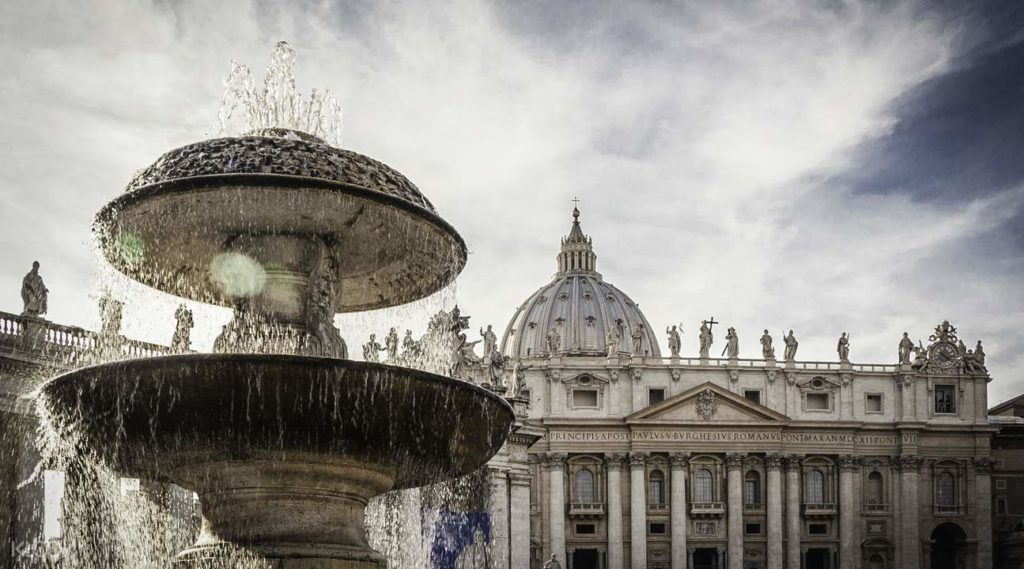 The next thing that will help you explore this beautiful city is a guide. When it comes to the Vatican, it is more about the experience rather than adventure. As soon as you step foot in the city, you should hire a local guide as he will help you by walking you through the most magnificent artworks, statues, and Chapels. The benefit of hiring a guide is that he will be further able to tell you all the stories related to these art pieces so you can get familiar with the history related to it. You can also go for an audio tour if you don't feel like hiring a guide. Every famous building, painting, or sculpture has a lot of history behind them, which you must know.
Plan Ahead
A common mistake that most visitors make is that they come unprepared. The Vatican is a city within a city, and you need proper planning if you want to experience it fully. You should take everything, such as weather, season, and travel itinerary in mind before you finalize your tour. Chalk out all the places that you want to visit first so that you don't miss them.
Places like St. Peter's Basilica, the Sistine Chapel, Caster Sant'Angelo are a must-visit. Before you set foot in the Vatican, come fully prepared so that you know which places to visit first. By researching these places, you will develop more interest in them and have a greater appreciation and understanding of the things you are seeing. It is always better than strolling aimlessly in the streets of the city.
Respect the Local Customs
Another thing that you need to understand is that the Vatican the home of the Catholic Church. This means that it is a religious city, and you need to take precautions when dressing up. Make sure that your suitcase contains a versatile set of clothes so that you don't embarrass yourself when you set foot in the city. The best tip is to show as little skin as possible and to mind your manners when walking down the streets as people tend to have very traditional customs and views about living their lives.
Travel Off-Season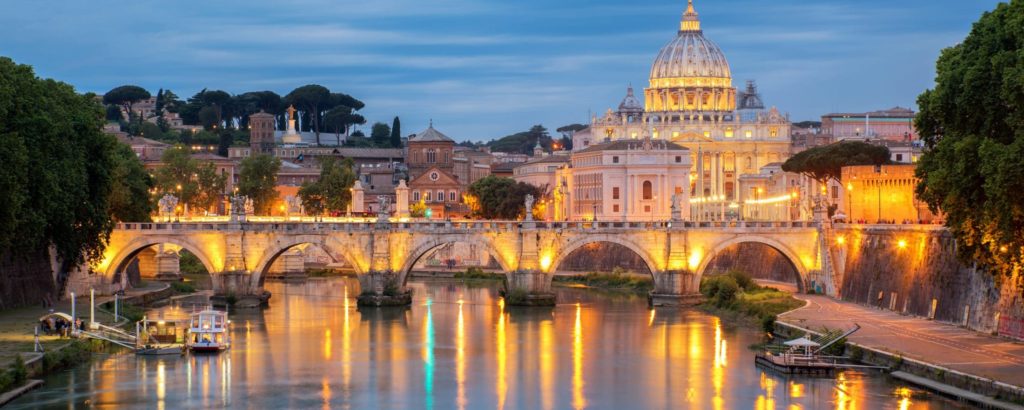 If you have to power of being flexible with your trip schedule, it is better to visit the Vatican during "off-season". Rome is usually jam-packed with tourists throughout the year, so it can get a bit noisy and congested in the streets. The Vatican holds a lot of value due to religious purposes, so most tourists flock in packs towards it. Although it is very difficult to plan a trip to Rome when it is not flocked with people, you will find fewer visitors from January to March and November to mid-December.
Go Early or Go Late
By far, the worst thing about every city in Rome is the crowd. The same is the case with the Vatican. If you are not careful with your schedule, you can waste your entire day in museum lines and rushed streets. About 25,000 people visit different museums, and if you want to explore the Vatican to the fullest, you have to either visit these places early in the day or late at night.
You can avoid getting into long lines and explore the city to the fullest. I recommend that you wake up early in the day as most museums open up at 9 am. You can even visit them after lunch and make sure that you are there till 3 pm to lay your eyes on the best sculptures and paintings of the Renaissance period.
Keep Your Stomach Full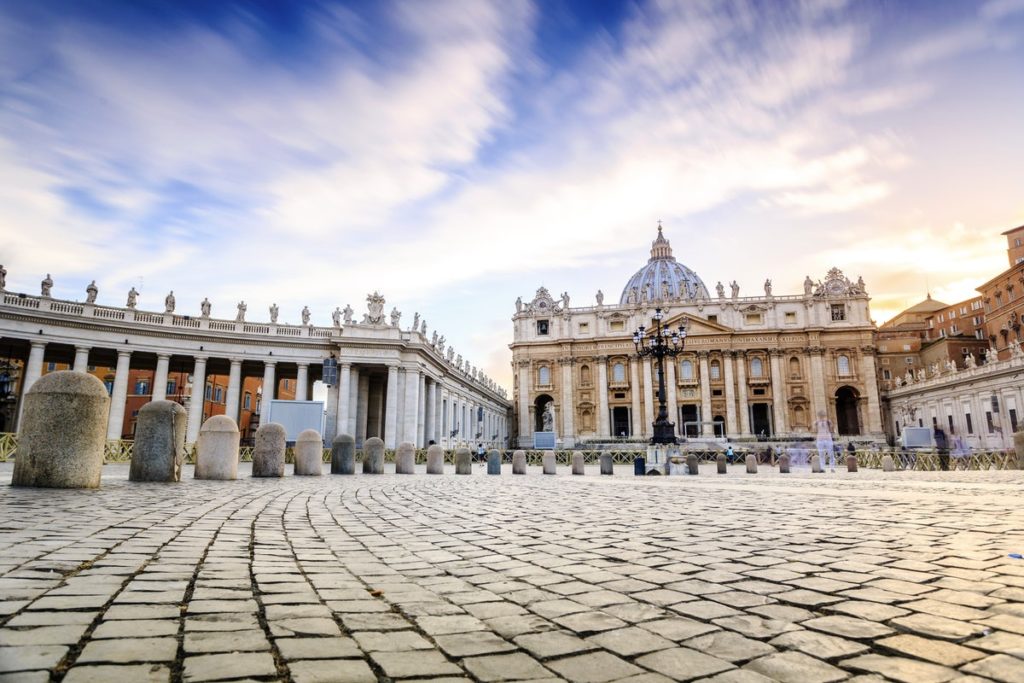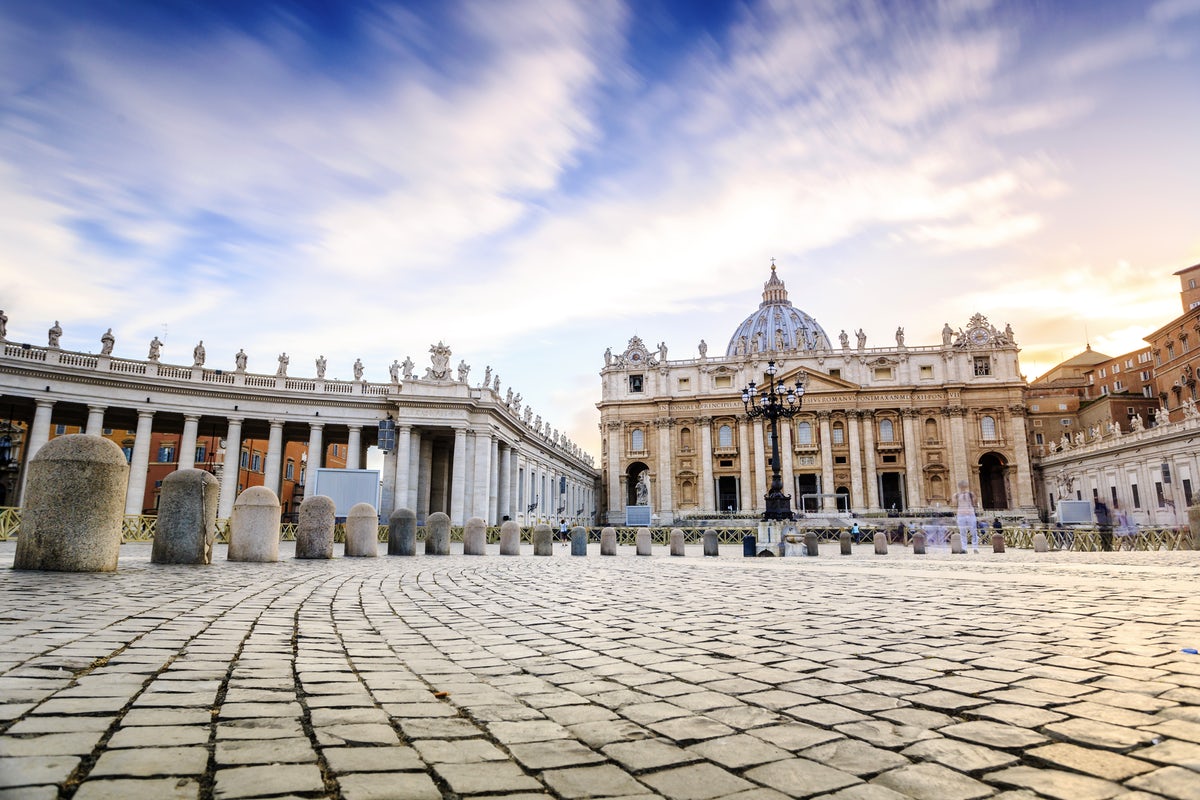 When you are in the Vatican, you have to be careful about how you plan out your meals. Most restaurants and hotels are overpriced, and they take advantage of the tourists in the city. You should look for some budget eateries and stick to them if you want to save money during your trip. Also, before you begin your exploring, you should eat healthy food as traveling from one place to another can be very exhausting.
Take Pictures Wherever You Go
The Vatican is the hallmark of architectural beauty, and you should bring a good camera with you if you want to create some memories. You are visiting one of the best historic buildings, and you can get some fantastic pictures. However, you should be careful not to see everything from the eyes of a camera.