Recently, Pope Francis stated that finance ministers of the wealthiest countries in the world have the responsibility of preventing harmful measures that damage the climate, which was adopted by their respective countries. He stated this on the Pontifical Academy of Sciences` Sustainable Development Goals. He described climate change as a problem of the highest priority for humanity.
Pope Francis' Laudato Si is a Call for Global Action
In 2015, Pope Francis published his encyclical titled Laudato Si (Praise Be to You). With its subtitle 'on care for our common home', Pope Francis highlights the severity of climate change, human civilization's wanton destruction onto the environment, and its careless consumerism.
Pope Francis calls for unified sentiments and actions towards climate change before we ultimately condemn the only home God made for us and his creatures to an irreversible path.
To Fight Climate Change, We Must Listen to Voices Far and Wide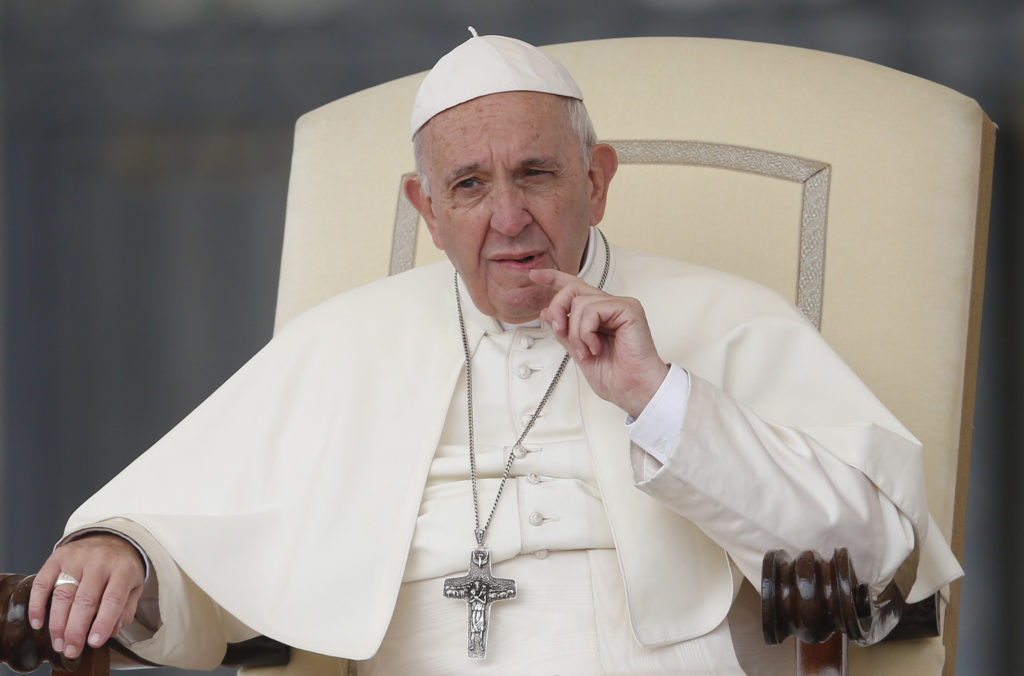 In one of Pope Francis's many statements to world leaders, he famously urged them to "listen to the cry of the Earth and the cry of the poor, who suffer most because of the unbalanced ecology".
Given the diverse world we live in, we must find agreement between different tongues and take a holistic approach in the fight against climate. According to this article from Tomedes, finding common ground and inspiring action first involves translating the narratives of those living in vulnerable regions. Only then can we ultimately relay their experiences to the global stage for all of the worlds to hear.
From a practical standpoint, you can see it for yourself; the importance of spurring amicable communication between stakeholders, researchers, and policymakers around the world. Unfortunately for some people, it's easy to fall deaf to the cries of affected populations when not only we don't understand their language, but cannot relate to their suffering.
Losing Touch With God's Voice
Pope Francis links humanity's obsession with consumerism and its unbridled economies prioritizing profit over sustainability to have lost touch with God's voice.
That it is our Christian duty to protect and nurture God's land and shepherd its beasts. Even though we are God's most cherished creation, we should not see ourselves as the masters of the Earth and all of its living things. Rather, we should regard ourselves as merely a part of a 'universal family' that is composed of all of God's living creations.
Wealth is More Important than People
Furthermore, Pope Francis said that we are living in a time when wealth is more important than human health and lives. Also, he said that all countries need to come up with a common plan for this serious issue. Plus, he reminded ministers that they are obliged to respect the goals they agreed on Paris Climate Agreement COP21.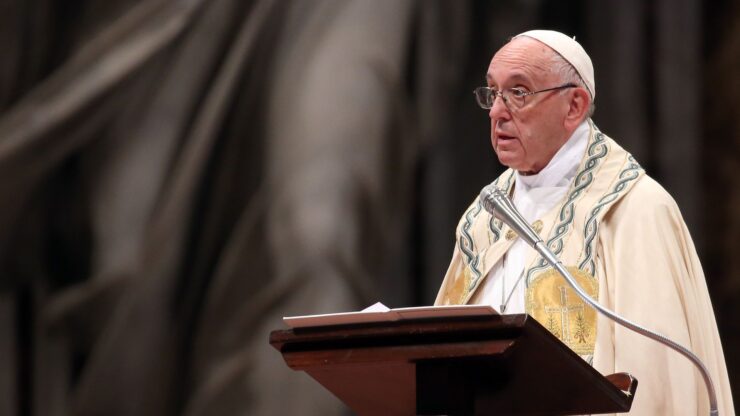 Humans are the Problem
Mainly, Pope Francis talked about humanity`s role in climate change, and he called every person to follow an example, which will ultimately lead to the improvement of this dangerous situation humanity came into. He said that humans mistreated our home, planet earth, in the last two centuries. All everyday action is affecting our environment.
The Signs Are Not Good
Later in his speech, the Roman Bishop stated that the signs are not good and that "humanity needs to do all it can to prevent the tragic outcome". He cited the world`s biggest experts for the environment and said that their message was pretty clear and that we should listen to them more carefully than we did earlier.
Goals
The Holy Father called on ministers to fulfill a few goals:
– Wealth is important, but it is not necessary
– World`s dependency on fossil fuels should be ended
– The invention of new, safe, and clean energy that will not harm the nature
– The change of countries sources of wealth, in order to prevent the planet`s destruction
– Promotion of human dignity and survival as an ultimate goal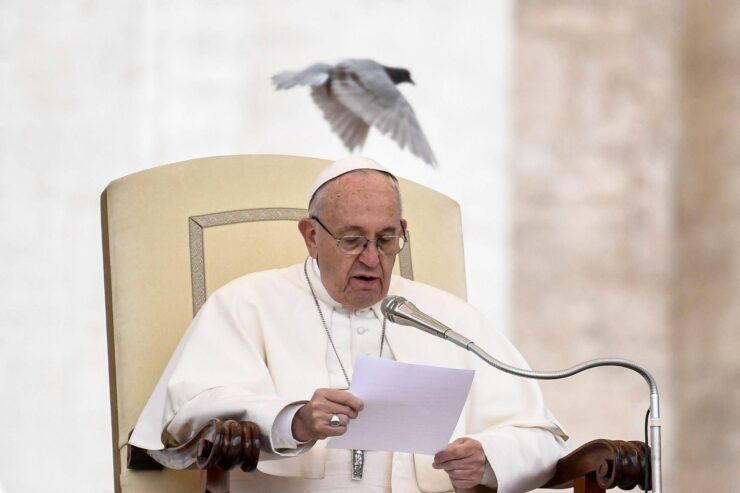 Unification of Catholics
Recently Pope Francis called 1.2 billion Catholics to fights against climate change. Pope Francis said that people`s fight against climate changes is a moral question and that all of humanity needs to stand against it. As we said earlier, he reminded people on the Paris Climate Change Agreement, and that it needs to be respected in order humanity to survive the upcoming dangers of the climate change.
Pope Francis and Greta Thunberg
In April, Pope Francis met with sixteen-year-old climate change Greta Thunberg in Rome. They met at Pope`s weekly audience in Peter`s Square. He encouraged her and thanked her for her activism. It was stated later that young Greta requested a meeting with the Pope. She thanked him for his commitment to his work on the defense of creation.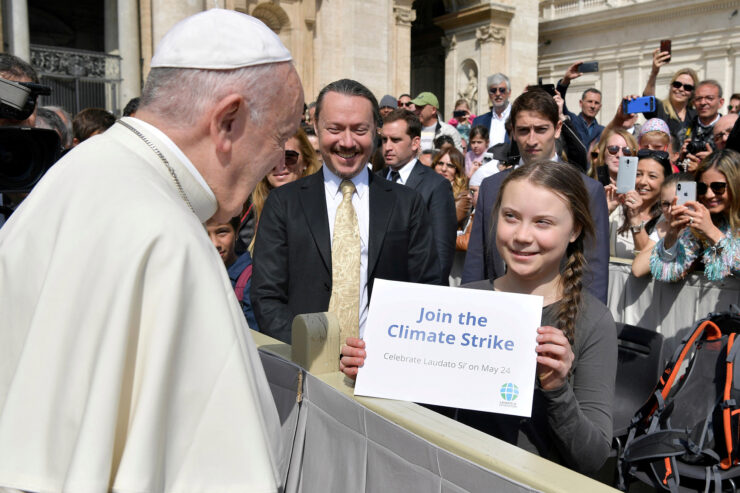 Climate Change Facts
– In 2015, 31,000 people died in Wales and England due to climate changing laws, which increased the cost of home heating.
– In Ireland, one-third of the elderly population are faced with choosing between food and home heating.
– In Europe, people are forced to warm their homes by burning books.