Where do we in the UK find a fitting way to celebrate a birth, marriage, or life well lived with a ceremony if we don't fit into any of the belief boxes? Our family who was born at the start of the last century may well have been the last generation to have a church minister or rabbi or other religious leader attend to all their ritual needs, in the same way, that their doctor may have attended to their health needs throughout the majority of their lives. It was the norm back then to develop a relationship with these key people who cared for society's wellbeing.
It was also the norm for our parents and grandparents to have an either/or choice for their wedding. As the UK is an Anglican State, it was pretty much either a Registry Office or Church wedding, never mind that for example the bride was Catholic and the groom Church of England or one of them Jewish and one Atheist – the most common solution for those of mixed-faith fifty years ago was to have a ceremony devoid of any faith!
Times are changing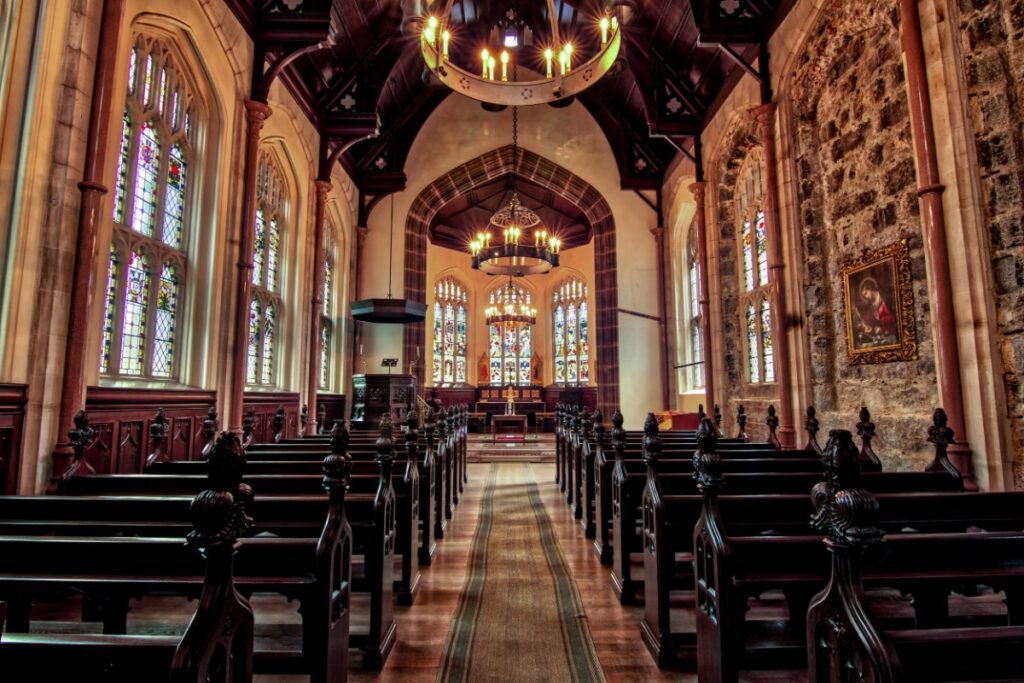 All photographs were taken by Cleaver Greene.
In modern times here in the UK we live in a constantly evolving and changing society populated by diverse nationalities and therefore a melting pot and mix of cultures and religions. Christianity remains the majority religion throughout the UK but even so, we would do well to surmise that any figures available indicating how many Christians live in the UK are made up of both Sunday attendees of the church as well as people who associate with being Christian but who actually don't ever or rarely set foot in a church.
Beliefs are changing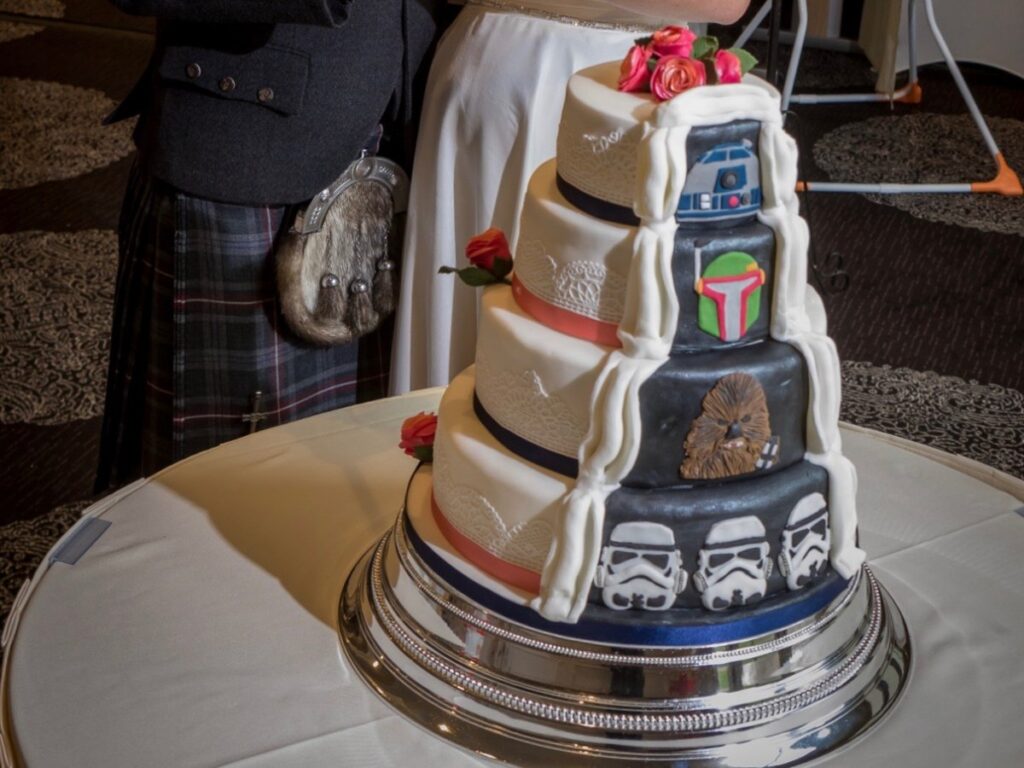 The last national census in 2011 reported that around 25% of respondents said they had no religion and 7% didn't state their religion. It will be interesting to read the figures for the next (and last) census which is due to take place in March 2023. The other main religions in the UK – Islam, Hinduism, Sikhism, Judaism, and Buddhism – account for less than 10% combined, and in response to the question "what is your religion if you don't define it under any of the larger faith traditions?" answers ranged from Jedi Knight to Pagan and Spiritualist, to Mixed Religion and Spiritual, to Free Thinker and Humanist – surprisingly, given the growing popularity of Humanist ceremonies, only 15,000 respondents felt their belief to be Humanist nearly a decade ago – again it will be interesting to get an update in 2023.
Honoring personal beliefs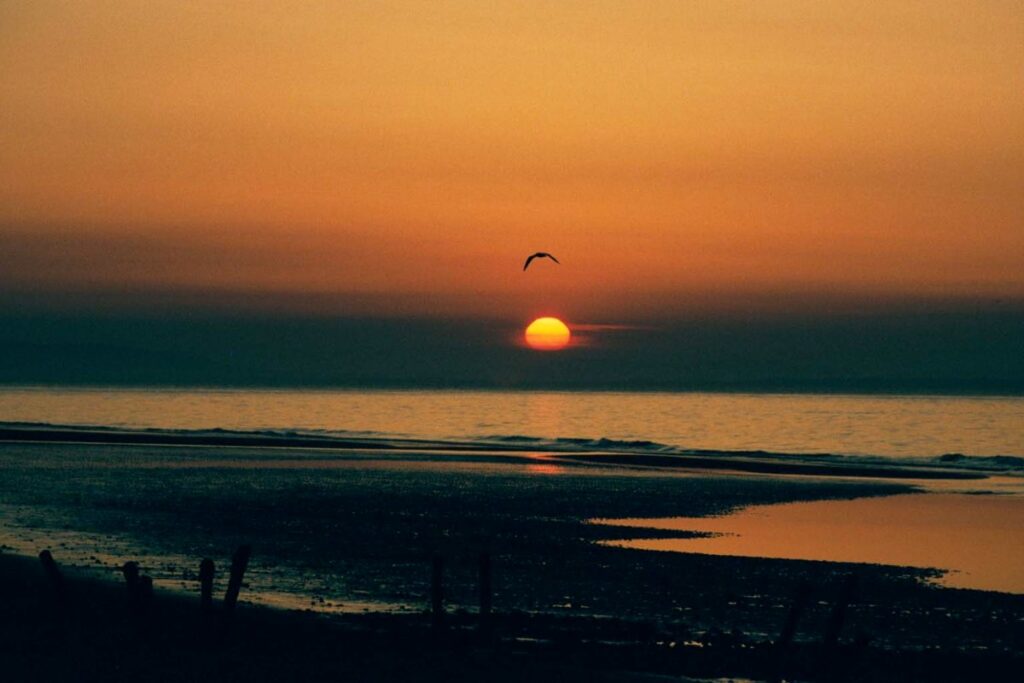 Statistics are fascinating to contemplate, and people might say they indicate that the UK is moving towards becoming a more atheist and secular society, but this doesn't reflect personal semantics? It insists we use labels to define things in the same way, and actually, real people's individual beliefs are more varied and fascinating. For example, Jessica stands on a beautiful golden sandy beach gazing at a magnificent sunset. The sky is cloudy and dramatic, the sea is calm with orangey hues reflected from the sky. Jessica feels an amazing sense of peace and calm, and that all is well in the world and in her life. Though she also has cares and woes at that moment and sometimes feels hopeless and depressed about all the terrible things going on in the world when she hears the news and reads the papers, her deepest darkest fears no longer feel so threatening and overwhelming. She feels strong at her center, connected to the earth, and aligned to the unseen mystery of life that just is. Jessica calls this feeling of wellbeing, God's presence.
Further along the same beach, Richard is having an equally profound experience of wellbeing and inner peace, but he would label it differently. Because he finds it impossible to accept God as an omnipresent, all-powerful being who could prevent but allows suffering (he wonders how can there be war, and famine, and how could his grandfather have been allowed to suffer in such pain at the end of his life?) he chooses not to believe in God, and he calls himself an atheist. So, two almost identical experiences, but called by very different names. Surely there's a need for ministers and celebrants who can understand and embrace these sorts of differing definitions and labels in this very personal way?
Personal ceremony with freedom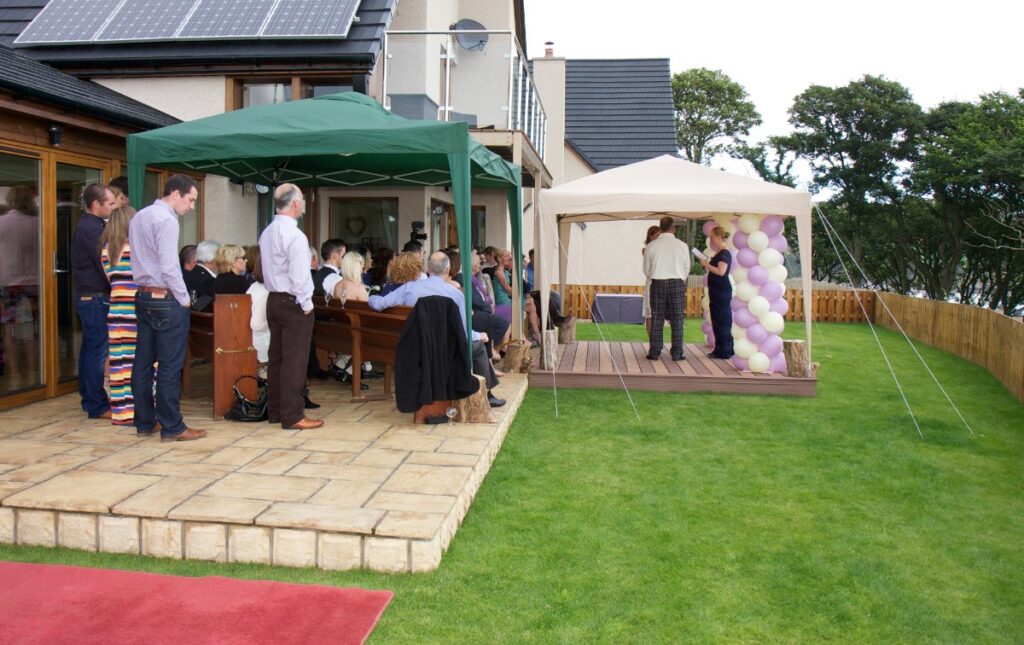 This kind of scenario highlights that there's an increasing need for open-hearted and open-minded individuals who can respond in any way needed when it comes to life's pivotal moments such as celebrating a birth, marriage, or life well lived with a ceremony.
For many people, when saying goodbye to a loved one, it can be important to entertain thoughts of our loved ones being greeted by those who have already passed on, or unseen presences such as guardian angels. It's important that if these beliefs can bring comfort and strength, that they can be honored and acknowledged in a non-judgmental way.
Even just twenty years ago, there were not many other options available to have children blessed or named other than a traditional church christening or baptism. Now, most celebrants offer namings and blessings, and because many celebrants are independent of a particular faith tradition or house of worship, they will travel to your home or community hall, or hotel or beauty spot, and hold a ceremony however you would like, wherever you would like. Discover celebrants in Scotland who offer these services.
You have similar flexibility if you want to get married simply in your kitchen or lounge at home, or outside in your favorite local beauty spot. Depending on where you live in the UK, you can apply to do that legally.
Marry Legally in the UK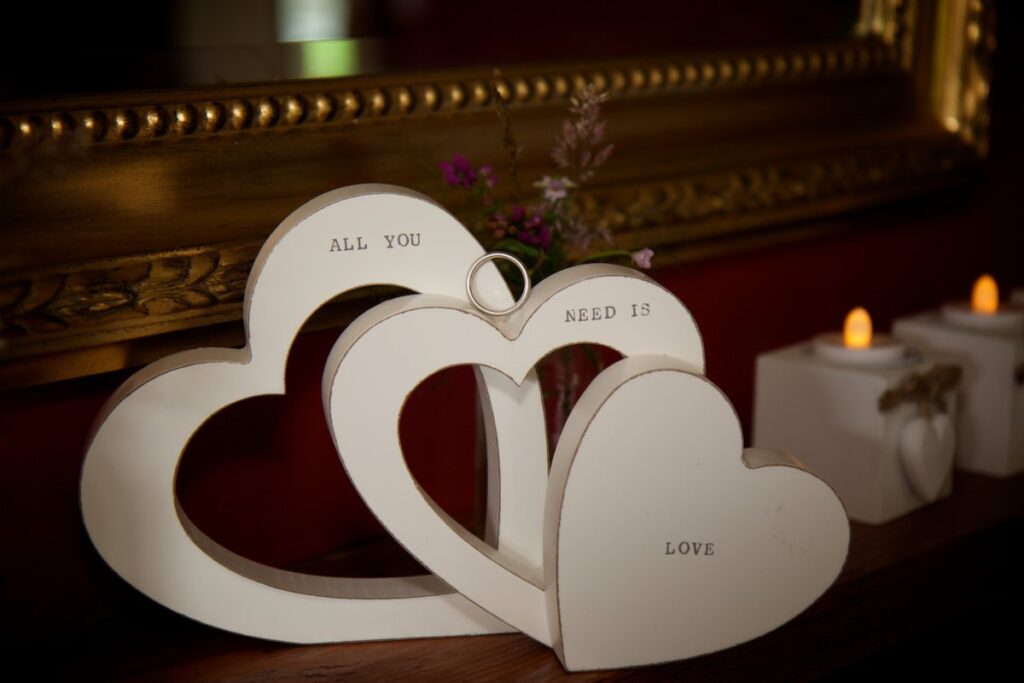 Scotland remains a popular wedding destination because of its very progressive marriage laws. There you have the choice of church ministers, other religious leaders, pagan and humanist, and interfaith celebrants. Many of these celebrants can offer exactly the same legal marriage options to both opposite-sex and same-sex couples.
In England, Wales, and Northern Ireland, even though same-sex marriage became legally recognized alongside opposite-sex marriage in 2014, not all ministers and celebrants are authorized to hold legal weddings. When couples choose a minister/celebrant who is not authorized to hold their ceremony legally, they can choose to have a very personal ceremony held by the celebrant, then attend a Registry Office to take care of the formal legalities.
There is a campaign by many different belief organizations who currently fall under the category of 'non-conformist', headed in the direction of there being many more celebrants and ministers and religious leaders who can officiate a legal wedding in England, Wales, and Northern Ireland.
A new kind of minister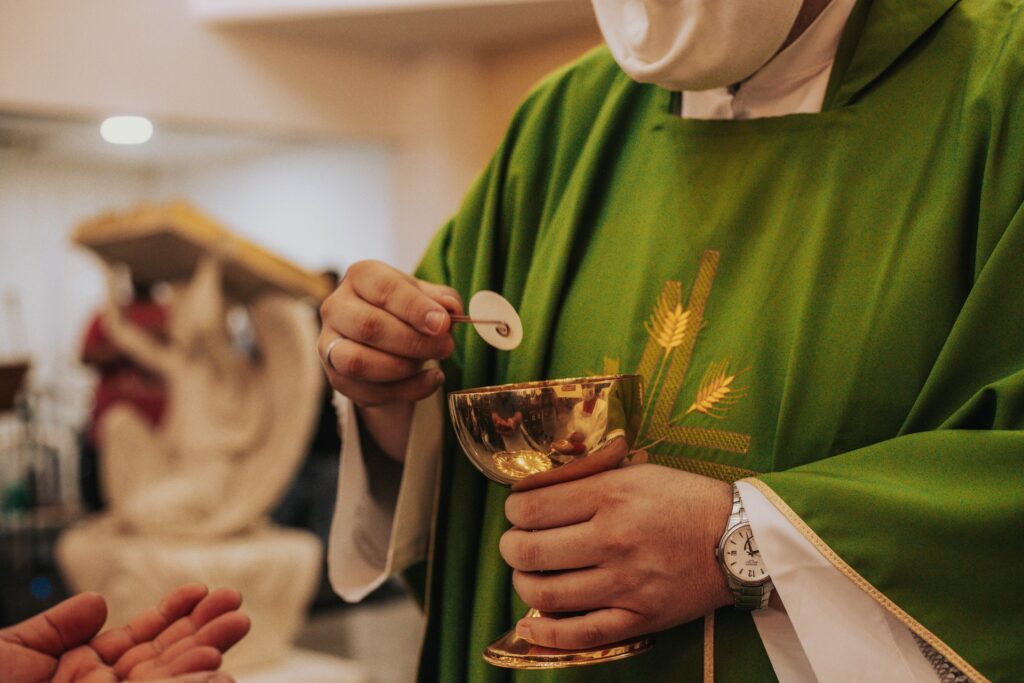 No surprise then that an ever-changing society calls for ministers and celebrants who have been trained to respond to the ever-changing needs of the people of the UK. Ministers who define 'minister' as being available to attend to people's individual needs whatever they are. Interfaith ministers offering ceremony live and work by a code of ethics, and their training ensures that they understand something of the essence of each of the major religious traditions. They are also made aware of other beliefs, moral and philosophical approaches to life (and death).
When called on for a ceremony their beliefs don't dictate what they're able to offer and they would expect to be able to offer a ceremony that is religious, partly religious, or non-religious. They would offer a ceremony that is very sacred or spiritual representing your beliefs whatever they are. They greet each inquiry on an individual basis and work closely with you to understand what beliefs are important to you and what you would like reflected in your ceremony.
An interfaith Approach Is inclusive and flexible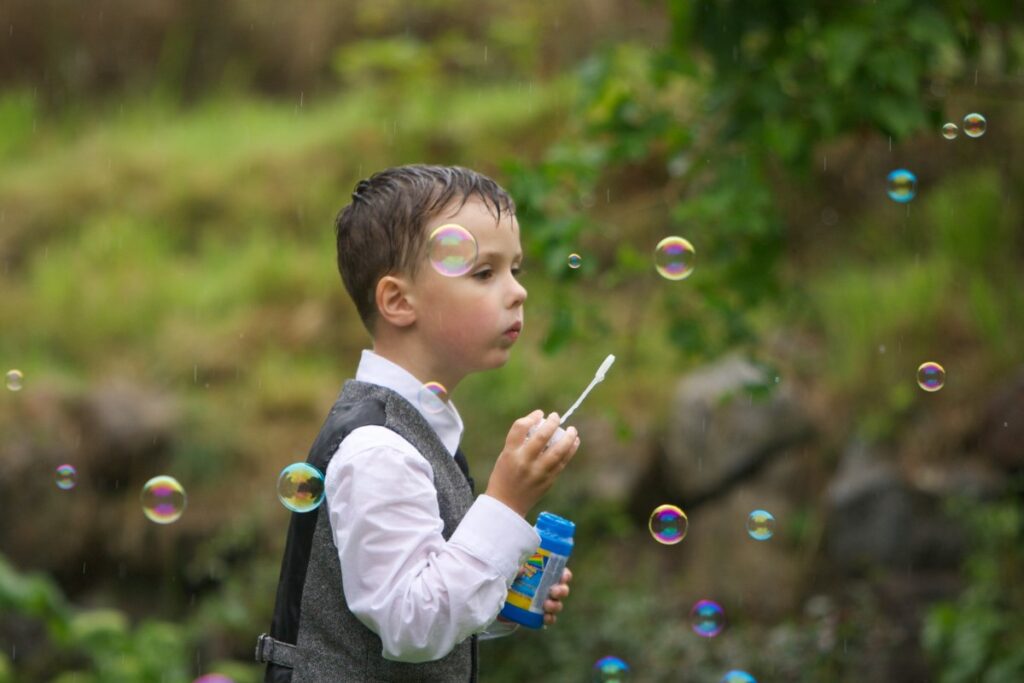 When Edie and Rory got married they considered all their options and because they didn't know for sure what they wanted at the start, they opted for an interfaith minister so they could keep their options open as things became clear.
And when Caroline sat down with the Funeral Director to talk about the funeral arrangements for her Mum, she liked the idea of hearing all about Mum's life so could have opted for a humanist or interfaith celebrant, but opted for an interfaith minister so she could include prayer and reference to the possibility of an afterlife.
When Donald and Eilidh had each of their three sons christened, they enlisted the help of an interfaith minister as it was important to them that their children were placed under Christ and God's care, but as non-churchgoers, they didn't feel comfortable that the ceremonies took place in the church.
Make the most of your choice
So much more is possible these days for us than was available for our older family members so let's make the most of it. It's important that you know that all the options you already know about remain, but that you have other choices and support to mark life's pivotal moments in any way you choose – joyful, sensitive, and healing as needed.