Jorge Mario Bergoglio or Pope Francis is the bishop of Rome and the leader of the Roman Catholic Church. He is considered to be the pope of firsts as he is the first pope from the Jesuit order, the first from South America, and the first pope from the Western Hemisphere. Read this and find out everything about Pope Francis, including how old he is.
Everything There Is to Know About Pope Francis
Jorge Mario Bergoglio was the son of Italian immigrants to Argentina. He graduated high school with a degree as a chemical technician and worked in the food-processing industry for a short time period. At the age of 21, he suffered from a severe bout of pneumonia and one part of his right lung was removed.
In 1958, Bergoglio entered the Jesuit novitiate and studied humanities in Santiago, Chile. There he earned a degree in philosophy. After earning his degree, he taught literature and psychology in high school during which time he pursued a degree in theology. In 1969 he was ordained a priest and he took his final vows in the Jesuit order in 1973.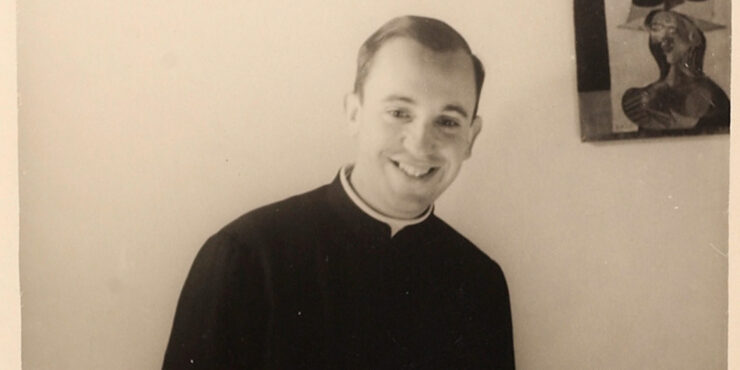 Then, Bergoglio served as a seminary teacher and rector and enrolled in graduate studies in theology in Germany in the 1980s. He was appointed an auxiliary bishop of Buenos Aires in 1992 and in 1998, he was named archbishop of Buenos Aires. Consequently, he has consecrated a cardinal in 2001.
In February 2013 Bergoglio was elected as a pope and chose the name Francis, in honor of St. Francis of Assisi. He came in the place of Pope Benedict XVI, who resigned due to old age and health issues. Ever since Bergoglio became a pope, his popularity became to rise.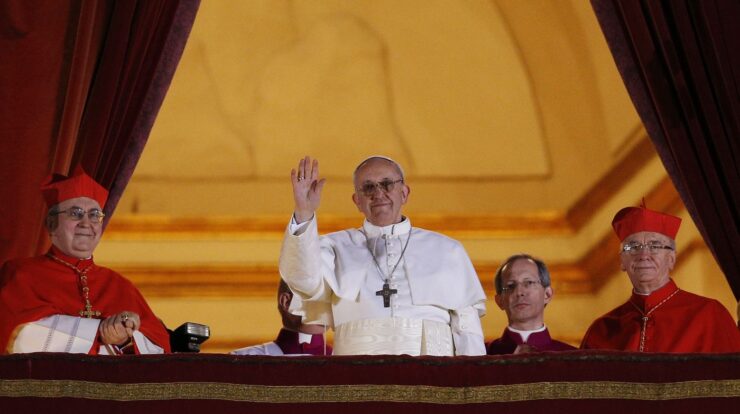 Hence, Pope Francis was seen on one occasion wearing a simple tunic instead of the more-traditional papal garments. Moreover, he became making statements which were conveyed an unseen openness for a pope. He seemed quite open about many social issues and sexual ethics. He also criticized the church for having been "obsessed" with issues such as homosexuality, abortion, and birth control in one interview. Pope Francis also spoke about women's rights and acknowledged women's historic role in the church. Nevertheless, he didn't support the ordination of women as priests.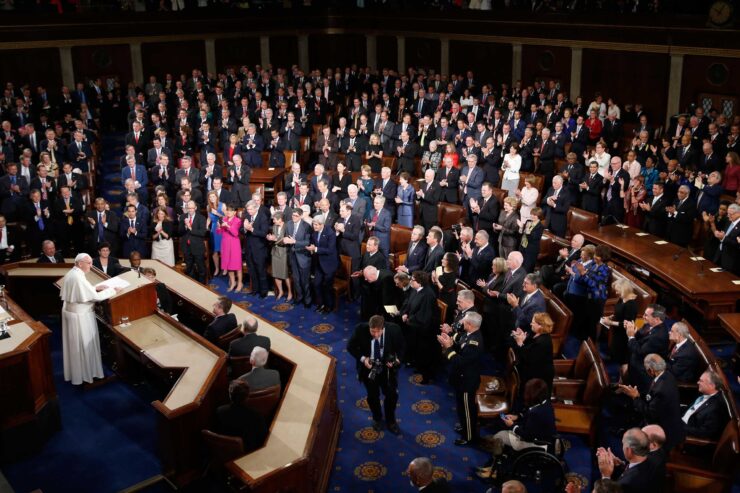 Pope Francis made his first visit to the United States, where he became the first pope to address the U.S. Congress. Then, in April 2016 he issued his second exhortation, Amoris Laetitia, where he reaffirmed the church's rejection of same-sex marriage and of contraception. Last August, Pope Francis revised the Catechism of the Catholic church and fully rejected the death penalty.
Pope Francis is also the first pope to visit the Arabian Peninsula, which is the birthplace of Islam. Then, he went to three-day visit to Abu Dhabi, in the United Arab Emirates, where he attended the Global Conference on Human Fraternity where he met Grand Imam Ahmed al-Tayeb, the head of Cairo's Al-Azhar Mosque.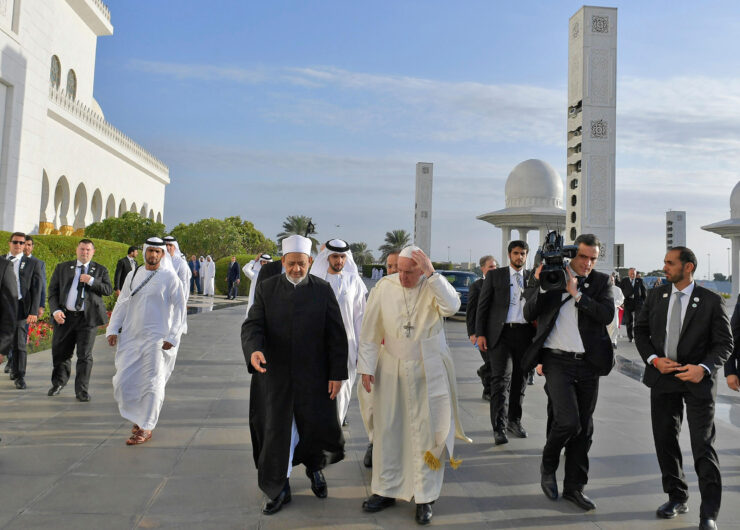 How Old is Pope Francis?
Jorge Mario Bergoglio was born on December 17, 1936, in Flores, Buenos Aires, Argentina. He is currently 82 years. At the age of 76, he was named the 266th pope of the Roman Catholic Church. He was elected on 13 March 2013 and he's the first non-European to become a pope.