The sounds of Islamic prayers will be heard in the Vatican for the first time in its history. Pope Francis has allowed reading from Koran in the Catholic facility as a sign of goodwill after a meeting with Israeli President Shimon Peres and Palestinian Authority President Mahmoud Abbas. The trio has met to pray for the peace in the Middle East. Abbas, Peres, and Francis were joined by Jewish, Christian, and Islamic religious leaders. Pope Francis initiated the meeting and joint prayer.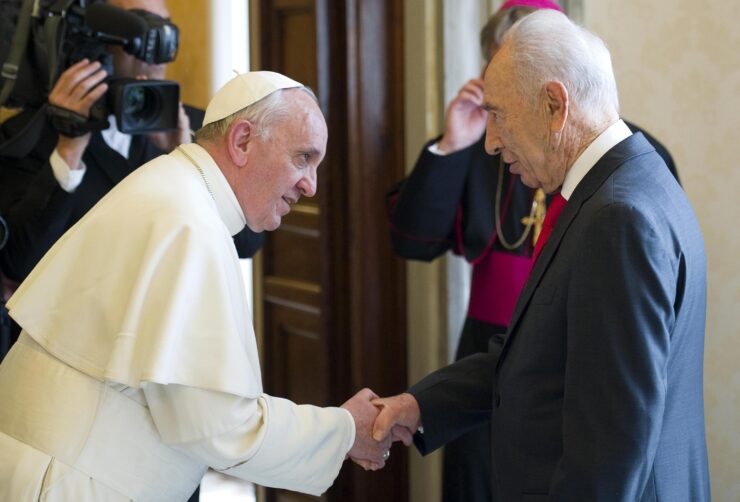 Jewish, Christian, and Muslim prayers were held to stem the rising violence in the region. Pope Francis said that he hopes the meeting will help in that effort: "It is my hope that this meeting will mark the beginning of a new journey where we seek the things that unite, to overcome the things that divide."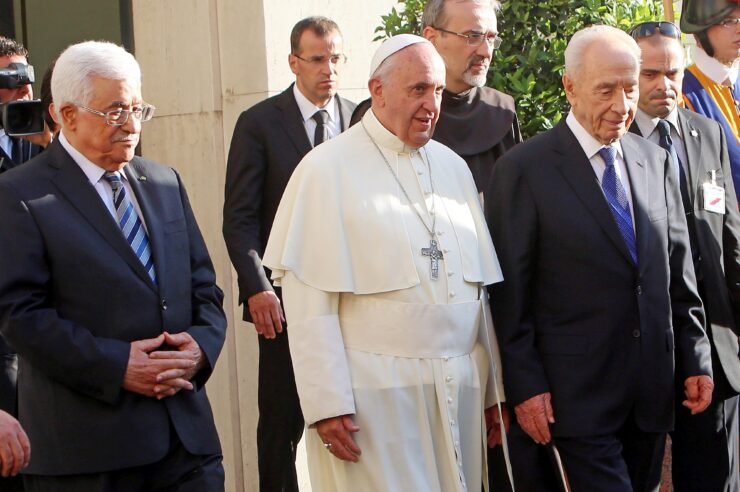 Francis reflected on the death toll the violence has taken, especially on the children, saying that those innocent lives lost must invoke courage, strength, and patience to work for peaceful dialogue.
"Peacemaking calls for courage, much more so than warfare. It calls for the courage to say yes to encounter and no to conflict," the Pope said.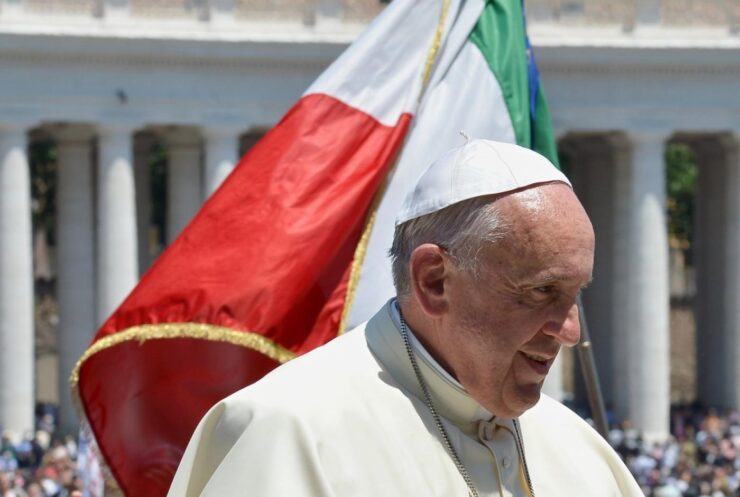 The Holly See spokesman said that the only aim of the meeting is to restart the peace talks and that there are no other political goals or agendas. The event will be broadcasted worldwide by the Vatican.
Rev. Pierbattista Pizzaballa, the custodian of Catholic Church property in the Holy Land, warned about the high expectations, saying no one should expect that: "peace will suddenly break out on Monday, or that peace is any closer."