Navigating online dating as a faith-centered Catholic can be daunting. After all, online apps like Tinder don't exactly give the best impression of finding true love.
While many people are happy to swipe through hundreds of potential suitors and go on plenty of dates, that's not always the best fit for someone who has different values. That said, online dating can be a useful way to meet new people — especially as so many of us are socially distancing ourselves from others to avoid the global outbreak of COVID-19.
Perhaps you're interested in finding someone to share your life with, but you know how important your faith is to you and you want to make sure that you find someone who shares your values. You know that many people use online dating to find dates, but you're looking for a life partner. If you want to impress someone, remember that your photo will always make the first impression. Make sure it is beautiful. See here filter apps that help you to make photo awesome.
Here are some things to keep in mind when using online dating as a Catholic.
Dating May Lead To Intimacy But Not Commitment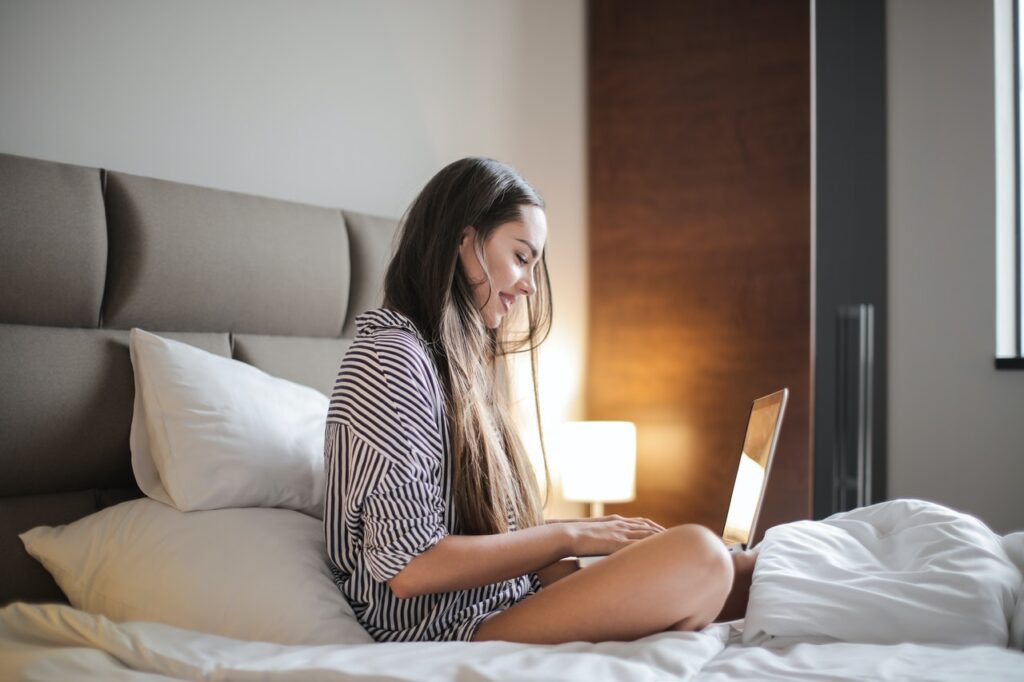 The goal of dating is to find a life partner to marry. God is the author of marriage, and when two people come together, they remain faithful to each other for the rest of their lives. However, the modern style of online dating doesn't exactly create the optimal environment for this.
Many online daters are used to a revolving door of different dates and endless options. "Swipe Culture" has deadened our ability to focus and shortened our attention spans. This, unfortunately, has translated into dating as well. This can create an environment that is not beneficial to the Catholic dater, who is seeking commitment and faithfulness.
Perhaps consider using a specialized dating website or app that caters to Christians or Catholics, so you can make sure that you don't get flooded with date requests from people who aren't compatible with you or your beliefs. Of course, you can still try using more mainstream apps, but make sure, to be honest, and upfront about your expectations in your profile biography.
Young people especially may feel peer pressured to behave in a certain way to get more swipes or date requests. If you start to feel like this pressure is conflicting with your faith, talk to someone in your life to help you overcome these challenges.
Be Wary Of Meeting Strangers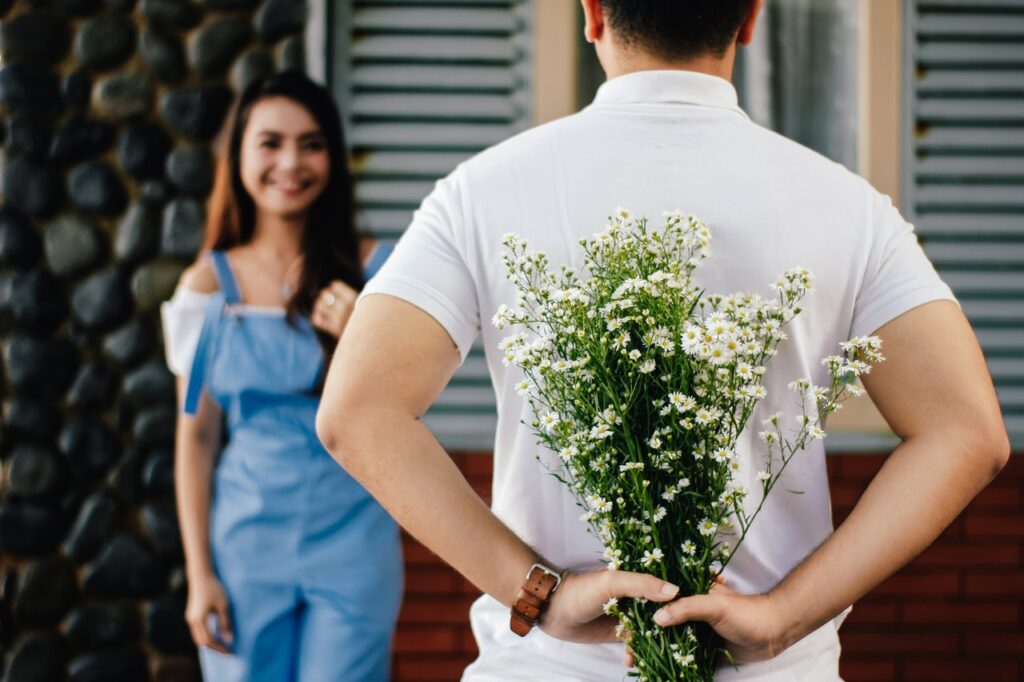 The ideal way to meet a partner is by starting as friends and letting a romantic relationship naturally unfold. This gives you time to get to know each other, before things get too serious. Unfortunately, online dating removes the "friendship" period in a relationship altogether. You might suddenly find yourself on a dinner date with a complete stranger that you know little about.
Although online dating has made this the norm, it's still best to be wary when meeting up with someone that you met online. There are many horror stories about predatory people who use dating apps to find victims. They might even use a fake photograph and lie in their biography to make themselves seem more appealing.
Even if this person is safe and legitimate, you might find the expectations from a formal date a little overwhelming.
Instead, consider arranging to meet up with a group of friends to lessen the intensity of a first meeting. It's also a very smart idea to use an online background check tool, like Instant Checkmate to verify their identity. You can view important information, like criminal records, through a background check. This can help you identify if someone is unsavory, dangerous, or just plain incompatible with the life you want to lead.
Don't Become A Dating Addict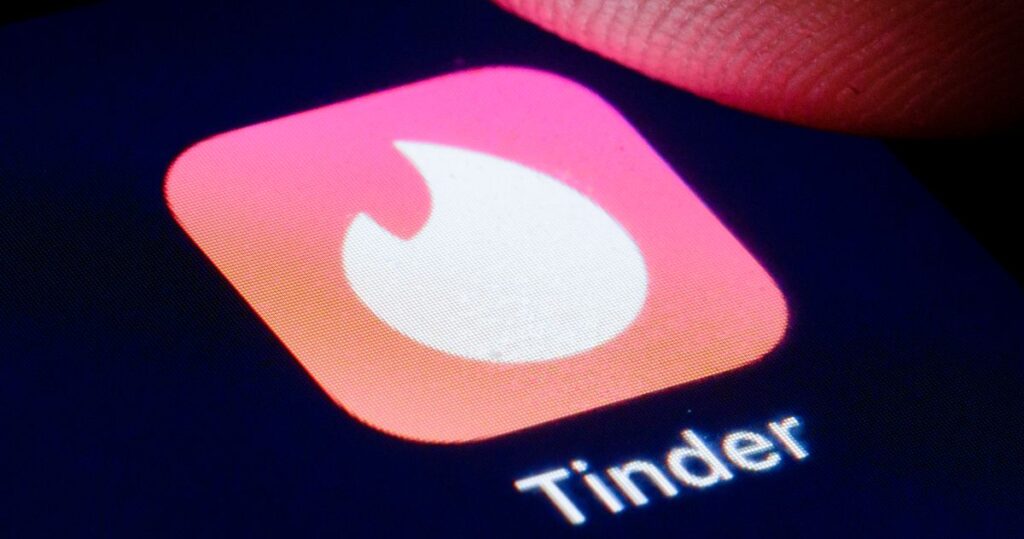 Have you ever looked at one of the popular dating apps and thought that it looked a lot like a game? This isn't an accident. Apps like Tinder are designed to be addictive. Social psychologist, Jenette Purvis from the University of Hawaii wrote that "Tinder's interface is perfectly constructed to encourage this rapid swiping. Since users don't know which swipe will bring the "reward" of a match, Tinder uses a variable ratio reward schedule, which means that potential matches will be randomly dispersed. It's the same reward system used in slot machines, video games, and even during animal experiments where researchers train pigeons to continuously peck at a light on the wall."
This means that a dating website like Tinder is designed to be addictive. Not only does that mean that you're unlikely to find a compatible partner on an app like this, but you might start neglecting other parts of your life to focus on dating.
Even though the ideal situation is finding your future spouse on your first date, the likelihood is that you'll have to meet a few people before you find The One. And this might take a while. In the meantime, you don't want to neglect the important things in your life, like your faith, family, and friends.
Prepare For The Future You Want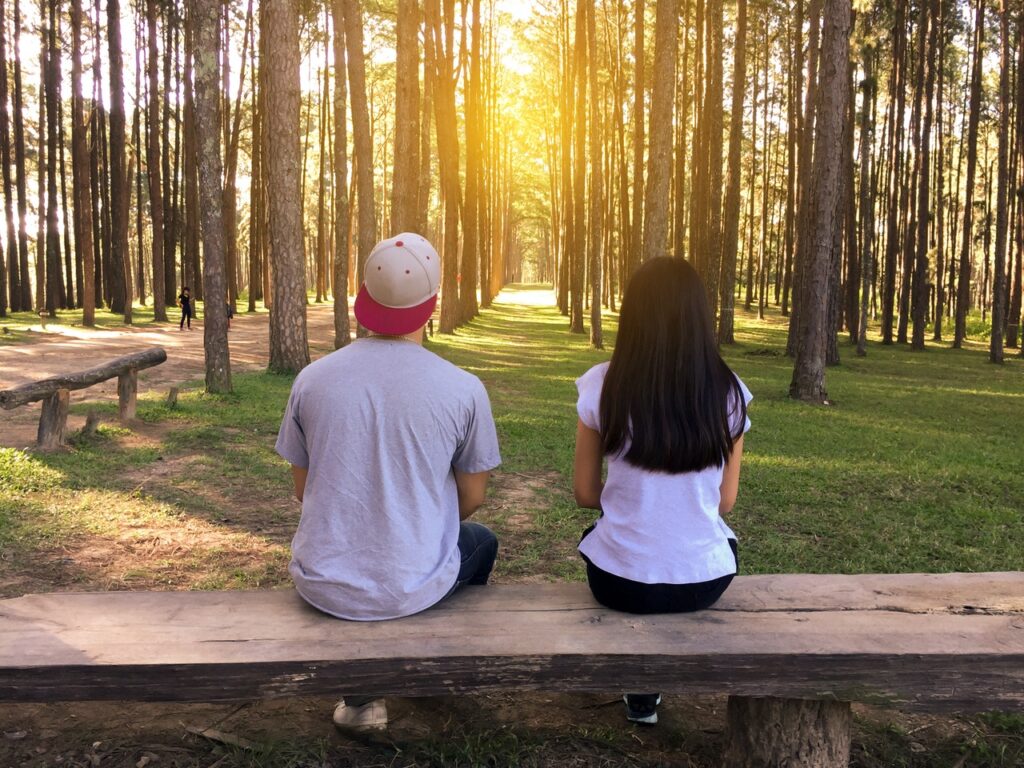 When you're young, dating might seem like the most important part of your life. But the truth is, the most important part of your life when you're young is preparing for the future. You have to have faith that God will deliver you with the perfect partner when the time is right for you. You can't take any shortcuts!
Instead of focusing on finding the right person right now, instead, redirect your efforts to prepare for your future. If you're still in school, make sure that you're spending enough time studying and getting good grades. If you're already working, be sure to work hard and earn good experiences.
Do you want to own your own home one day? It's a smart idea to start saving money and making wise financial decisions early in life, so when the time comes to get married and settle down you have a comfortable amount of money to get started with.
Spend time cultivating positive relationships with friends and family, so that when you do find the right person — online or offline — your life will be in the right state for someone else to add to it.