When you decided to get more in-depth knowledge about God and study theology and religion, you definitely need to get acquainted with special literature on this subject. Students of religious faculties from such international universities as Cambridge, Oxford, and Harvard must write a lot of academic works and carefully research theology and religious literature. Sometimes it is complicated for a beginner to understand a system of beliefs and doctrines on it. Students have to implement many new ideas in their writings based on famous authors or find a sample and order coursework online, like at this link, to develop day-to-day knowledge on religion. Check out Online-PhD-Degrees.com article about Doctorate in Theology (D.Th.) Degree
The main thing concerning undergraduates or beginners in religious studies is that all learning should be based on their own processing of the reading material. For this purpose, Cambridge University recommends reading literature in special brochures published here. In this article, we have collected and represented eight books that advance knowledge, learning, and research, especially among theology and religion students.
1. The Cambridge Companion to Postmodern Theology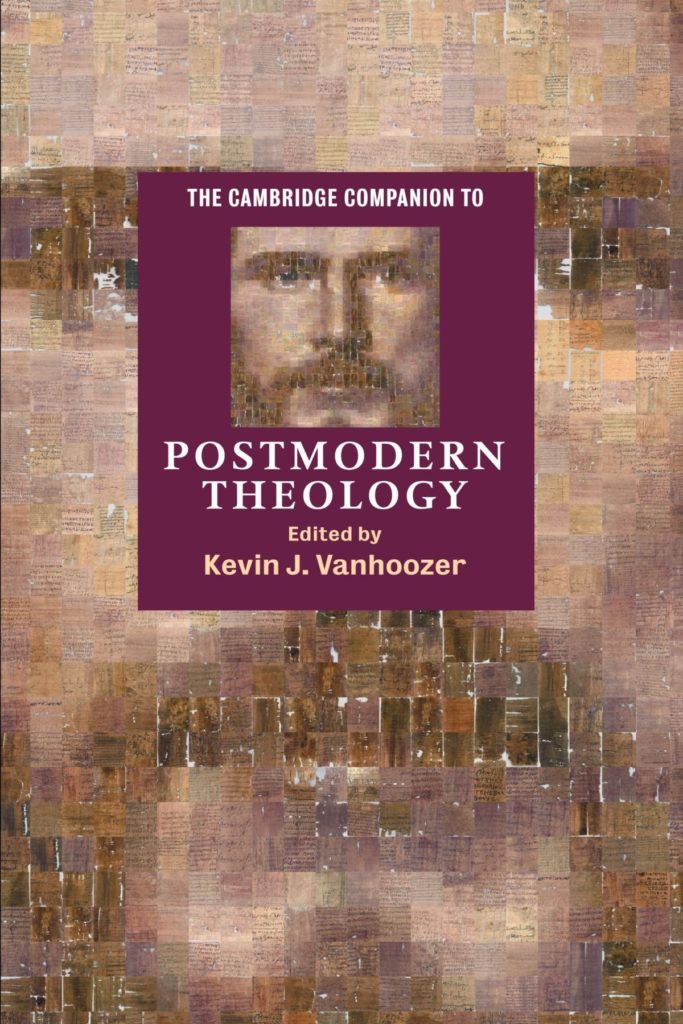 This book, edited by Kevin J. Vanhoozer and published in 2003, demonstrates the way postmodern theology deals with the absolute and essence of values. All research of the book contributed to revealing how theologians react to the challenges they face in modern times. Is there a possibility for theology to exist alongside modern values? And how can these values be measured from the theological perspective? You can find answers to these and many other questions among the 312 pages of this book. Also, you can find more companions to religion at Cambridge University Press online. 
2. Fundamental Theology: A Protestant Perspective
This work of Matthew L. Becker, first published in 2015, reveals such an important doctrine as Christian theology and how these norms are interpreting the Bible. Within a description of the interaction of Christian traditions with humanities and sciences in modern times, the reader can understand the devotion of Christians and their moral norms.
The author reveals the fundamental theology issues and their impact on religious studies. Becker helps readers to understand the main concept of Christian teachings from the Protestant perspective. 
3. Journal of Biblical and Theological Studies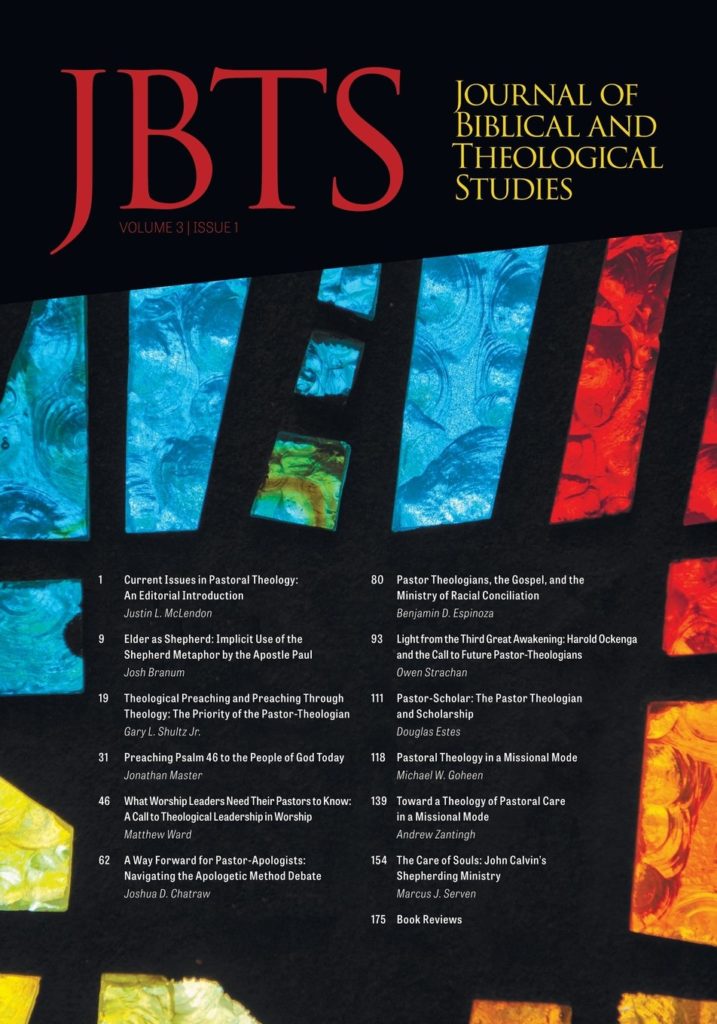 This academic journal was edited and published in 2019 by scholars Daniel S. Diffey, Ryan A. Brandt, and Justin McLendon. This work brings readers such ideas as the assumed norms of Biblical theology and reveals the fundamental concepts of divinity in mankind. 
The Journal of Biblical and Theological Studies, Issue 4.1 is very useful for those who want to start learning religion more professionally. Reading this work is also a great opportunity for students to learn how to write essays on religion and theology. In this journal, you can find the simple explanation about David's glorification, the role of Philistines in the foundation of the Israelite monarchy, and other topics on the Bible. Leading theologians contribute to this clear and informative journal that any student of religion shouldn't be without. 
4. The Case for God
This is another essential work and one of the top books for an introductory reading list for anyone who wants to come to Cambridge. This book develops religious thinking and opens many new horizons for those who aren't familiar with such studies as religion and theology. Author Karen Armstrong connects religion to history, theology, and people's perception of God through the ages. 
"The Case for God" is a book that has resonated among religion specialists and ordinary readers by its honesty and openness of the author's insights. 
5. God Matters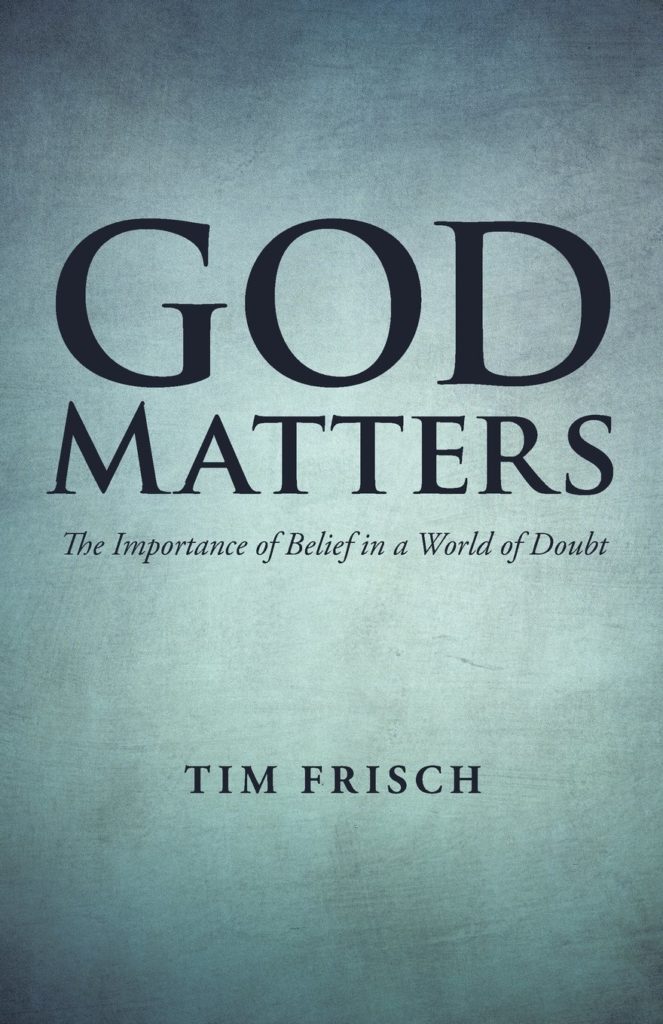 Author Herbert McCabe wants readers of this book to understand his exploration and the transcendence of God. This is a collection of magnificent reflections in essays on popular religious subjects such as creation, God, evil, and human freedom. The book gives convincing arguments of the philosophy of God, and readers can find strong academic evidence in the articles. The author wants to reveal a personality that is itself clear evidence of what he says in the main idea of the book. 
"God Matters" demonstrates the clarity and depth of the author's perspective even when it is sometimes controversial.
6. Thinking About God: An Introduction to Theology
In this book, Dorothee Solle discusses the nature of religious and theological language and its powerful impact on the modern perception of theology. She shows orthodox, liberal, and radical approaches, and how the Bible is used in theology. Dorothy describes her introduction to theology in chapters on the understanding of grace, creation, Jesus, sin, the cross, the role of women, black theology, resurrection, the kingdom of God, and church. When you want to explore the theology of peace, the end of theism, or the question of God, start with reading this incredible work. 
7. An Introduction to the Bible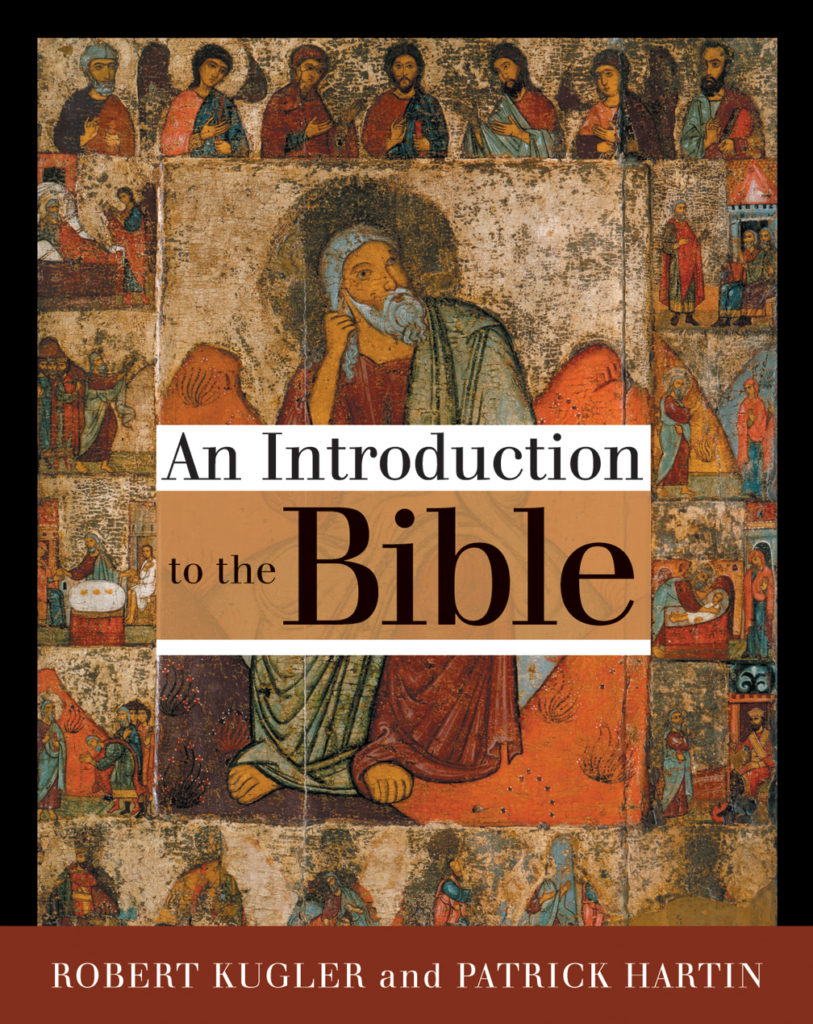 This expressive yet thoroughly researched work by J.W. Rogerson investigates the Biblical authors who wrote in many contexts and responded to a wide range of questions concerning historical, economic, cultural, political, religious, philosophical, and moral collisions. In inquiring various styles of the Hebrew Bible, the gospels, and the Old Testament, Rogerson reconstructs the messages and meanings of each background and encourages a deeper appreciation of the historical and cultural settings of ancient biblical literature.
8. Not in God's Name: Confronting Religious Violence
Jonathan Sacks is one of the authors writing about high-minded ideals with simple words. Today, many people use different religions and beliefs for their own profits. The purposes of these profits are not just harmful but also evil. This book is the right tool to show how every person can understand the information they get from outside the religious world. 
This author conveys complexity in understandable ways for readers to make individual conclusions even on the subject of God.
Students who are new to religious studies show their intense thirst for knowledge and high potential to achieve high scholarly results. We hope that these books will be a nice introduction to explore and reveal new theology and religion subjects and understand the word of God from a new perspective.