One of the most exciting places on this planet of ours is definitely Rome. A cradle of civilization, a city filled with history, a city so big that you'll need days and days to explore it. There are so many historical landmarks, touristic attractions, museums that you can visit. And one of the most interesting parts of Rome is definitely this tiny independent country that you can find within the city, Vatican City.
Vatican City is the smallest independent country in the whole wide world, and it is also the home of the Roman Catholic Pope. The Pope is the bishop of Rome and the head of the Catholic Church. This country has the smallest population of people, just around 1,000. But its size is nothing compared to its value. There are so many museums that you can visit here and some of them are the home for the most precious artworks and artifacts. You can also visit the famous Michelangelo's Sistine Chapel and St. Peter's Basilica. And when you're visiting the St. Peter's Basilica you need to stay sometime on the St. Peter's Square.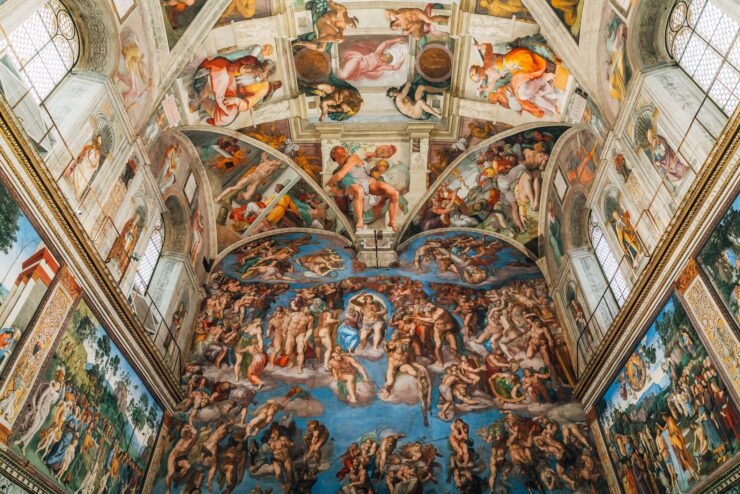 And if you plan on visiting the Vatican City, then you certainly plan on buying some souvenirs. Because what's a better reminder of your trip then a nice souvenir. But we are not talking about magnets for your fridge, we are talking about something specific. We are talking about genuine Vatican souvenirs and Vatican jewelry.
There are plenty of places within Vatican City where you can buy souvenirs and Vatican jewelry, and we are going to help you plan your shopping in advance.
If you are a religious person and you are looking to buy a religious artifact or some kind of jewelry there is a perfect shop for you to do your shopping. The Savelli Religious Galleria is a place where you can find all sort of religious articles and Vatican jewelry. It is located on the St. Peter Square and something that is quite interesting are that this shop was first opened in the 1800s. So this shop is a historical landmark itself. Here you can buy whatever you like, from statues of saints, reproductions of ancient art, books, religious books, and religious Vatican jewelry.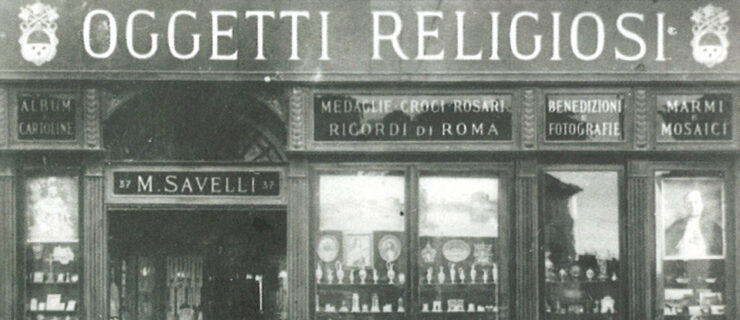 Some people want the article they buy to be blessed, and that is possible to do here. Be aware that nothing is pre-blessed, and if someone tries to sell you something that is already blessed, they are trying to trick you. But if you buy a souvenir or a piece of Vatican jewelry from Savelli Religious Galleria everything can be blessed. Once you buy something you can send that to be blessed by a priest from the Vatican, and your blessed souvenir will be sent to your hotel afterward, free of charge.
And when it comes to Vatican jewelry what's a better place to find some than in the Vatican City. There are various items that you can choose from, like magnificent brooches and pins, Vatican medals, rustic necklaces, crosses, engraved crucifixes, Catholic rosaries, very unique bracelets, earrings, and many more.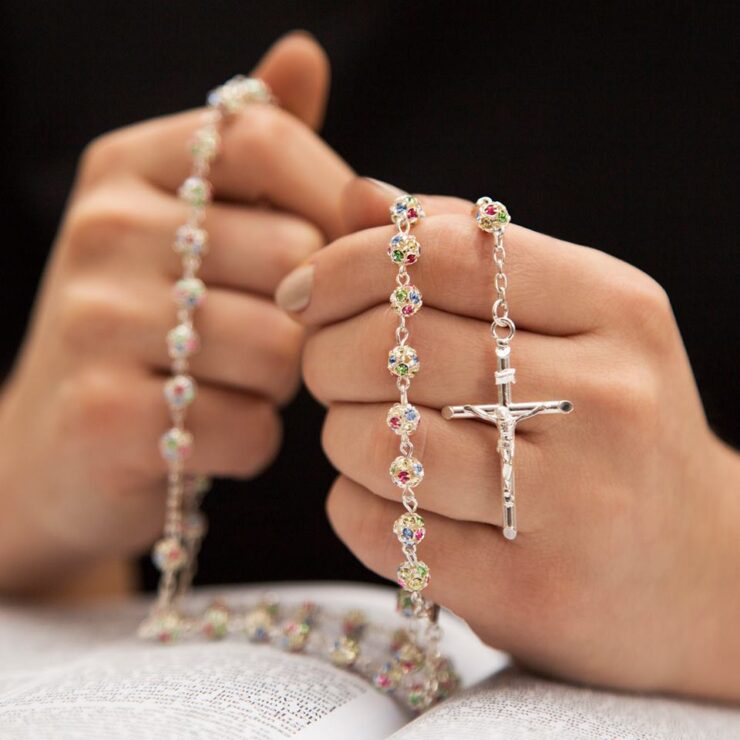 Something more than you can buy if you are willing and you have room in your luggage is various busts and statues from the Roman period, statues of all saints, papal busts, frescoes, paintings, textiles, maps, bookmarks, bejeweled boxes, keychains, and various religious charms.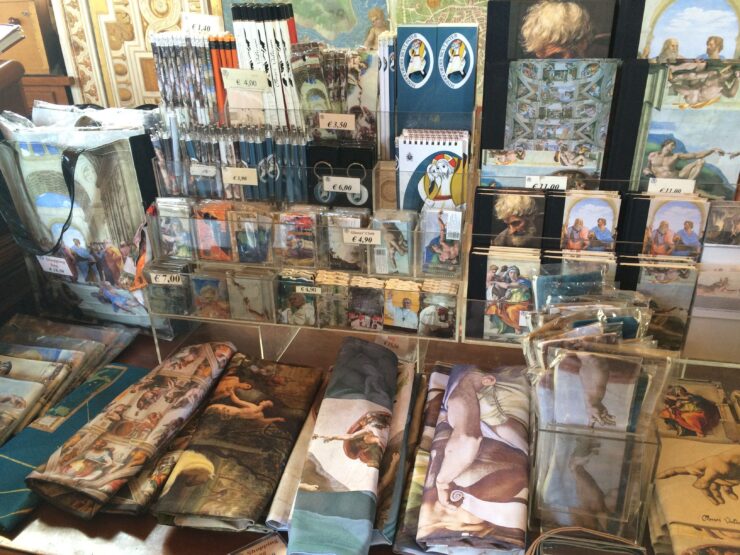 Now when you learned what you can buy and what to look for when buying souvenirs the only thing you need to do is to book that trip to Rome, because all roads lead to Rome. And once you come to Rome, you'll never want to go back home. You will want to stay there for many days, enjoying and exploring this ancient city, as well as exploring the Vatican City and everything that it has to offer. We wish you a marvelous vacation from which you'll come home with a lot of unbelievable memories, photos and a couple of interesting and not typical souvenirs.