No one doubts the fact that the Catholic Church keeps lots of secrets. Throughout centuries, the influence its leaders had on monarchs and emperors made its name closely associated with power and mystery.
Of course, this was skillfully used by movie makers and book authors. Dan Brown and other bestselling writers couldn't refrain from adding even more mysticism to the image of the Catholic Church and its hierarchy.
Truth be told, the beauty of the churches' interior, the rich legacy of popes, and a variety of rituals are indeed breathtaking. High status, influence, and power, together with the mystery around each new pope's election have always contributed to the enigma of the Holy See.
If you are interested in the history of the Catholic Church, this article will impress you even more by naming popes with the most unexpected academic degrees. After all, they all had quite a life to live before deciding to become a priest and commit themselves to God.
Chemistry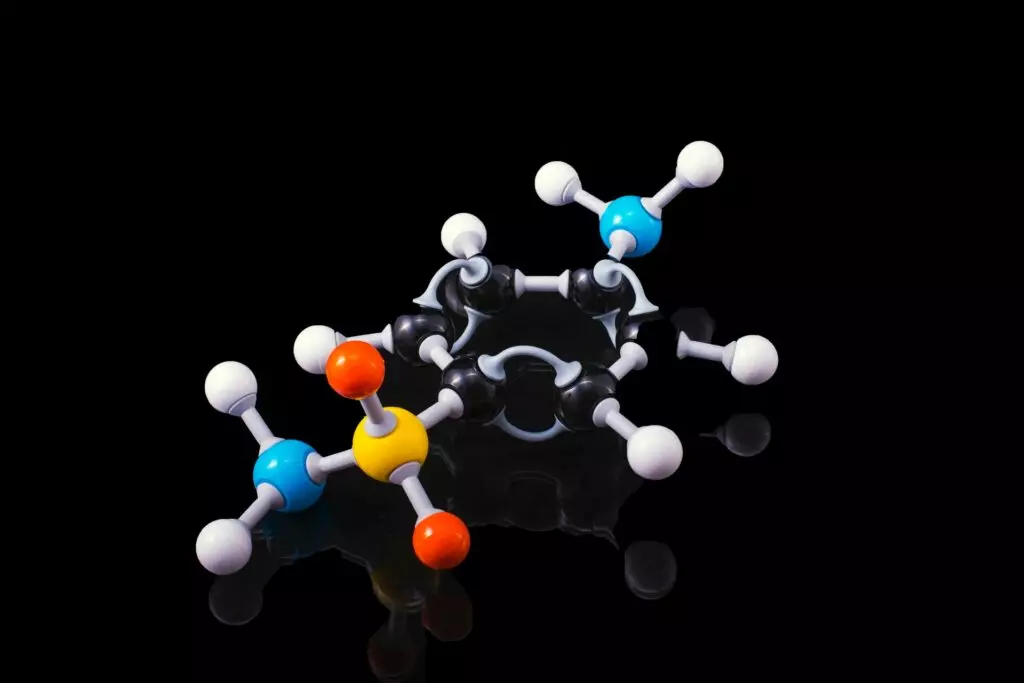 Pope Francis is best known for his humility and commitment to building interreligious dialogue. His name pops up here and there as he has been the incumbent head of the Catholic Church since 2013.
However, Jorge Mario Bergoglio lived quite a different life before deciding to become a priest. He attended the technical secondary school Escuela Tecnica Industrial #27 Hipolito Yrigoyen and graduated with a Chemical Technician's Diploma. This is not a Master's degree in Chemistry as some media claims, but this diploma definitely opened a path to a chemical technician career.
Paleography
Pius XI whose reign fell to the period before World War II was rather athletic. He enjoyed reaching the summits of Europe's highest mountains, including Mont Blanc and Monte Rosa. However, this was not the only thing that made Pius XI stand out from the crowd.
He was a talented writer who enjoyed researching, editing, and publishing. Even though he started his academic path choosing a Church-related major, Pius XI went beyond classical Philosophy, Canon Law, and Theology. He became a paleographer and studied ancient and medieval Church manuscripts. Pope's passion for the written word never ceased throughout his life.
Civil Law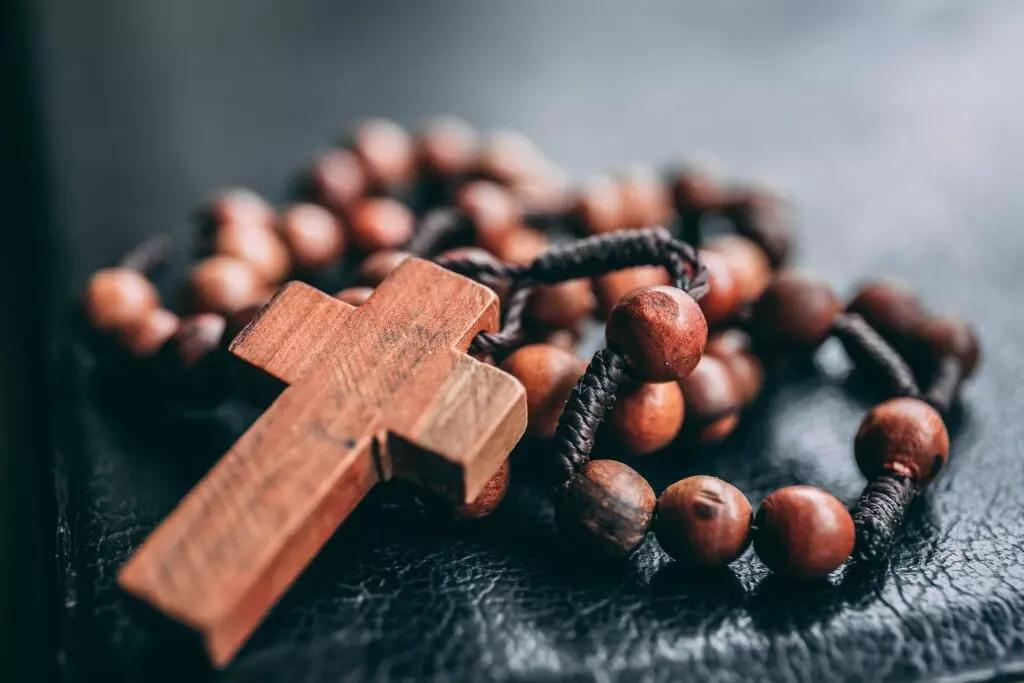 Benedict XV's path to the papacy has been long and difficult. His father rejected the very idea of his son becoming a priest. There was nothing left for young Giacomo other than to accept his father's will and try himself in a legal field.
In 1875, at the age of 21, future Pope Benedict XV acquired a doctorate degree in Law. His duty to his father was completed, and Giacomo immediately decided to study for the priesthood. Since he was at legal age at that time, there was nothing preventing him from choosing this path.
Diplomacy
Even though Leo XIII received his doctorate in Theology as well as a doctorate in Civil and Canon Law in 1836, his true passion was Diplomacy and Latin.
Giuseppe also attended the Academia dei Nobili where he gained diplomatic skills. Leo XIII effectively utilized those abilities after becoming a pope, but unfortunately, never had a degree in Diplomacy. He was also known for his exceptional talent in writing poems, which he discovered at the age of 11.
Humanities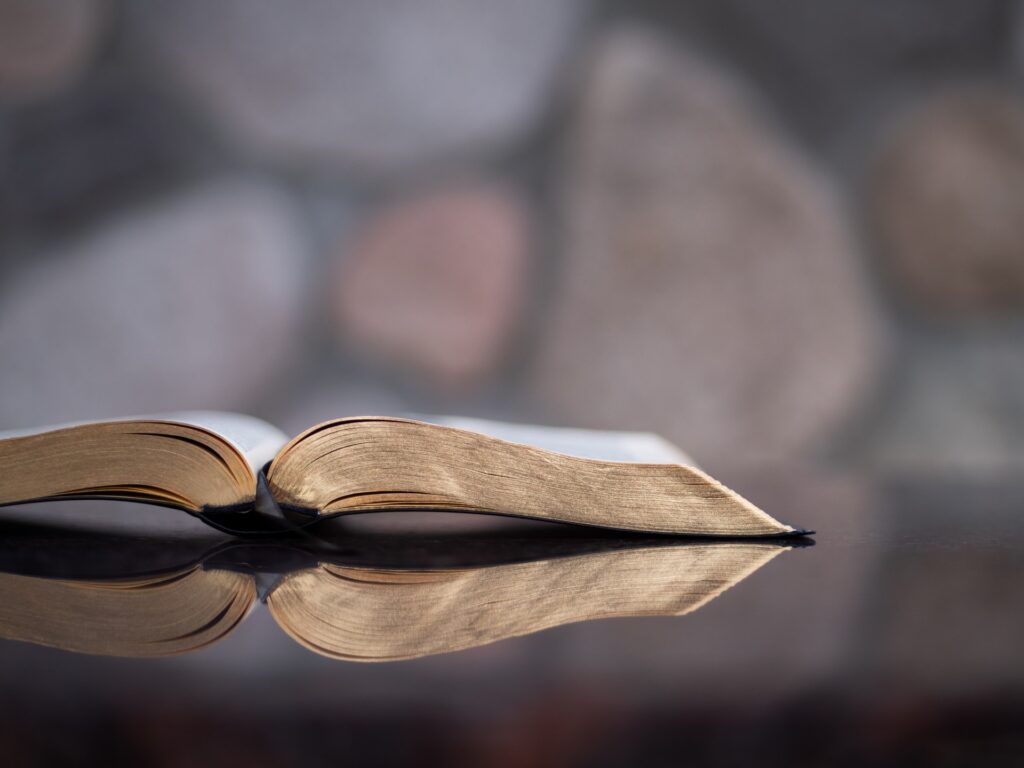 Pope Innocent XI deserves a place in this list for his extraordinary path to priesthood. When some popes joined seminaries and priest schools as kids, Benedetto helped run a family business. He descended from a family of determined entrepreneurs. Hence, the choice of his career was quite obvious.
However, after his father's death, Benedetto's family moved to Genoa where he studied humanities. These disciplines grabbed his interest so much that he ended up studying Civil Law.
The U-turn to humanities made it possible for Benedetto to become one of the most distinguished popes ever.
Writing
Even though Pope Marcellus II had no formal education before becoming a priest, he was passionate about writing. He knew Latin, Greek, and Italian and could communicate and write fluently in these languages. Such a linguistic competence can only be expected from someone skilled working for EssayEditor and providing edit my essay services.
Marcellus II (at that time Marcello) was locally educated and learned jurisprudence, philosophy, and mathematics. His father also taught him astrology. It was him who set the future pope on the path to priesthood.
Notary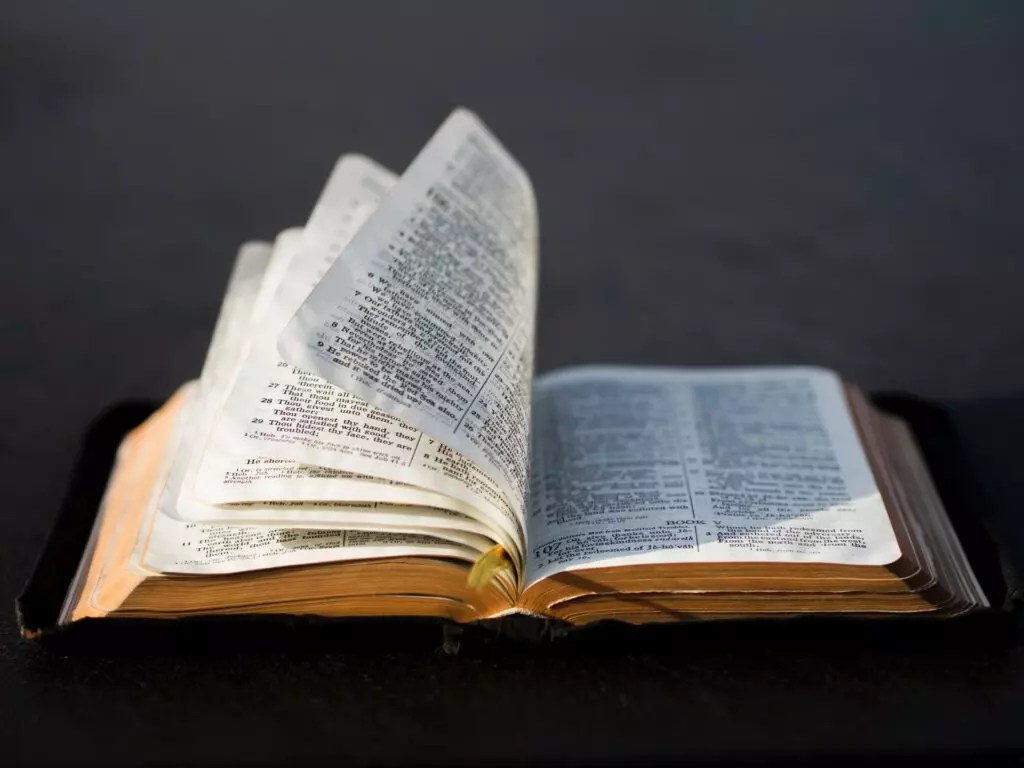 Alessandro Farnese who later headed the Catholic Church as Pope Paul III received a humanist education at the University of Pisa.
Before making it to the Cardinal position, Alessandro was trained and acted as an apostolic notary. In addition, Paul III was a fan of science and art.
Even though he did not have a formal education in the field, he always appreciated artists like Michelangelo and scientists for their contribution.
Music
Giulio de' Medici was brought up by his uncle Lorenzo the Magnificent and educated by humanists. Having striking beauty and excellent physical shape, future Pope Clement VII was destined to become an accomplished musician rather than a priest. He learned to play and did it well, but the priesthood was something he truly wanted for a career.
However, he always felt inclined for the clergy. It was his illegitimacy that prevented him from having high positions in the Church. That is why his uncle did his best to help Giulio build a career as a soldier. Despite all challenges, his path led him to Church affairs and, later, to the papacy.
Trade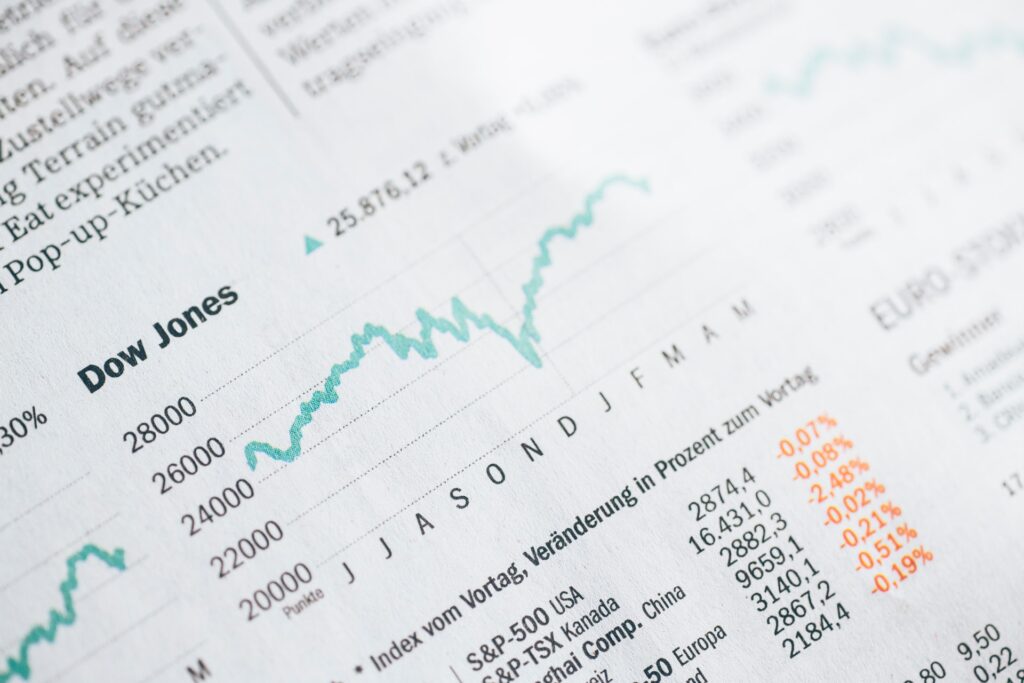 Pietro Barbo who later became Pope Paul II was known as a skilled merchant first. He descended from the rich and noble Barbo family, famous for their generosity.
However, no matter how good Pietro was in trade, he decided to adopt a spiritual career. Despite not being properly trained, Pietro's consequent promotion within the Church was pretty rapid.
Final Words
The papacy has a long history and is full of surprises. Unfortunately, the deeper into history, the less is known about influential historical figures.
Yet, the information we have at hand proves that the path to the papacy was once open only to educated people of different professions who descended from rich and noble families. Current Pope Francis, however, proves otherwise.