Believing in a higher power has been a practice ever since the existence of men, and throughout the years, people built sacred monuments where they could worship their Gods. No matter if you are a believer or not, you already know that these holy places hold history, tradition, and a lot of knowledge, and you can learn more about the world and yourself when you experience them first hand. In this article, we are going to talk about some of the most important holy places and religious sites that everyone needs to visit.
Continue reading if you want to find out why these temples are important, why millions of people visit them, and where they are located.
1. Golden Temple, India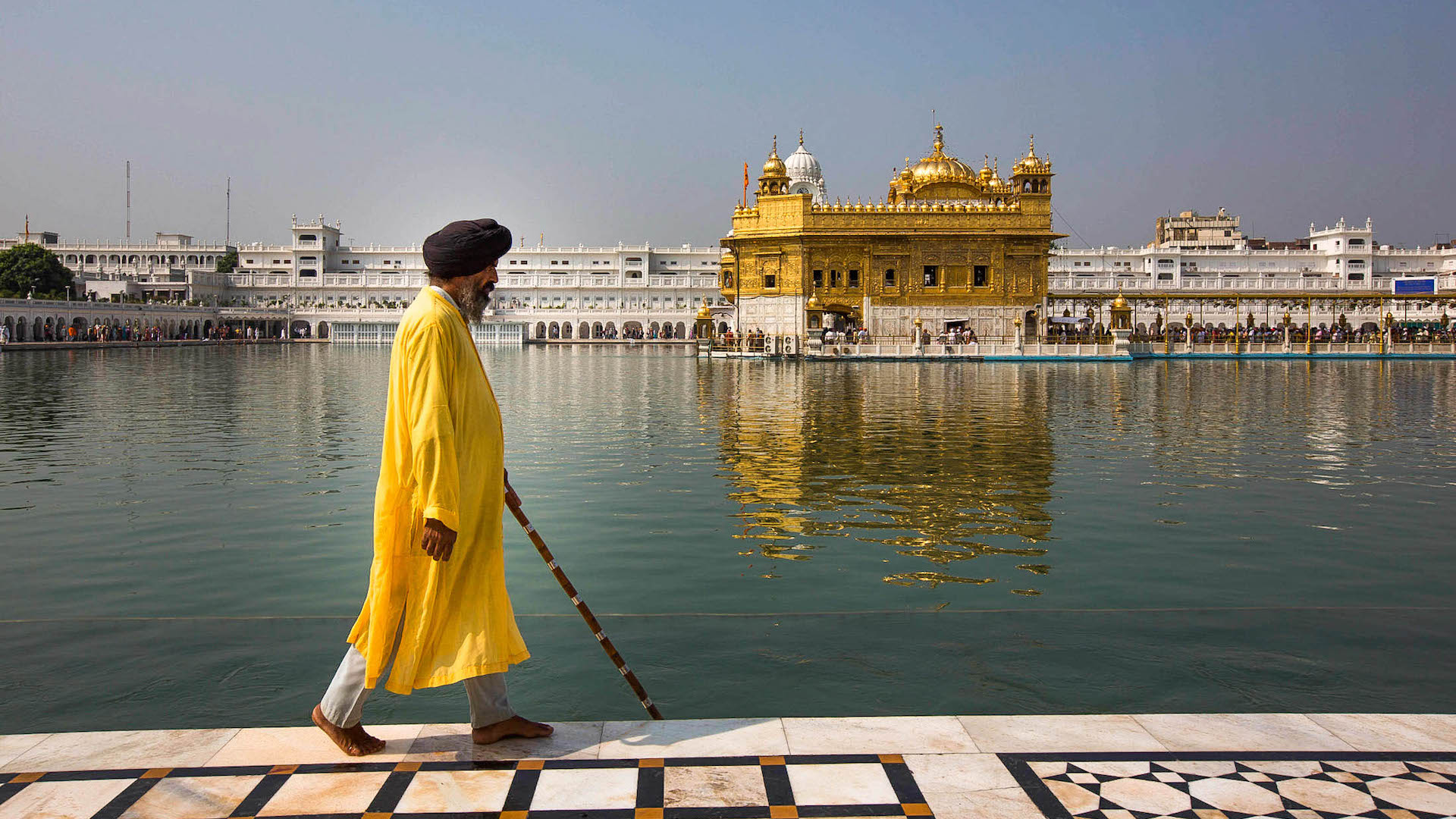 This sacred place is connected to Sikhism and it is said that it is one of the most important monuments of the religion, but it is also an amazing site to visit even if you are not a part of this faith.
It is a breathtaking monument constructed of white marble and gold, and it is as mesmerizing as it is important. It is said that if you want to see it in all its glow, you should visit it on a sunny day, as the whole temple lights up and reflects the sunlight.
Note that there are daily ceremonies here, so if you want to learn more about Sikh, or if you just want to experience the religion, then you can freely join. In addition, there is a museum nearby, so if you want to learn more about it, the basics, and the belief, you can visit it.
2. Taktsang, Bhutan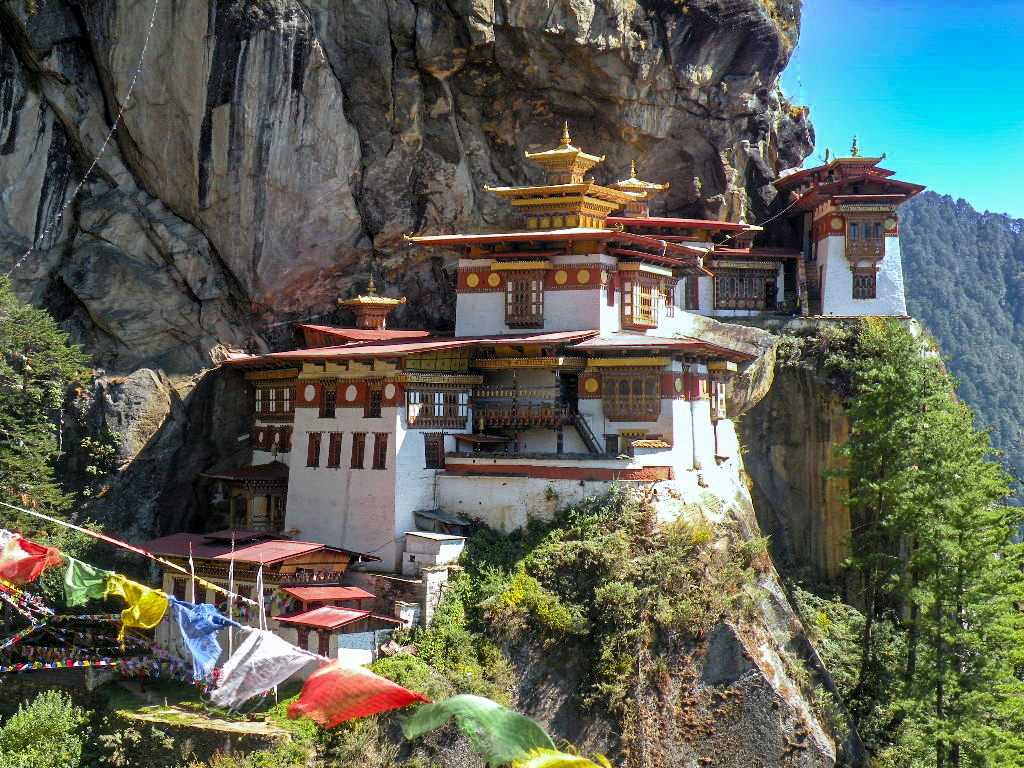 Also known as the Tiger's Nest, this Buddist temple is located in Paro Valley. One of the most interesting things about it is that it is placed on a cliff that is about three thousand feet high, or just south of one thousand meters.
It was built in the late 1600s, and it is a sacred site for those who are part of Buddhism. Note that everyone is free to visit this holy place, and you are free to walk around the grounds. Even though it is built that high, tourists can visit it and the only thing you need to remember is that you have to take your shoes off before you walk on the sacred land.
3. Wat Rong Khun, Thailand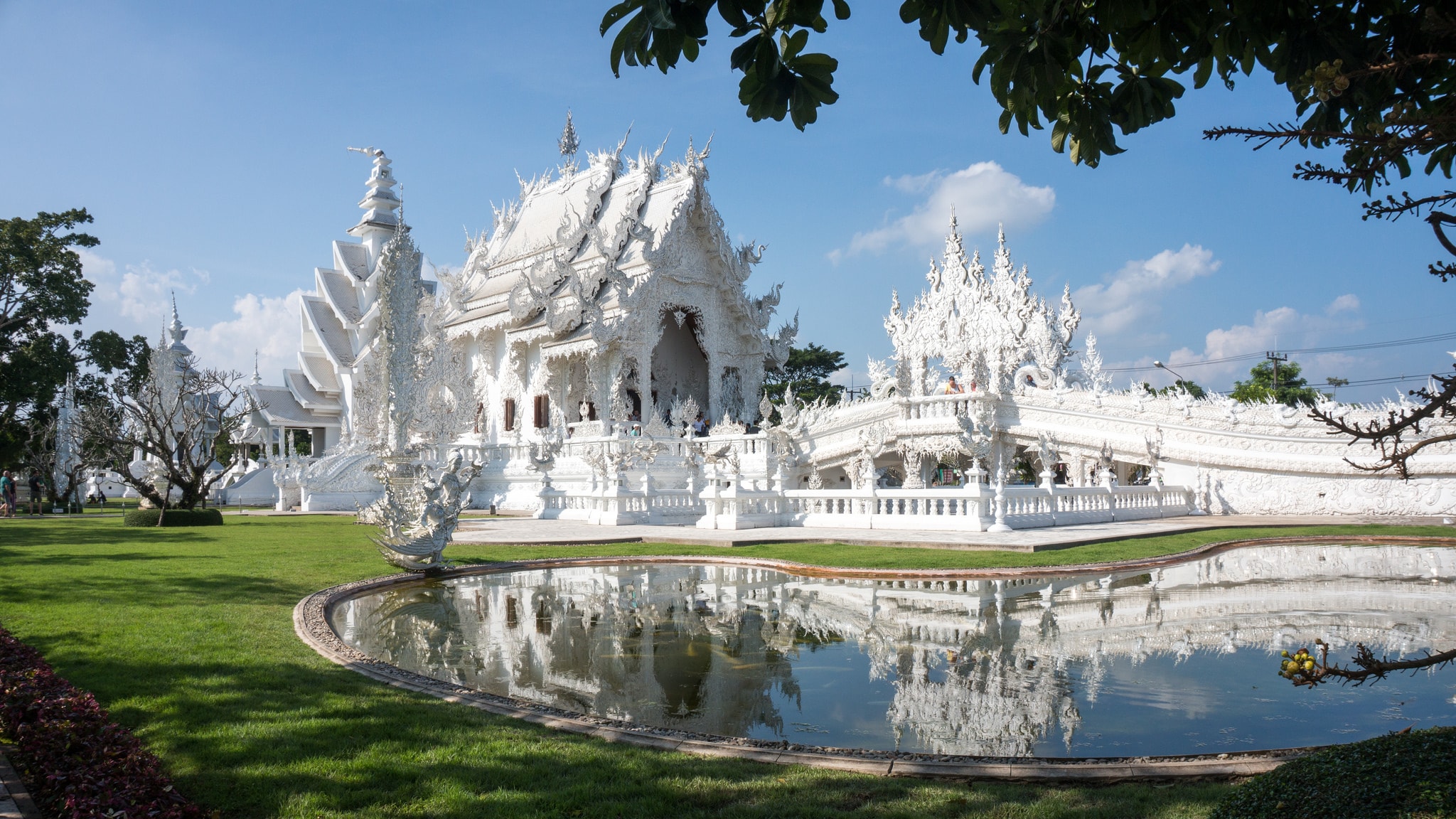 Even though this is one of the newest holy places on this list, built about 25 years ago, it is still a temple that is definitely worth visiting.
This place follows the teaching about the cycle of life, birth, existence, and death, and it is a beautiful place that you should miss out on visiting. The architecture is breathtaking, and you will feel like you are entering a new world where everything is calm and soothing.
It is said that people who are lost and are looking to find their way in life are visiting this sanctuary, as well as tourists who are interested in learning more about different religions.
4. Holy Land, Israel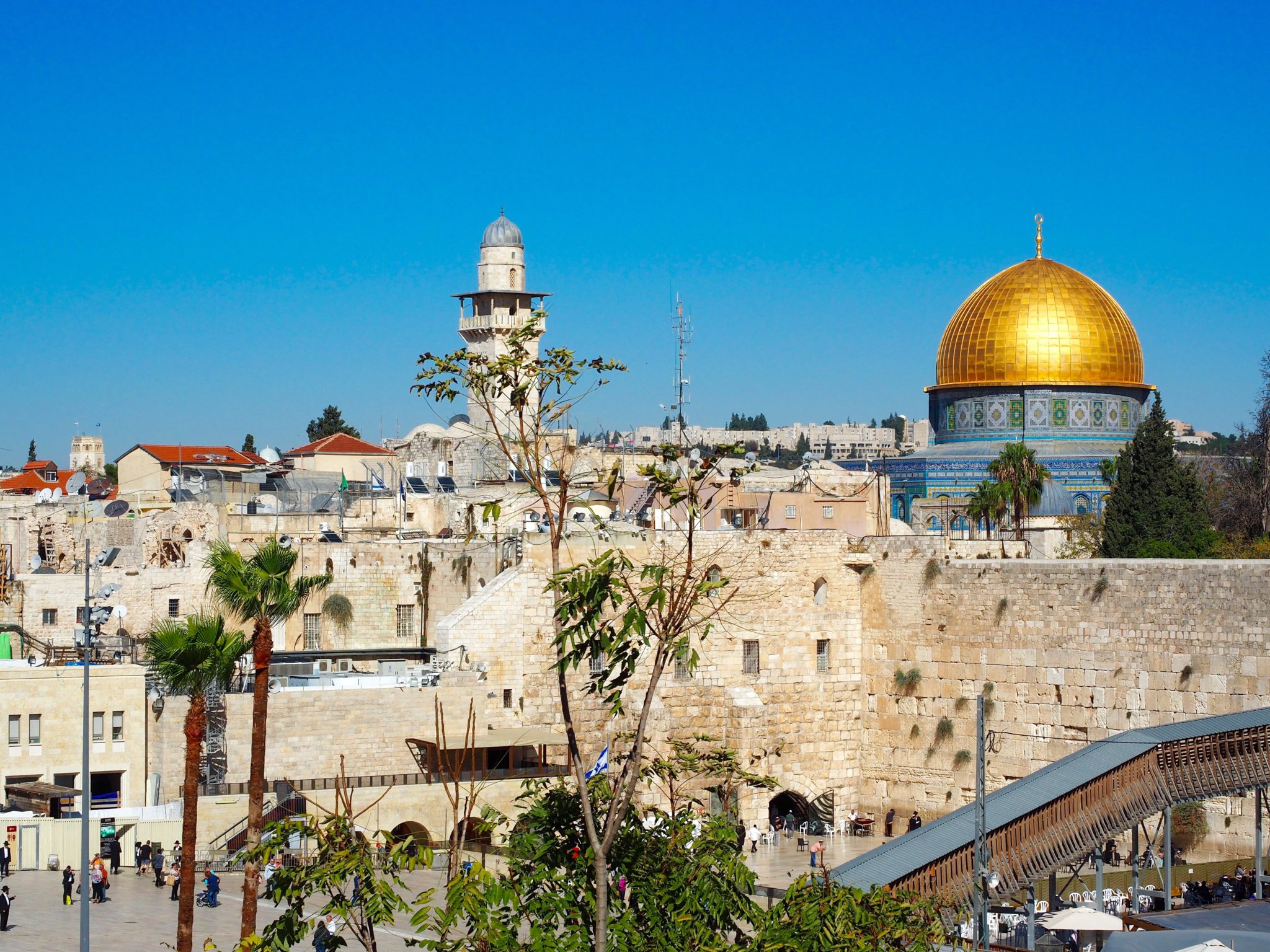 The Western Wall in Israel, also known as the Holy Land is one of the most popular sacred places in the world. It is said to be the arch that connects Christianity, Islam, and Judaism, and it is a land that millions of people visit every year.
This has been a place of worship since the eleventh century, and here people can pray, or just experience the history and tradition. In addition to this, worshipers are free to write their prayers and leave them in the cracks on the walls.
You can always explore and combine this tour with other religious sites, and learn more about different practices and belief systems.
For more details visit https://ecc-studienreisen.de/israel-heiliges-land-pilgerreisen-wallfahrten-gemeindereisen-vom-spezialisten-reiseveranstalter.
5. Great Mosque of Mecca, Saudi Arabia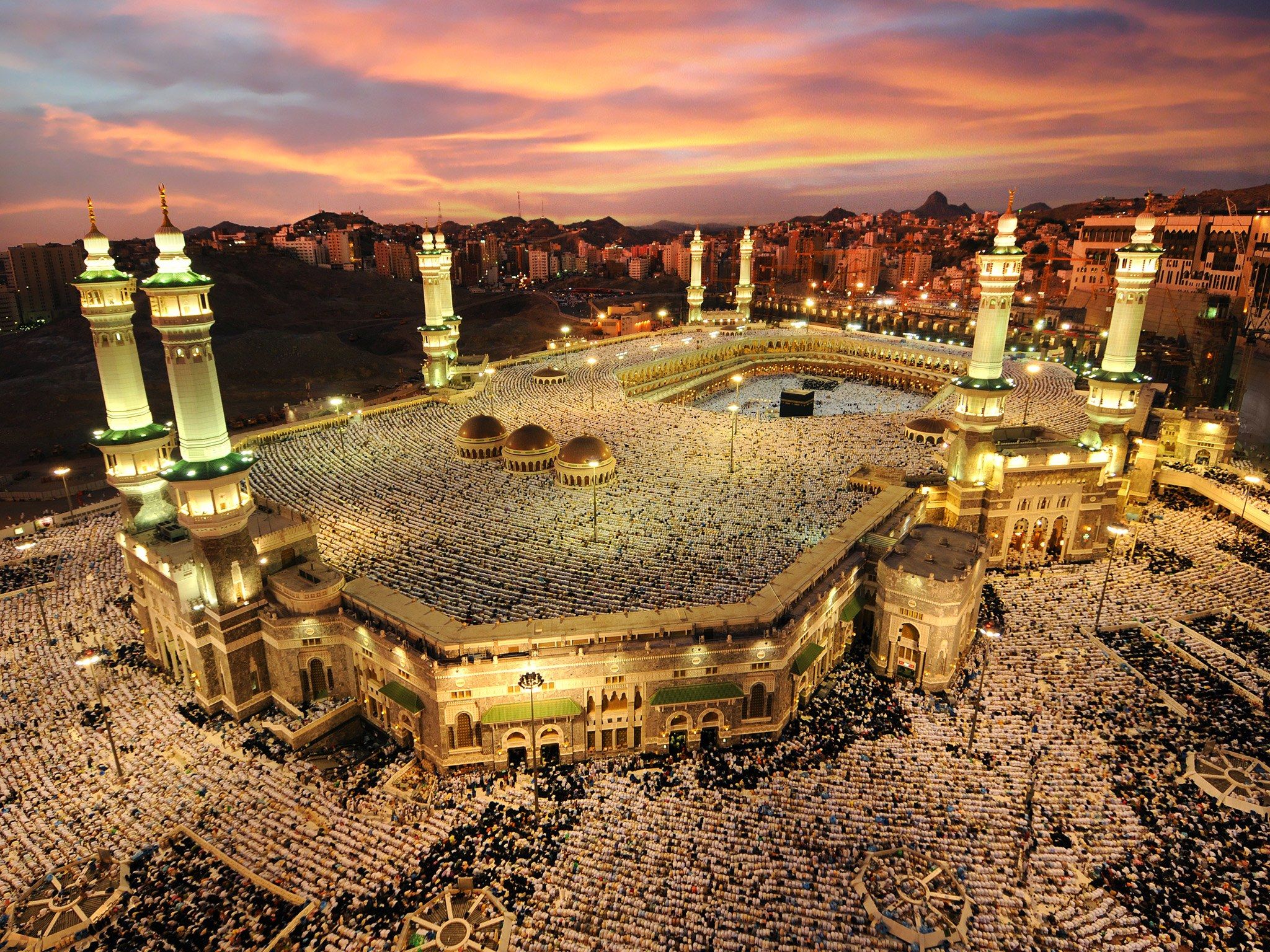 It is said that the tradition says that every Muslim should visit this holy place at least once in their lives. It is one of the greatest mosques in the world, and it is definitely a sight worth seeing. It contains a well that is explained as a divine source of water and everyone who drinks from it is said to have a long, healthy, and happy life.
Note that if you are not a Muslim, you will not be allowed to enter the mosque or the city of Mecca, but you are free to explore the north part and the city of Medina where you can learn a lot about the religion and see the tumb of the prophet Muhammad.
6. Basilica of San Vitale, Italy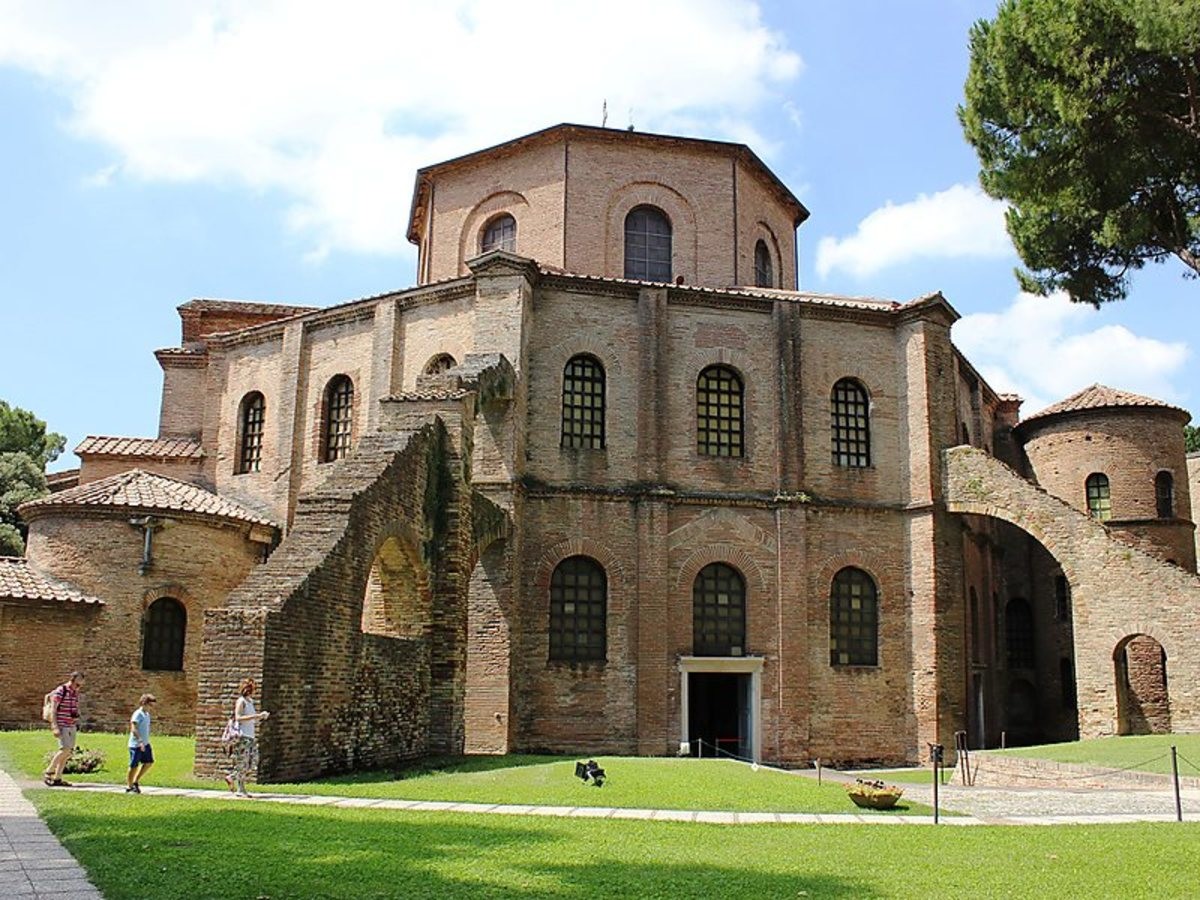 The last place we are going to talk about is maybe not the best known on this list, but it is definitely one that you need to visit if you are looking to expand your knowledge, explore beliefs, and just find your inner peace.
This place is said to be one of the most important monuments of Christianity and it is protected by UNESCO. In addition to its culture and history, the church is surrounded by beautiful nature, and the architecture is something that will leave you astonished.
In this church, you can see some of the oldest mosaics and paintings that tell a story about history and Christianity, and it is said that because of these paintings the Basilica is considered one of the most sacred places in the world.
These are some of the best known, and most important holy places in the world, and they are not going to leave you disappointed. No matter which religion you follow, if you are a believer or not, or if you just want to explore different places, you need to visit as many of these places as you can. Know that when it comes to organization, you should always do your research and see when the sites are open and if there are any rules and regulations that you need to follow. Remember that you have to be respectful, and if you want to have a better experience, then you should choose a season when there are not too many tourists around. Talk to your trip advisor to find the best time of day, week, and season so you can have a pleasant time and learn as much as you can about the history of these places.