Due to the ongoing COVID-19 pandemic, more and more of us are experiencing social, religious, and community isolation than ever before. In many countries, schools have been closed for long periods of time, large religious gatherings have been banned or canceled – including weddings, funerals, and baptisms, and all sorts of community events and gatherings have been halted. Our social lives have pretty much all been conducted digitally, with many opting to use text monitoring app for parents mSpy as a way of keeping their eye on their kids.
Obviously, in the short term, this is going to help reduce the spread of the illness and get us back to normal sooner rather than later. However, what about the long-term effects it will have on our children and our communities?
In this article, we will look at why religious and community events are suitable for children and how, when the world goes back to normal, you can get your child enthused and excited about being involved with religious and community events.
Why are community and religious connections beneficial for children?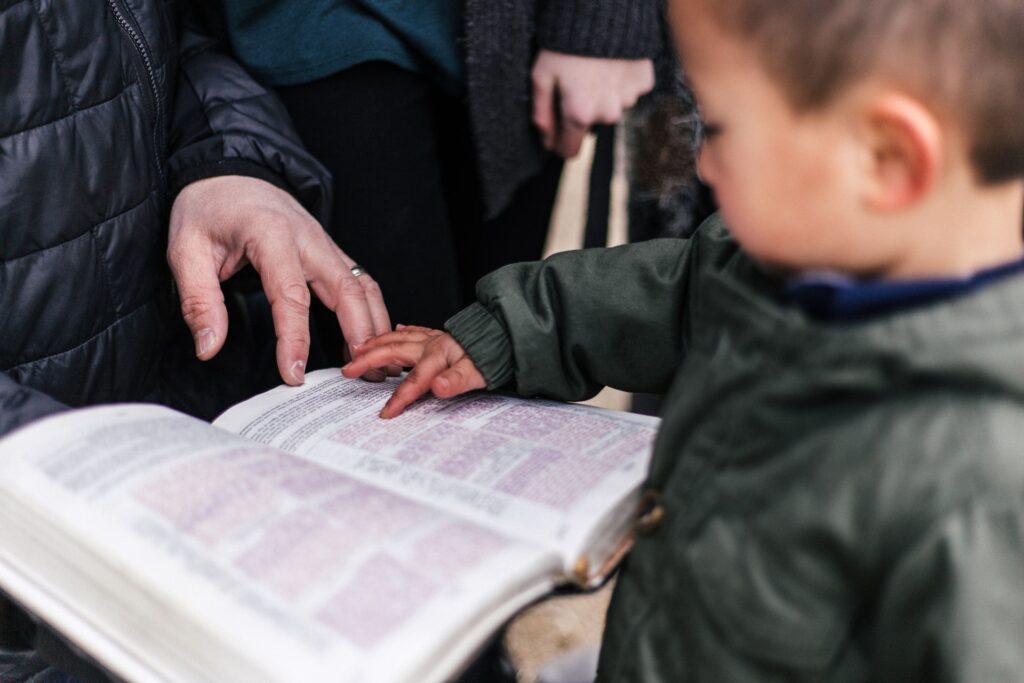 It has been shown in many studies that children who have an extended network of family, friends, and people in their neighborhood, community, and religion have a greater sense of belonging to a place and community. They also have plenty of opportunities to learn about getting along with other people and managing personality clashes, which is an important skill as they grow up and go into the workplace. It also gives them access to people if and when they need help, and a wider network of people that they call upon for information about jobs, teach them new skills, and so on.
Being involved with a wide network of other people also allows your children to see that not all families are the same as the one they live in. It opens up the world to them, showing that there are other values, beliefs, routines, and types of family across the world. If your child lives in a typical nuclear family of mom, dad, and two children, meeting those from a different culture who may live in a multi-generational household or a blended family can be eye-opening and educational.
These connections also benefit you as a family. If you are running late from work, or you are sick, you have a community that you can call on for support and help.
How can you get your child involved?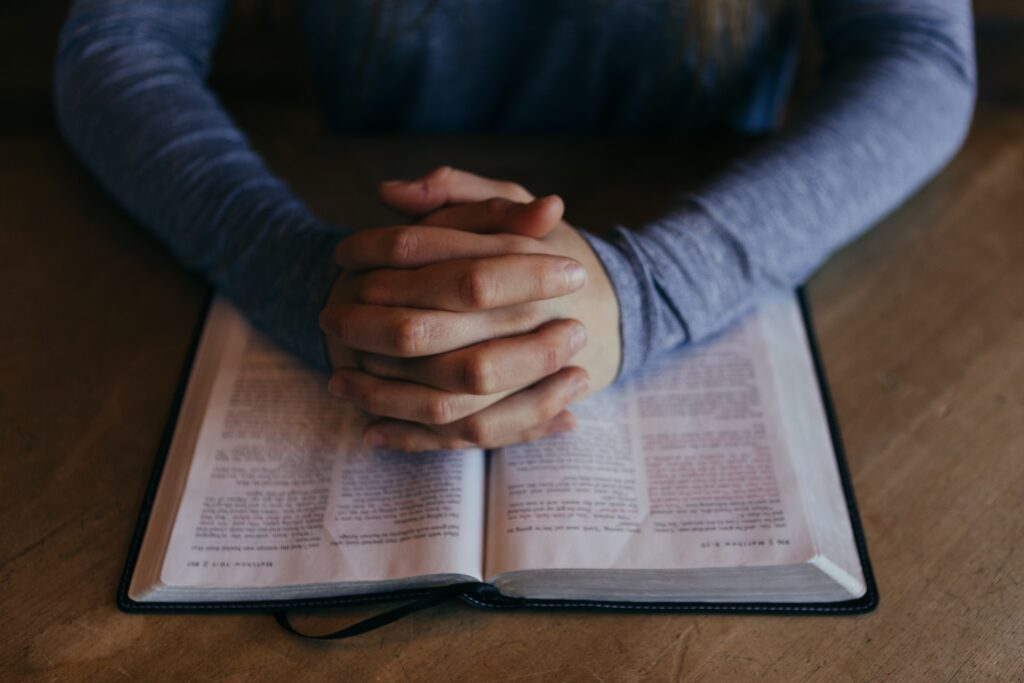 With coronavirus halting much of normal life for six months and counting, encouraging children to get back out there into the community can be more challenging than you may think. Lots of children have become more insular and concerned about getting back into the environment because of fears around becoming ill. It is important to take steps as soon as you can to 'reintroduce' children to the outside world, so they do not become introverted and isolated.
One of the easiest ways to get them back out there is through existing communities they may be a part of – their own religious community, for example. For those children, religion is an important part of their life, so showing them ways that they can talk to people about their shared beliefs and join in with events to celebrate God is a great way to encourage them out of their shell. Perhaps, to begin with, setting up informal prayer meetings with close friends in a more familiar environment – someone's back yard, the local park, or playground – wherever you can find a suitable space. You could look at reading bible stories aimed at younger children and get them to do some arts and crafts with a partner based around it.
Virtual events are another way of making that transition. Jumping from nothing into a big physical event can be overwhelming, but now, thanks to apps and software such as Zoom and Facetime, you can set up virtual church meets or prayer groups to get your child used to seeing a group of people together.
Outside of the religious community, look at how you can get involved with your local community as well. Arrange litter picks or a bring and buy sale – not only do these bring benefits to the local area, but it also introduces your child and you to new people. Perhaps your child could be in charge of a lemonade and cookie stand or volunteer to help out with younger kids?
The best way of helping your child to make friends and join in with religious and community events is to lead by example. Even if they do not come with you, let them see you go to church or prayer meetings. Let them see you volunteer at the local food drive and even things as simple as saying hello to people as you pass by. You are their best role model. They seek to emulate you and your actions.
How can you keep your child safe?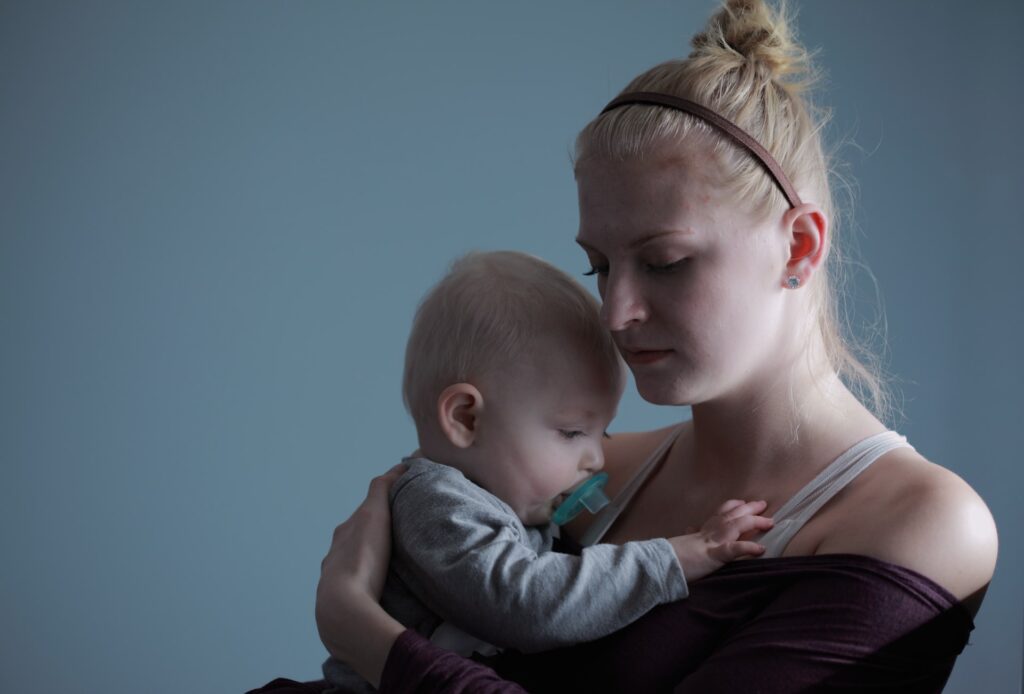 Your child's safety is of paramount importance. While you can hopefully trust your wider religious and social community, it is always vital to make sure that your children are safe, wherever they are and whoever they are with. Monitoring apps is one way of keeping tabs on what they are doing digitally but ensuring that you do not let your children go off with anyone you have not met is essential. It is also vital to encourage your children to speak up if anyone they are in contact with makes them feel uncomfortable or unsafe in any way.
Encouraging your child to join with religious and community activities in a post-COVID world may be more challenging than previously, but it is far from impossible. By following these tips, you will help your child become a respected and active participant in their local community.