All the religions that exist in today's world have different beliefs and traditions. People do not understand very well how rich planet Earth is because of that. In each part of the world, you will hear different beliefs about death and different funeral rites. We all need to strive to meet different cultures and religions and try to understand them better. Well, you came to the right place to find out more about funeral traditions in the Catholic Church.
Catholic Beliefs about Death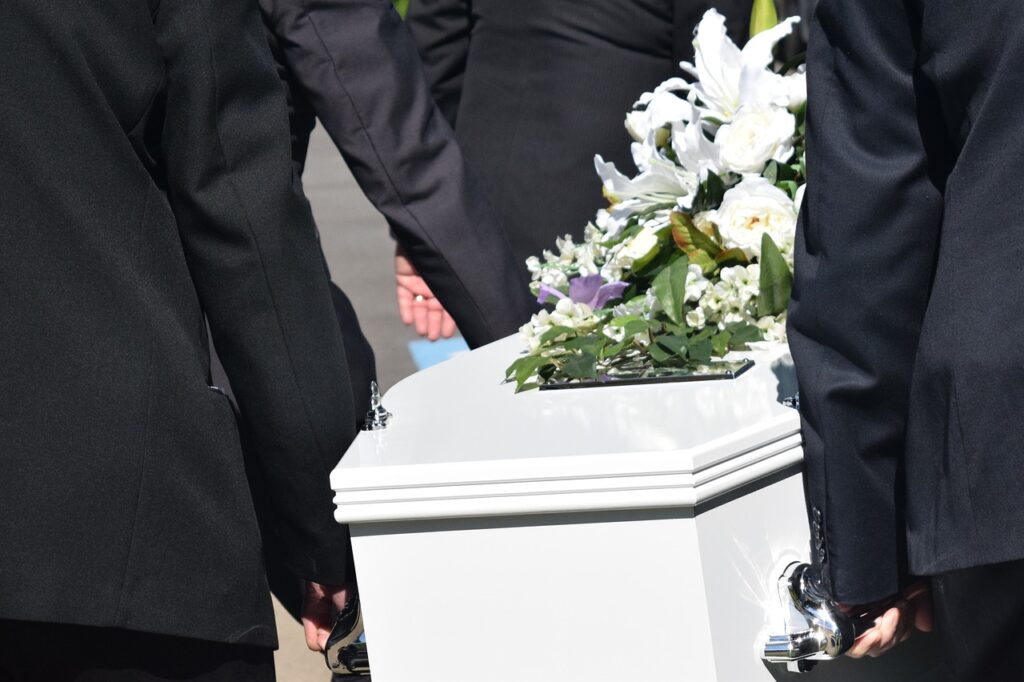 By explaining the beliefs of the Catholics, you will understand better the funeral traditions they have. First of all, all Catholics believe in life after death. They believe that our souls go into two different places – heaven or hell. However, it can also happen that a person's soul spends time in purgatory. All this depends on things that you were doing during your life. If you were striving to be a good person and share love, you will go to heaven. On the other hand, bad souls go to hell as a punishment for everything bad they did during their lifetime.
Catholic theology purgatory is a bit interesting thing that deserves more explanation. As we said, people that have never sinned will directly go to heaven. However, people that have repented for sins during their lifetime can't directly go to heaven. As we said, they need to spend some time in purgatory.
We do not want to say that all modern Catholics have this type of belief. However, it is an official doctrine of the Catholic Church that we all have to respect. Besides that, it is one of the key differences between Protestants and Catholics.
Everything Starts before the Funeral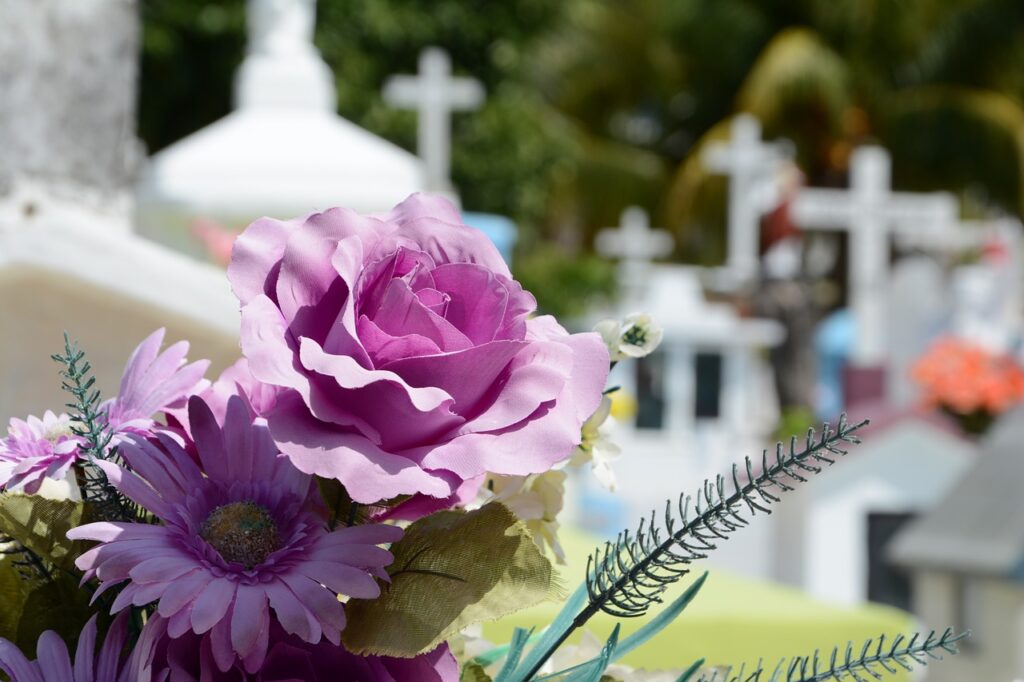 When a person dies, the family usually holds a prayer vigil. In most cases, they will do that in the evening before the funeral. This ritual or tradition is well-known under the name "reception of the body". We do not want to say that prayer vigil always happens at home. More precisely, this tradition usually happens at the church. However, this is the option that each family can choose on their own.
The point of prayer vigil is to pray in remembrance of the beloved person that died. The family usually calls a deacon or a priest to lead the gathering. After the reception of the body ends, the family starts to prepare for the funeral.
Happenings at the Catholic Funeral
The format of this sad moment depends on several different things. Some people decide to include a Requiem Mass. This happening is made of two different "rituals" – Holy Communion and Eucharistic Prayer. Church usually encourages people to use this format of the funeral. However, this doesn't mean that the family of the person that died must apply it. It is a choice of each prayer of the Catholic Church.
The Church usually receives the coffin evening before the funeral. However, the families are sad and sometimes they do not have the strength to do that. Because of that, the priest is going to greet the coffin at the door on the day.
The funeral liturgies of the Catholics is different compared to other religions. It includes one reading from the Old Testament and a psalm. However, some players might choose to read more than 1. Of course, each family has the freedom to decide on that option independently. It also has the freedom to choose who is going to read it. It can be read by the friends, family members, or priest himself. If you allow priests to do that, he will read a passage and deliver a homily. In that way, he gives a eulogy for the dead person.
Music at the Catholic Funeral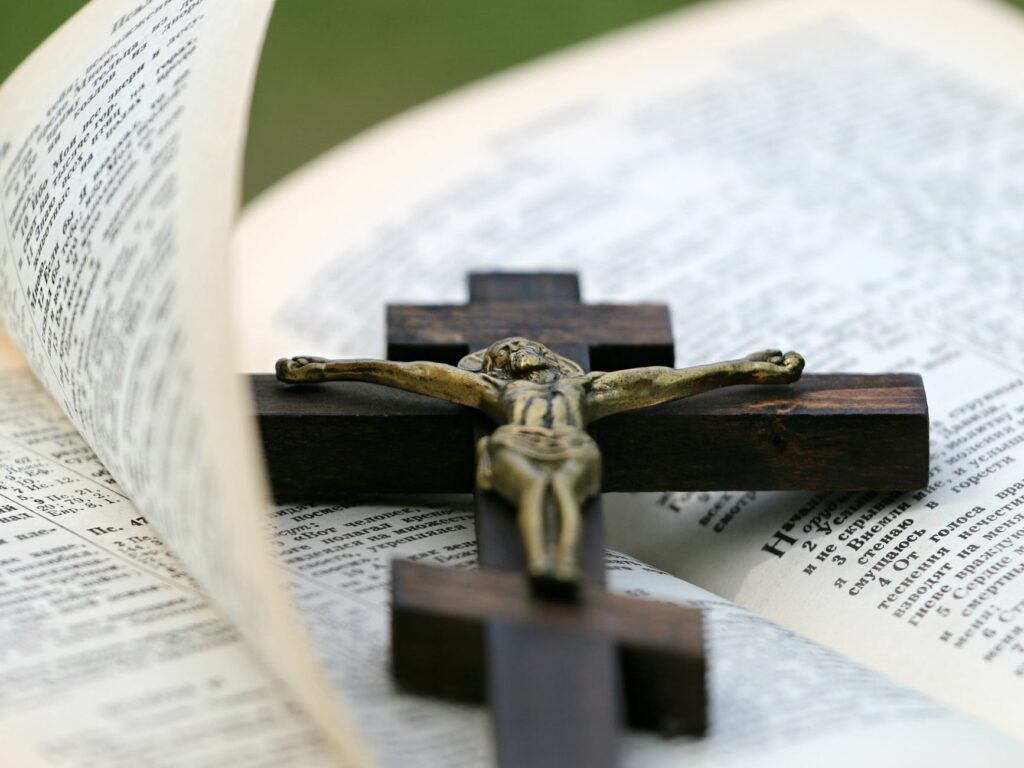 Well, you have probably heard about composers like Wolfgang Mozart, Guiseppi Verdi, Sebastian Bach, etc. All these musicians have written pieces of music under the name Requiem Mass. They are part of every catholic funeral. More precisely, they only use hymns or sacred music. This is a tradition that lasts for centuries. In case that funeral service is organized without a Mass, it will last around 40 minutes. Yet, if the Mass is included, the funeral might last around 1 hour.
Burial/ Cremation in Funeral Traditions
Well, this happening starts with a Catholic Rite of Committal at a mausoleum, columbarium, or graveside. The ordained deacon or priest blesses the site before he starts leading the mourners in prayer.
Burial is the traditional act of this religion for a long time. However, if you decide on embalming, that is acceptable as well. Still, there is one thing that we need to say. Current things changed in 1963. Since then, Pope Paul VI allowed catholic prayers to be cremated. The ashes need to kept in an urn in a columbarium or interred in a cremation plot. Logically, both acts need to be approved by the church.
In the Catholic Church, the mourning period does not have to be prescribed. Yet, some families decide on memorial services after six months of the death of their beloved one. Believe it or not, sometimes this happens on the anniversary of the death. You probably noticed that the catholic church gives a lot of freedom to its prayers in some cases. Some parts of tradition are different from family to family.
Etiquette and Dress-Code at Funeral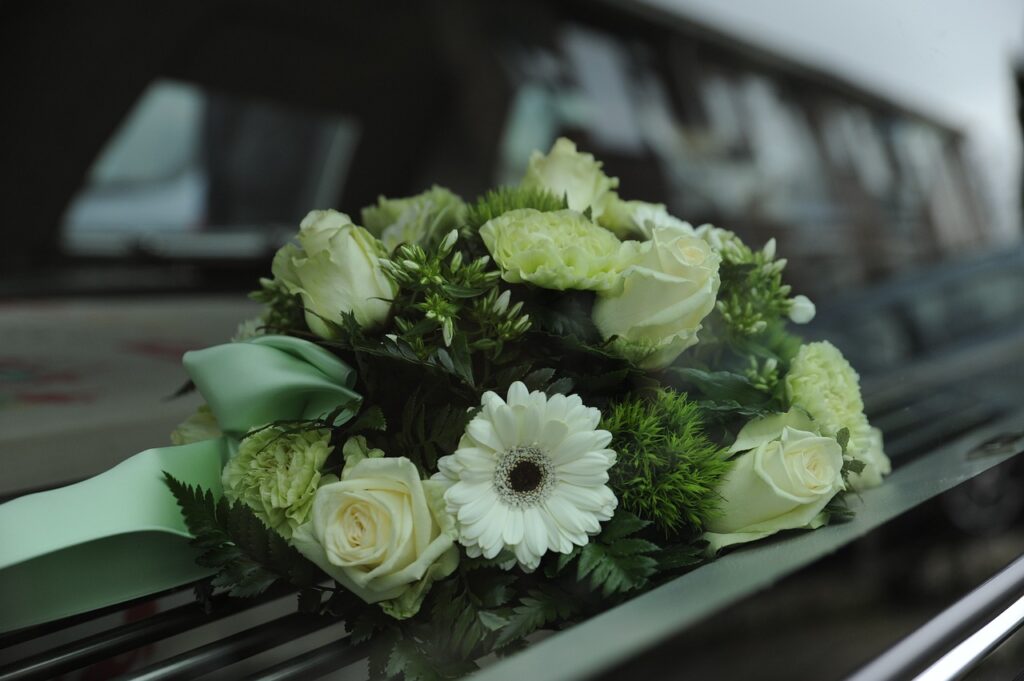 If you need to go to the Catholic funeral, you should know one simple thing. Always wear smart clothes that have dark colors. In most cases, people wear completely black suits. On the other hand, you will women wearing smart black dresses. This is the dress-code that you should always respect. In this way, you show compassion with the family of the deceased person.
Indeed, you might find churches that will accept colorful clothes. If that is the case, then you can choose to do that. However, our recommendation is to avoid wearing casual clothes. This includes things like trainers, slogan t-shirts, jeans, etc.
Final Thought: Organize Your Funeral Costs
Organizing a funeral is a must-do thing for all prayers. However, this also means that you will have to spend a certain amount of money. We know that you are sad and without the energy to think about expenses. Because of that, it would be good to find the easiest way to plan the funeral costs. We recommend you visit greenmeadowmemorials.com and find the best ways to do that. The tips you get there will truly make things easier.