Spirituality helps protect people as they weather life's ups and downs. A survey of US adults found that 35% of people who attend religious services every week and have close friends at church are extremely satisfied with their lives. If you are a parent of a child who has just been diagnosed with special or complex needs, you may initially feel scared, but you may also find that leaning on your faith and on people who love and support you, can get you through the first moments of fear of the unknown. As you learn more about your child's condition and you grow confident enough to build a strategy that will enable your child a life of quality and meaning, you will probably find that your faith only grows stronger, as do your relationships and friendships.
What Are Some Of The Most Common Special Needs Of Children In The US?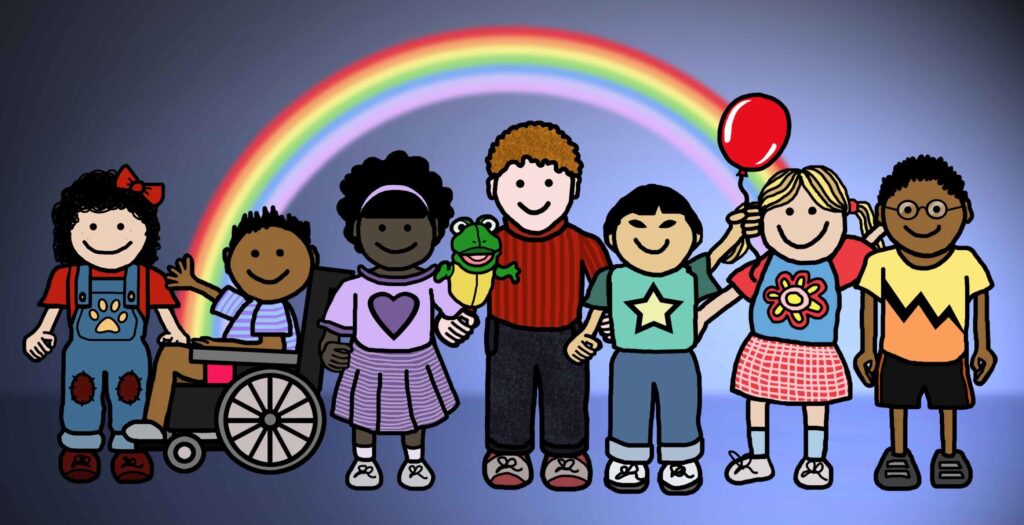 Some of the most common special needs young children are diagnosed with in the US include speech and language delays, autism spectrum disorder, and cognitive delays. Complex needs, meanwhile, are said to exist when a child has an illness, disability or disorder that requires plenty of additional support on a daily basis. A complex condition can be present from birth or early in life – as is the case with cerebral palsy – or it can be diagnosed later in childhood. According to the Cerebral Palsy Family Network, children with cerebral palsy may require different types of therapy (including physical, occupational and speech therapy). They may also require special equipment to get around and/or communicate with people.
Accepting Conflicting Emotions
If your child has been diagnosed with a condition like cerebral palsy, it is normal and expected to worry about a host of matters. These include the price of care, possible changes that need to be made to your working life, and who will take care of your child if/when you are no longer able to – i.e. when you are older and need care yourself. You may initially feel a wide array of emotions, including anger, denial and sadness. Embrace each stage without judging yourself, and know that emotions come and go in waves and are impermanent. When you feel low, open your Bible at a random page, and see if what you find pertains to you in some way. Look up passages that talk about sadness. Psalm 34:18 has a particularly beautiful sentence that says, "The Lord is near to the brokenhearted and saves the crushed in spirit."
Faith As A Healer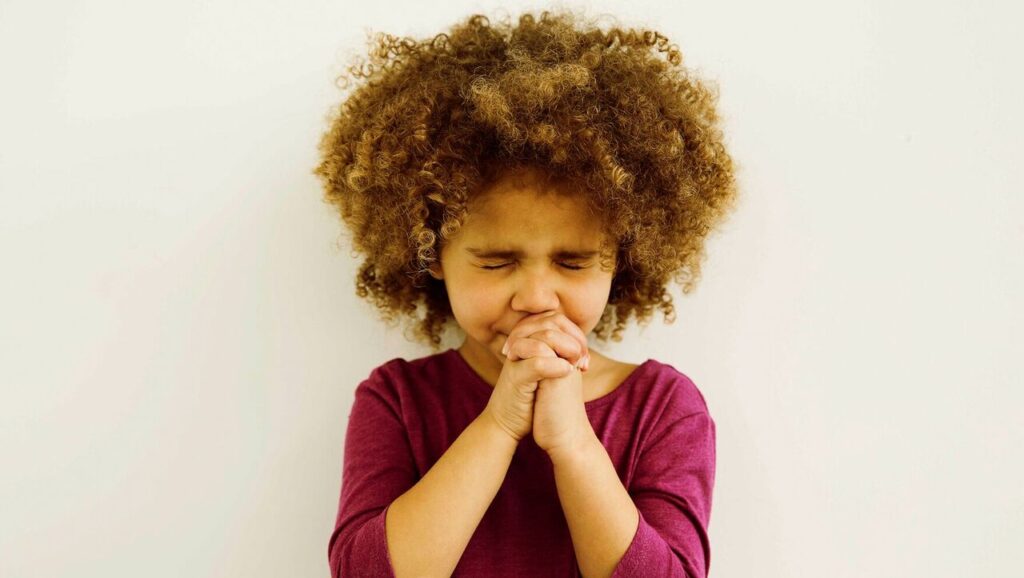 Prayer can help you at all times, but especially when you feel stressed or worried. As stated by Brad Bushman, a communication professor at Ohio State University, "People often turn to prayer in situations where they experience intense negative feelings, such as anger, grief or fear." Prayer has the ability to calm people, put them in a better mood, and enable them to feel accompanied by God during difficult moments. As Jesus said in Mark 11:22-24, "Have faith in God. Truly, I say to you, whoever says to this mountain, 'Be taken up and thrown into the sea,' and does not doubt in his heart, but believes that what he says will come to pass, it will be done for him. Therefore I tell you, whatever you ask in prayer, believe that you have received it, and it will be yours."
Supporting Faith With Action
James 2:14-26 states that "faith by itself, if it does not have works, is dead." The passage points to the importance of doing good deeds and helping others in order to make a difference in their lives and please God. Supporting your child with action involves creating a plan for their health and wellbeing. As mentioned above, this plan may involve different types of therapy, joining community groups to meet other parents of children with the same condition as your child, and taking any legal action for issues such as medical negligence. If your child's condition has been caused by the negligence of a medical professional, obtaining due compensation is one way to ensure your child's future, at least from an economic standpoint. In order to stay active, you can use a journal to list down goals. Set time frames for each of these goals, and ensure you take daily or regular steps to achieve them.
Embracing The Support Of Others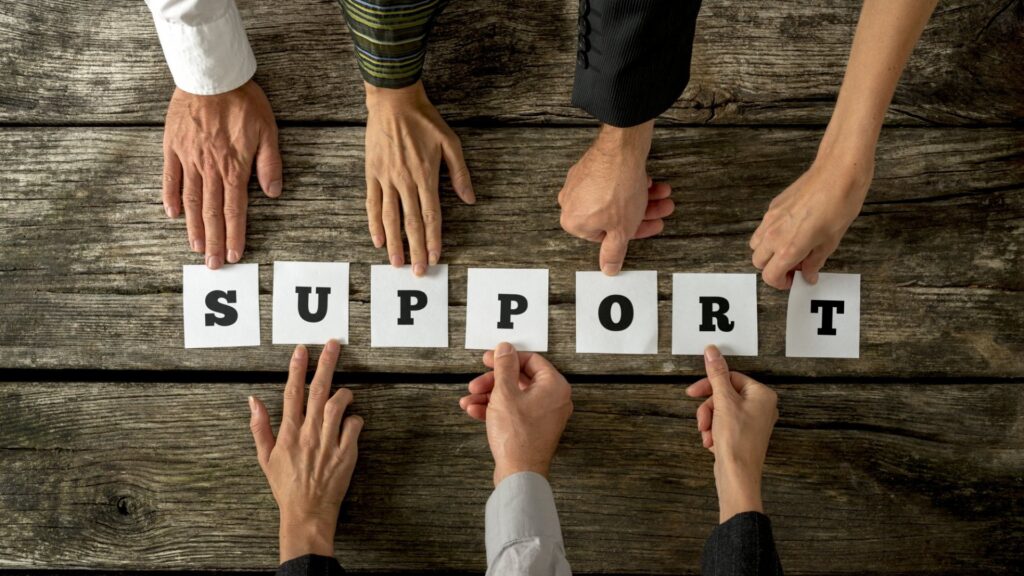 Jesus surrounded himself by disciples, aware of the importance of friendship and love to share the word of God. The Catholic church recognizes this bond and celebrates it through the Sunday mass. By regularly taking part in this ceremony, Catholics are reminded of the word of God. They also have a unique opportunity to meet people who share their faith. The Catholic church has a long history of charity work and fundraising efforts, and through this institution, you can sign up for social events and ensure your child meets other children their age. Some of the most well-attended churches are those in which the parish priest encourages connection and communication between parishioners.
If your child has been diagnosed with special or complex needs, you may initially feel at a loss. This is to be expected since initially, you will not have the knowledge and experience that time will bring. As you begin to join support groups and meet other families living with the same needs, you will come across vital information and recommendations that can make your life more seamless and practical. As a Catholic, you may also take solace in prayer, Bible readings, and community worship. Whatever you do, don't isolate or shun those who wish to support you. Social gatherings do wonders for the soul, and give you enjoyable moments that can remind you that your child's disability does not define who they are; nor does it define who you are. A combination of faith, prayer and works can help you feel stronger, more confident, and more empowered to make the very best decisions for your child.